"Following the strong "Magus" mini-series this past year, 12-Gauge brings us another interesting mini-series with impressively powerful art, in "Loose Ends" #1…"
Click here to read the rest of my CBR Review of Loose Ends #1, and pick it up in stores this week!
As always, likes and retweets are much appreciated and you can read all my CBR Reviews thus far here.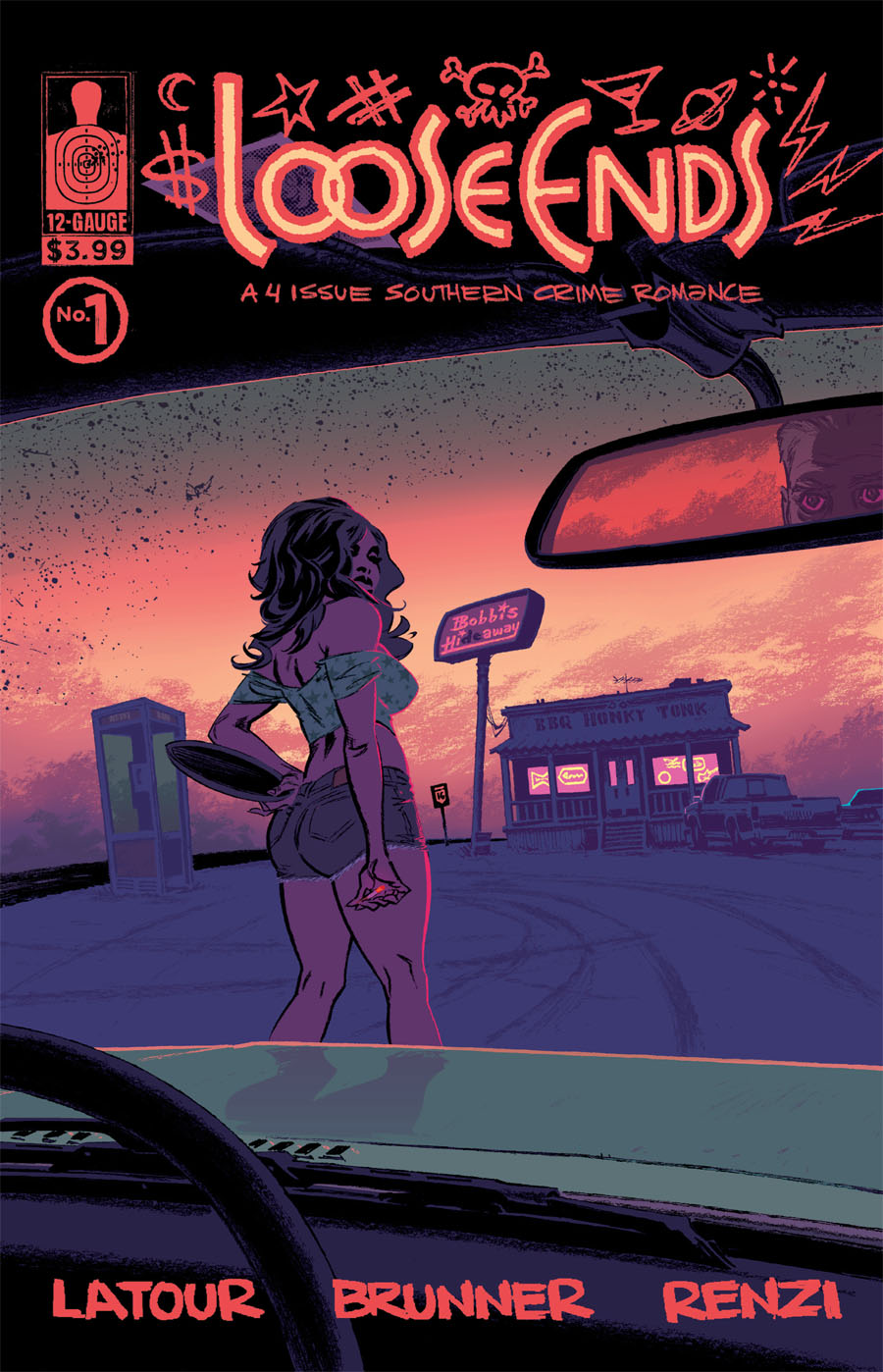 Tags: comics!