"There are few ideas in fiction more fascinating to me than time travel. At the same time, I've rarely seen it done in a way in which I can both appreciate it and understand it, which are key elements to enjoying a work of fiction. "The Red Wing" #1 handily manages both, and sets a brilliant stage for a fascinating series about one of our most engrossing ideas…"
Read the rest of my CBR Reivew of The Red Wing #1 here.
As always, likes and retweets are much appreciated and you can read all of my CBR reviews thus far here.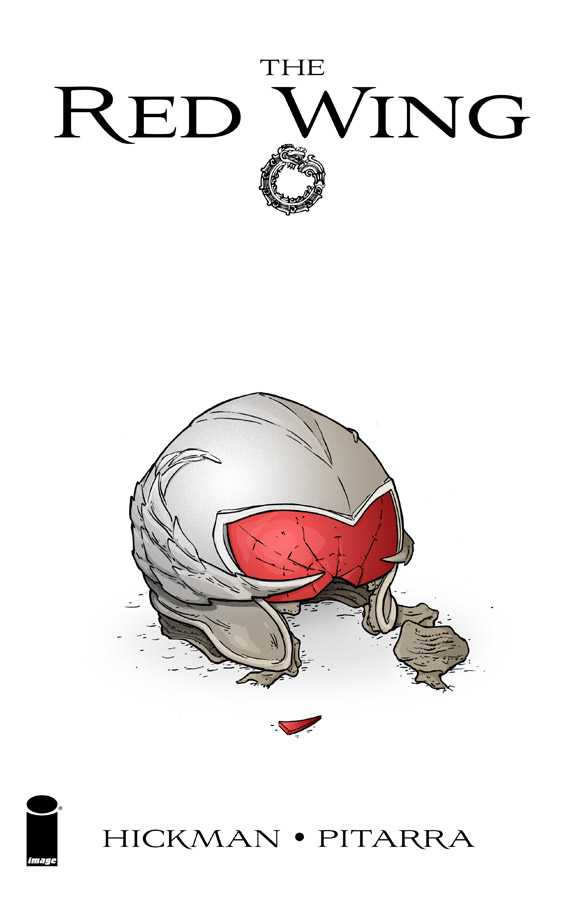 Tags: comics!
Comments are now closed.