"Brian Wood is not a writer that pulls punches. He doesn't write "easy" stories, and he asks a lot of his readers, in all the best ways. Part one of his final "Northlanders" epic is no exception. "Northlanders" #42 which begins "The Icelandic Trilogy" and is titled simply "Settlement 871," is a powerfully moving bit of comics. It's obvious reading this first brutal issue that Wood has every intention of going out with a bang…"
Read the rest of my CBR Review of Northlanders #42 here.
As always, like and retweets are appreciated and you can read the rest of my CBR reviews here.
I also wrote about Birds of Prey #14 this week, but it was an unfortunate disappointment, so y'know, not so interested in broadcasting that one so loudly.  But here ya go.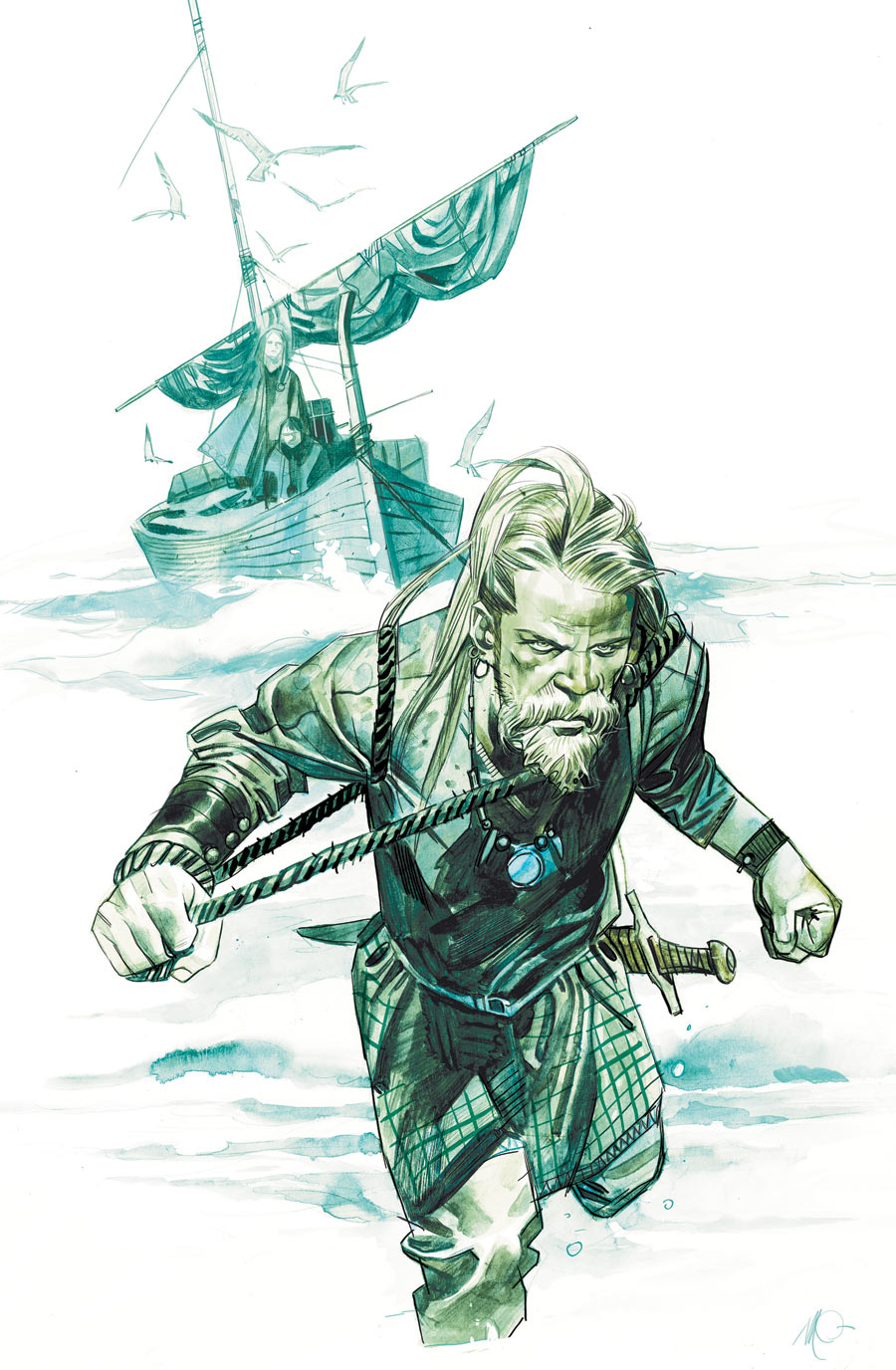 Comments are now closed.