"Kieron Gillen is doing in "Generation Hope" what I've been waiting for someone to do with a mutant book for a long time now, which is to find the reality of what it would be like to be a mutant, especially as a teenager. It's certainly been addressed before (Kitty Pryde) here and there, over the years, and some books have tackled it well, but in a different way than what Gillen is doing. ("Generation X" springs to mind.) But what Gillen did in this single issue of "Generation Hope" is inspired and a long time coming for this current generation…"
Read the rest of my CBR Review of Generation Hope #9 here.
As always, likes and retweets are much appreciated, and you can read all my CBR Reviews thus far, here.
Also, as usual with books I didn't like, I'm not broadcasting this so loudly, but I also reviewed Flashpoint: Deadman and the Flying Graysons #2, which you can read here if you're so inclined.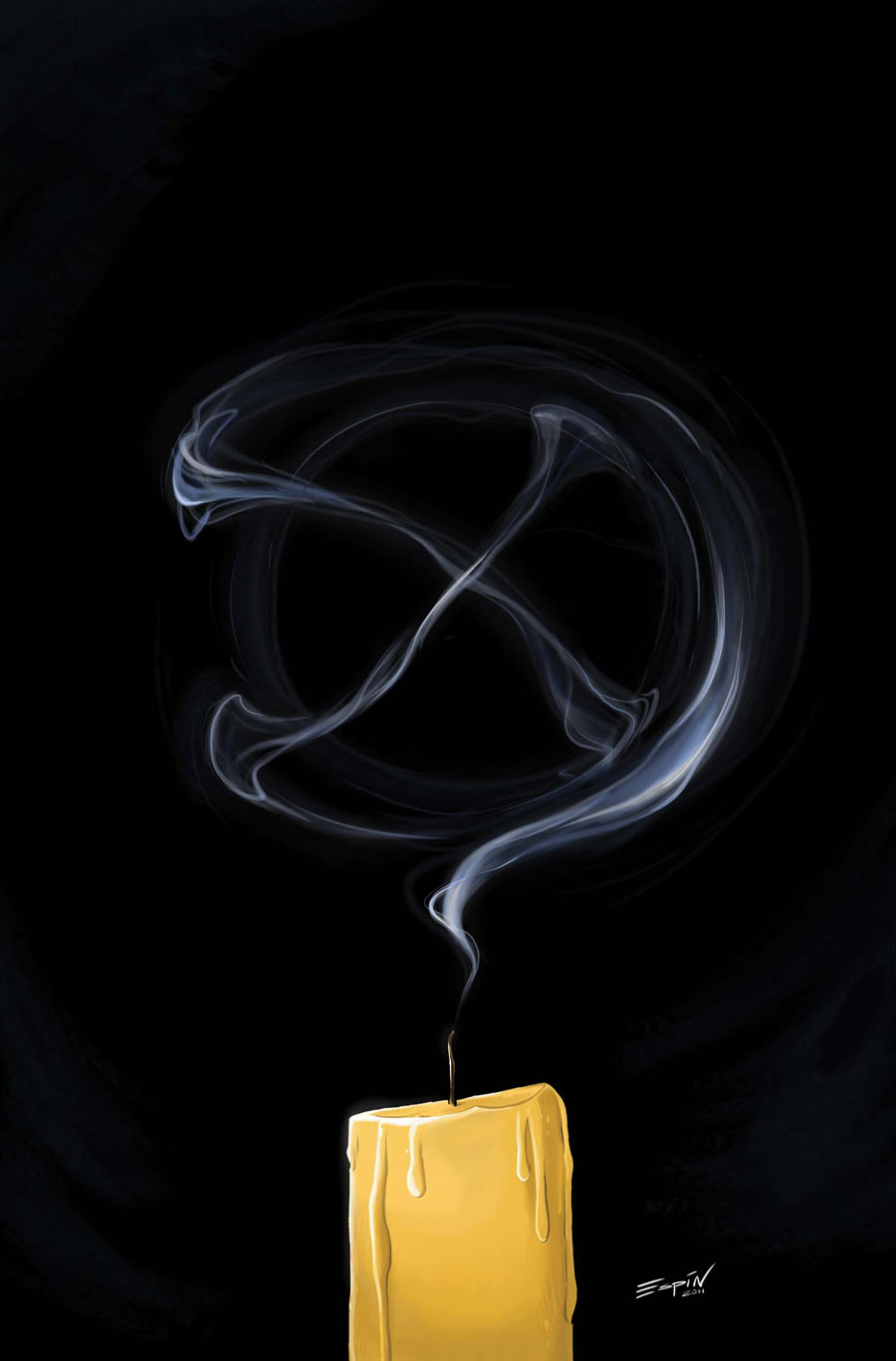 Tags: comics!