And in the "NO FUCKING CONTEST" section of Cover of the Week, we have Jock's unbelievable offering for Detective Comics #880.
Also, I'll say it right now, a likely contender for the top 10 of next year's 52 Favorite Covers since SDCC 2011.
Also, if you are for any reason not reading this 'Tec run by Scott Snyder, Francesco Francovilla, and Jock…you are fucking up.  Get on it.  Here are some CBR Reviews to help convince you (this link is to the issue below, but if you scroll down you can get all the reviews that have come before).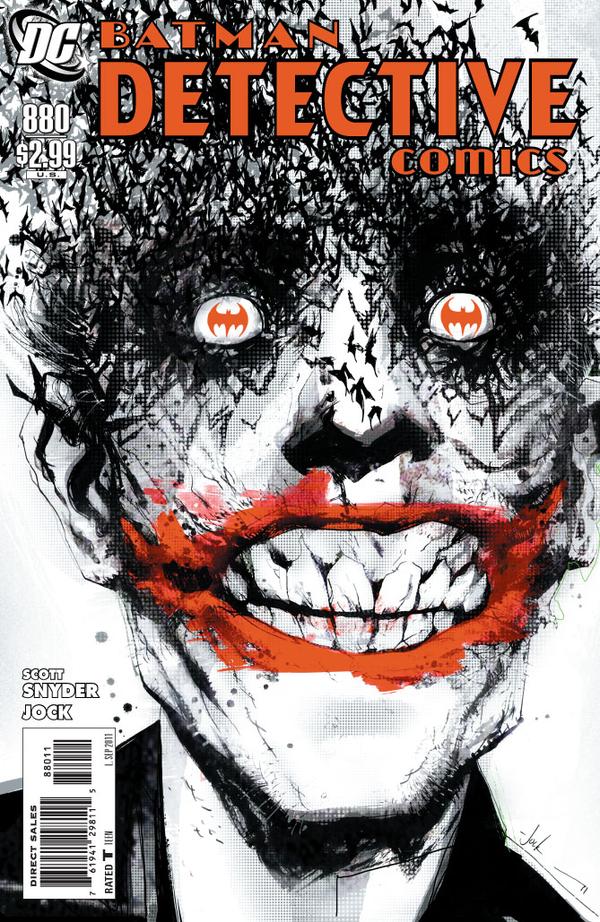 Comments are now closed.