The Hooded Utilitarian site is partway through unveiling their ambitious "10 Best International Comics List", you can start here at #10 if you're so inclined.
I urge you to head on over and check it out.  The undertaking was massive – not just in the scope of their poll – but also in the way they're laying out the information – it must have taken an age to compile all the data and my hat is off to them.
Yours truly was invited to the poll, and one of my choices Jaime Hernandez' "Love & Rockets" via "The Locas Stories" showed up today at #7.
Go comics!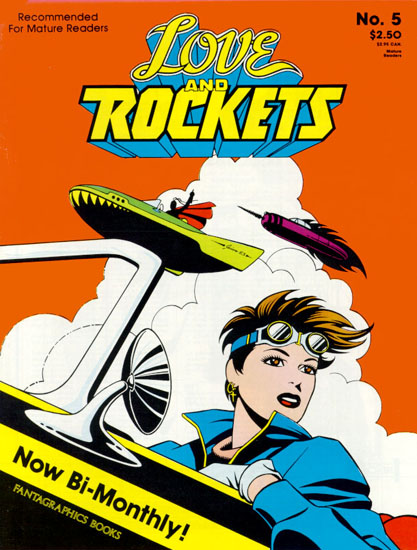 Tags: comics!