"I was pretty disappointed when Marjorie Liu had to leave "Black Widow" for "X-23," because I was loving the feel of Daniel Acuna and Liu's take on Natasha. To make matters worse, I wasn't wild about "X-23". I tried the first arc, but had dropped it before we even got to the end. Liu's writing was strong overall, but inconsistent art that frequently wasn't to my tastes kept me from coming back, so instead I sulked about missing "Black Widow." "X-23" #13 is a whole other story, and one that has me saying "Black Widow who?…"
Click here to read the rest of my CBR Review of X-23 #13.
As always, likes and retweets are much appreciated and you can read all my CBR Reviews thus far here.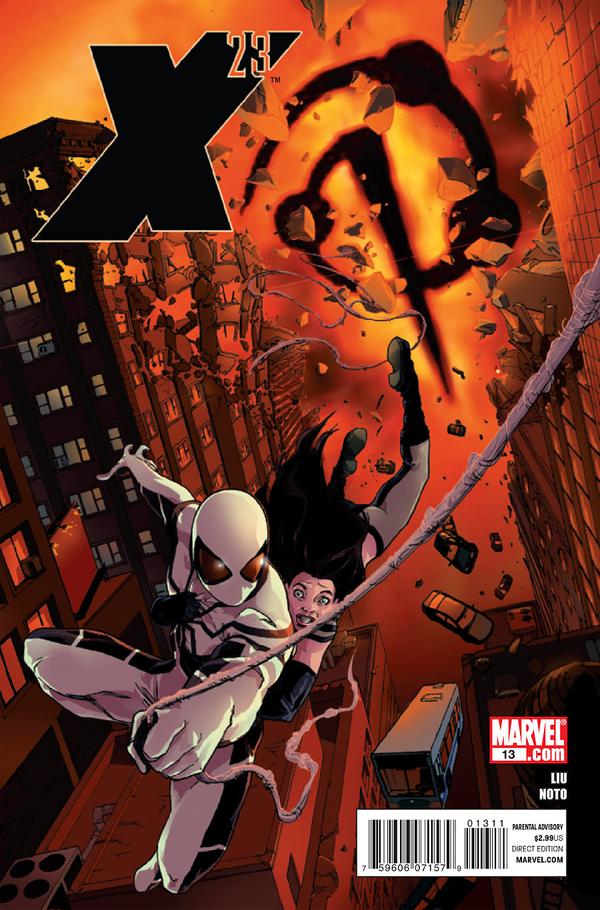 Tags: comics!
Comments are now closed.