"All of Scott Snyder's plot threads weave together beautifully as a story that's been building for months finally comes to a head in this last issue of "Detective Comics" before we head into re-launch. Graced with exceptional co-art by Jock and Francesco Francavilla, which could have been frustrating but manages to work nicely, Snyder pulls no punches as his epic story comes to a close…"
Read the rest of my CBR Review of Detective Comics #881 here.
As always, likes and retweets are much appreciated and you can read all my CBR reviews thus far here.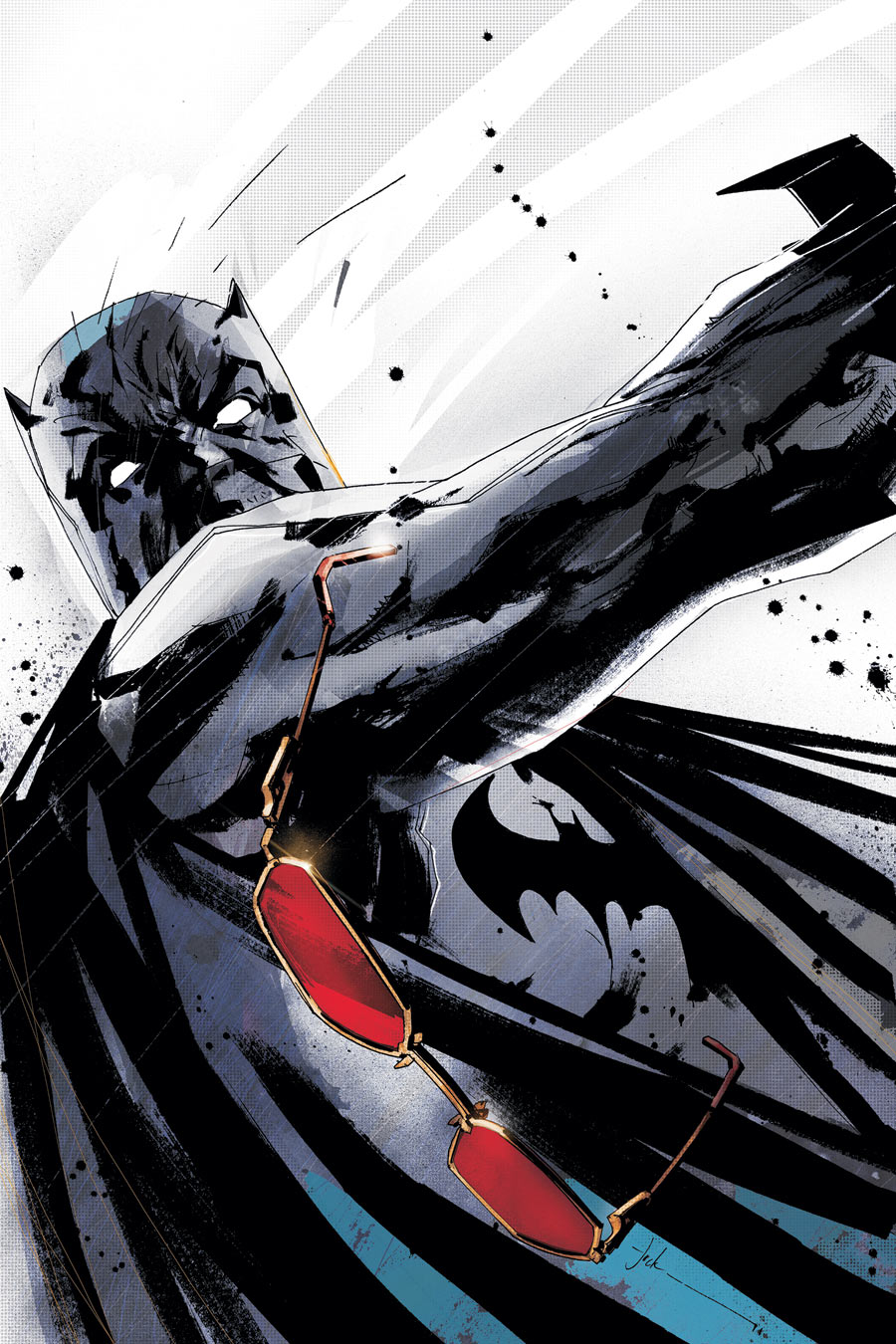 Tags: comics!
Comments are now closed.