"Bryan Q. Miller delivers in "Batgirl" #24 a powerful, inspiring, and emotionally satisfying ending to his little series that could, cut short before its time…"
Read the rest of my 4.5/5.0 star CBR Review of Batgirl #24 here.
As always, likes and retweets are much appreciated and you can read all of my CBR reviews thus far here.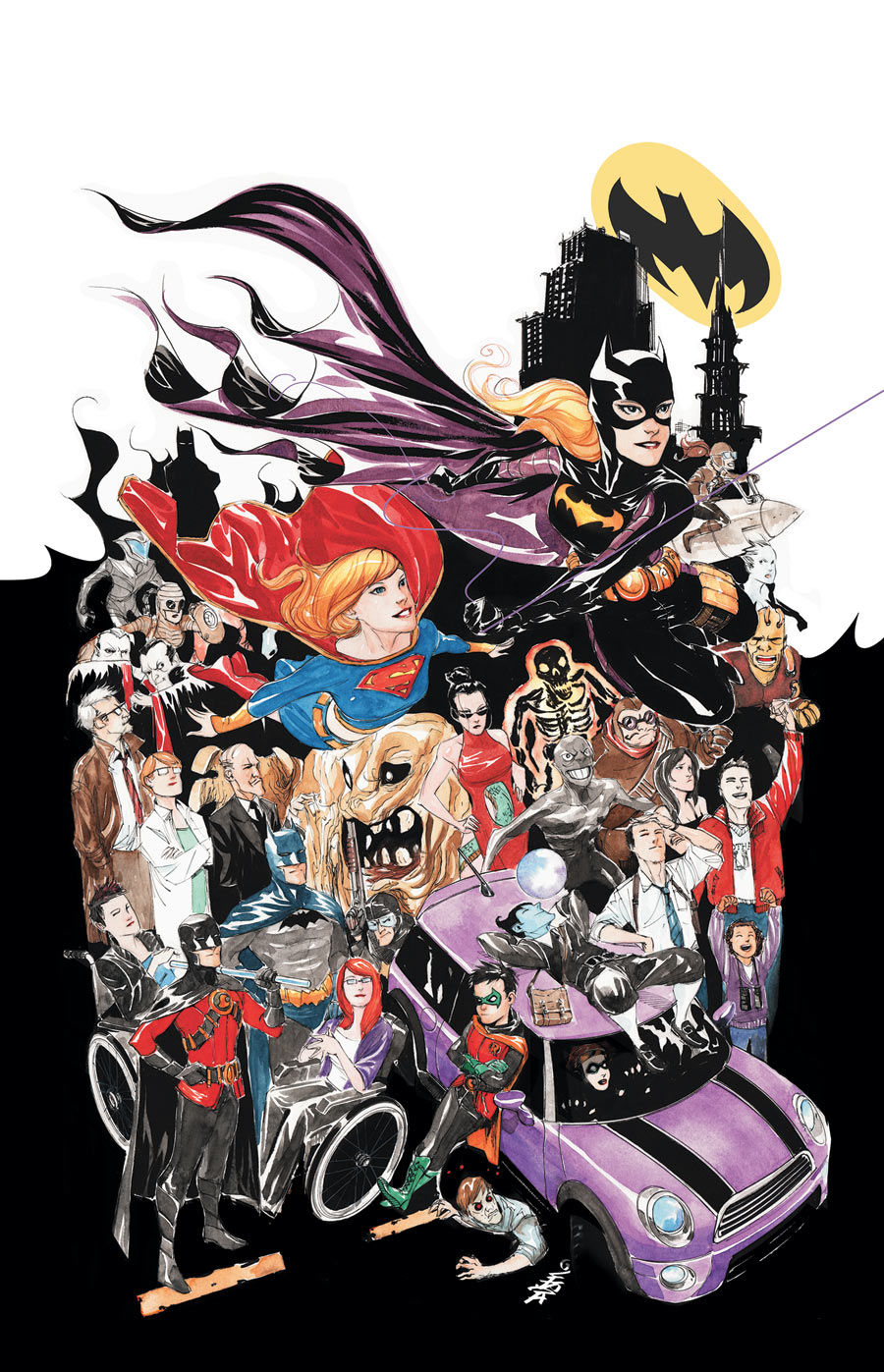 Tags: comics!