"Fallout from Mike Carey's Age of X event continues to be the primary conflict both physically and emotionally in "X-Men Legacy" as the team fights the two remaining Legion personalities still loose and causing havoc, Styx and Endgame. It's a nice change of pace considering that too frequently when an "event" ends, we're given a quick exit and little to no ramifications post "event." Sometimes, of course, that's a welcome respite from an event we didn't like or were tired of in the first place. In the case of Age of X, though, some very interesting threads were left hanging and now Carey is doing an admirable job of dealing with them…"
You can read the rest of my CBR Review of X-Men Legacy #253 here.
As always, likes and retweets are much appreciated and you can check out all of my CBR Reviews thus far here.  Also, I've got a bio up on CBR now, woo!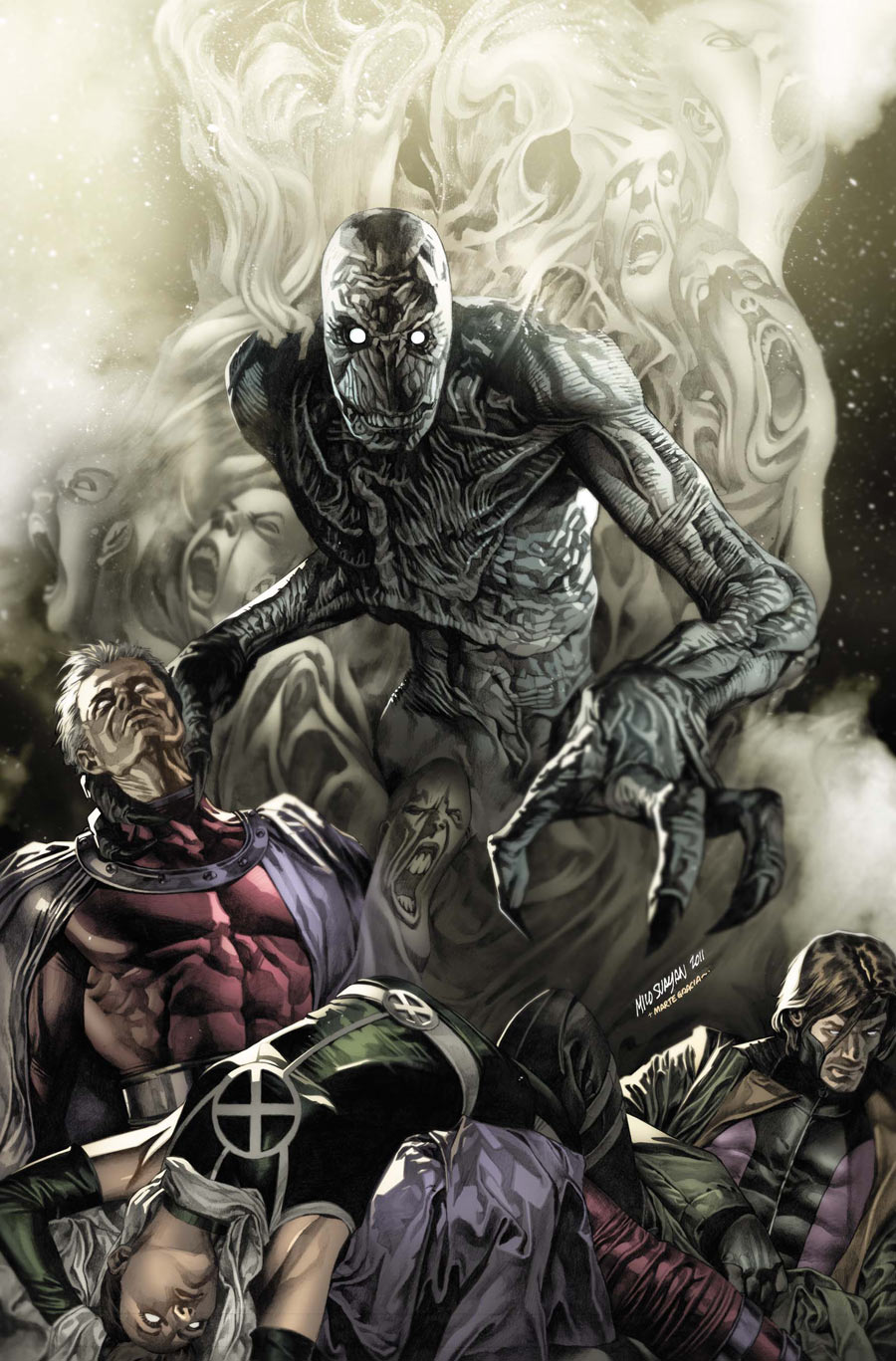 Tags: comics!
Comments are now closed.