This is not only a beautiful panel by CrissCroos, but also a wonderful sentiment by Kelly Sue DeConnick for a character that's being relaunched from this week's Supergirl #67, the last issue before the relaunch.
I'd love to see Kelly DeConnick get another shot at Supergirl sometime in the future, she did a great job on this arc, and managed to both tie up her arc, and the book as a series really beautifully despite the restrictions.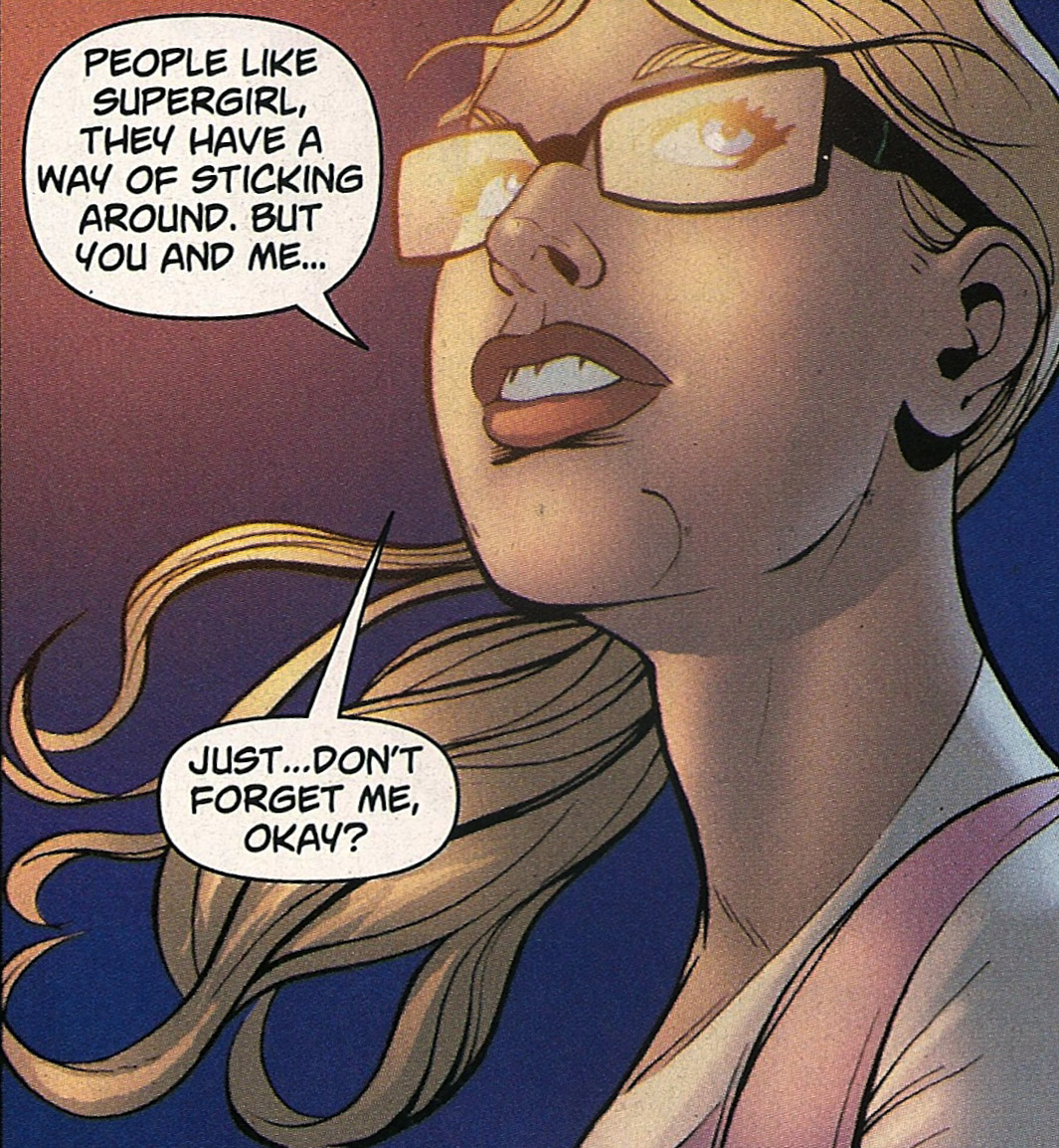 Tags: comics!, Panel Of The Week
Comments are now closed.