"I've never understood the idea of a "house style" for a comic book company, because there's nothing more refreshing as a comic reader than opening up a brilliantly drawn book that looks new and exciting instead of like the same thing you've seen a million times before. Such is the case with David Lafuente's take on the New Mutants in this book.."
Click here to read the rest of my CBR Review of New Mutants #30.
As always, likes and retweets are much appreciated, and you can read the rest of my CBR reviews here.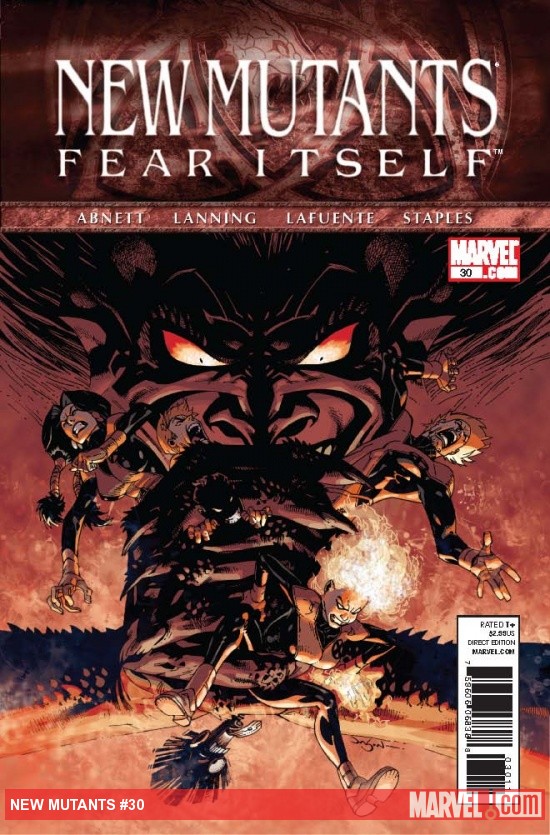 Tags: comics!