"The "Angel" series (and related books) at IDW were, for the most part, good and interesting books with compelling stories and solid creative teams, but somehow it feels comforting to have everything that goes with "Buffy The Vampire Slayer" safely housed under one publishing roof, Dark Horse. Already "Angel & Faith" feels more tightly tied to "Season 8" of "Buffy The Vampire Slayer" and I suspect all will be the better for it in the long run as well…"
You can read the rest of my CBR Review of Angel & Faith #1 here.
As always, likes and retweets are much appreciated and you can read all of my CBR Reviews thus far here.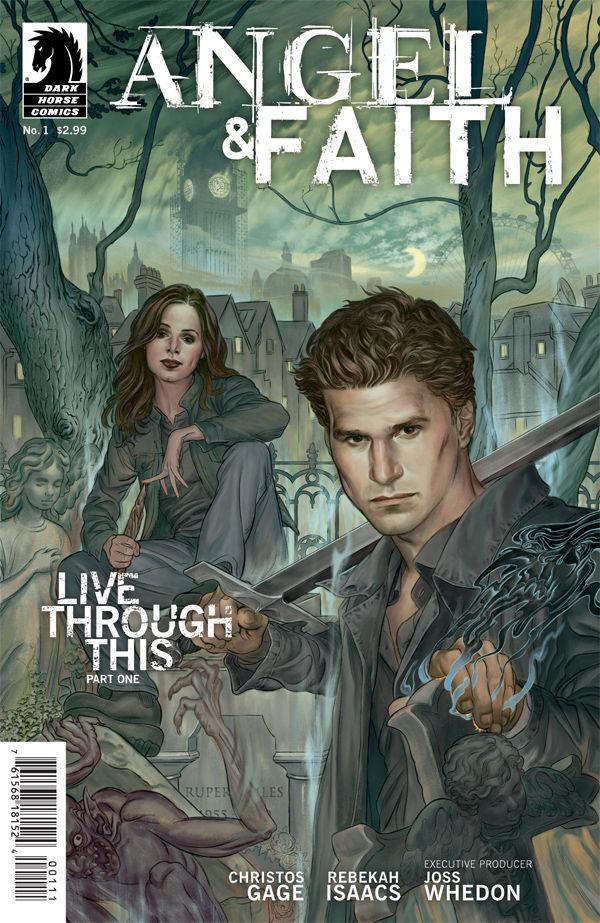 Tags: comics!