You all saw my 5-Star review of Brian Azzarello and Cliff Chiang's Wonder Woman #1 right?
I also did reviews for Nightwing #1 and Legion of Super-Heroes #1 this week.
As always, like and retweets are much appreciated and you can read all of my CBR reviews thus far here.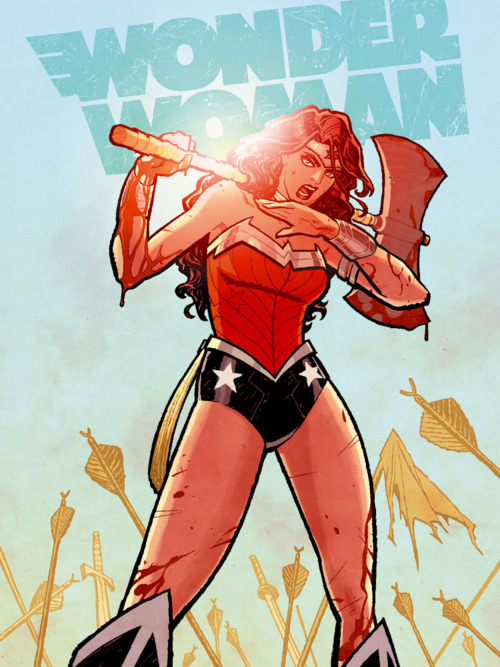 Tags: comics!
Comments are now closed.