A few gems from this week…
Cliff Chiang's Wonder Woman #1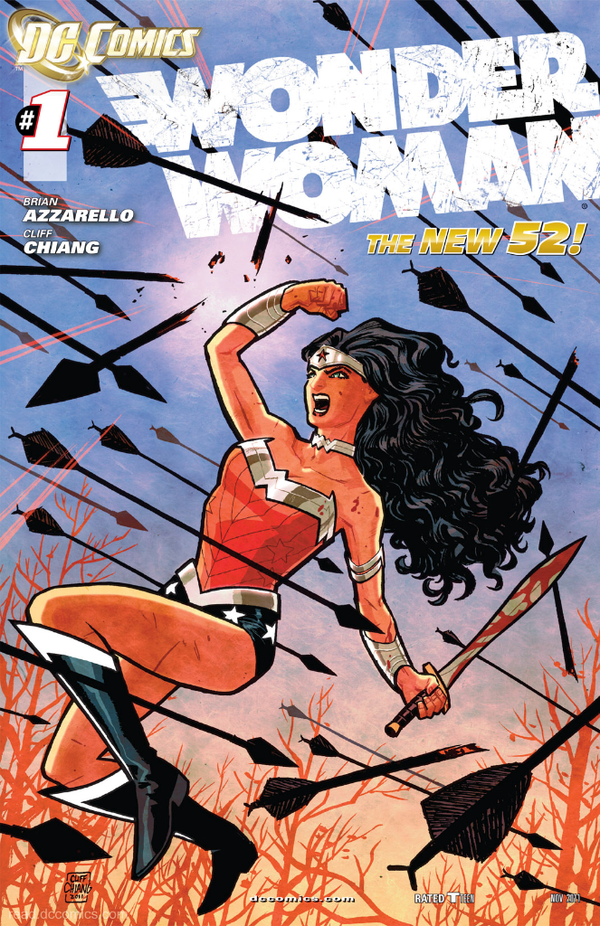 And how about this cover, which was an early version by Cliff Chiang that wasn't used, I like EVEN BETTER.  I mean…Wonder Woman with an awesome battle ax?!  YES.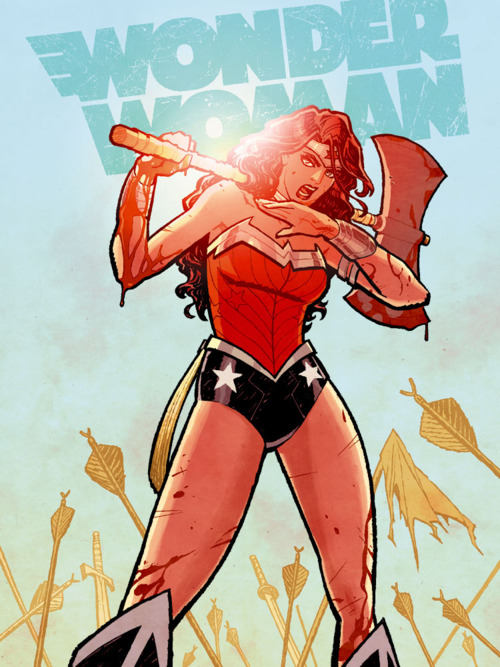 This is a great illustration for Legion of Super-Heroes #1, and a great example of how to do "floating figures" well…by integrating them into the design so that they're not actually floating.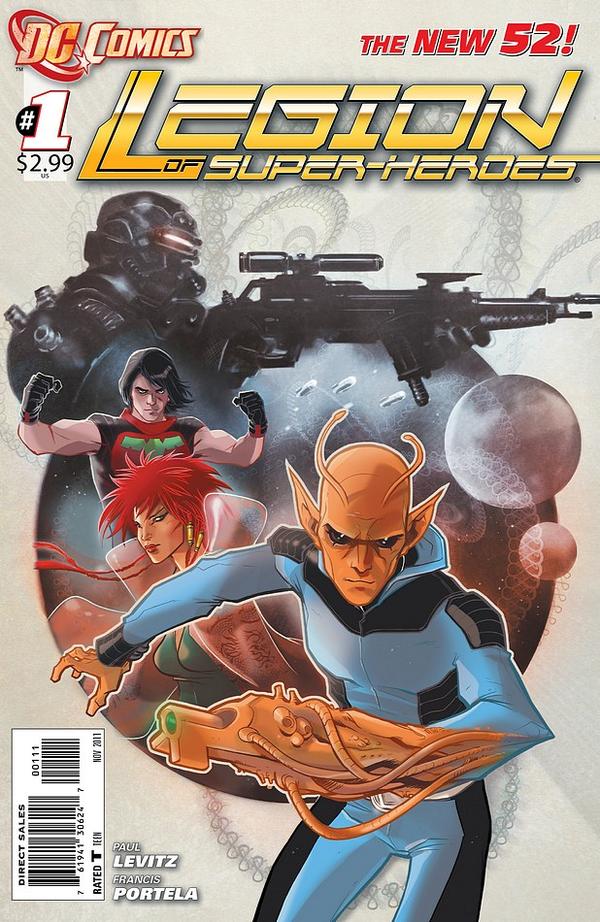 Marcos Martin continues to absolutely kill these Daredevil covers.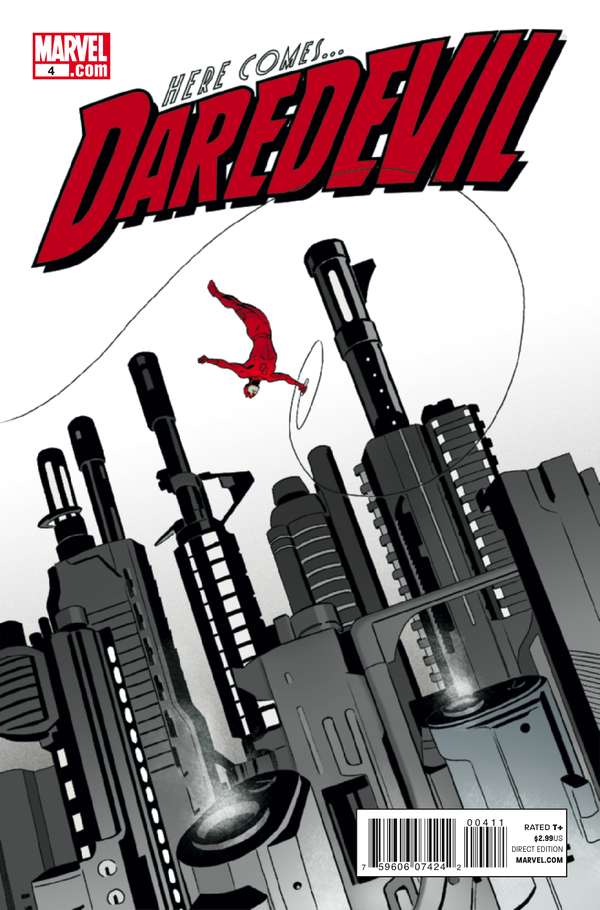 Tags: comic covers, comics!, Cover Of The Week