Some of you may have noticed that there was no Panel of the Week last week…the simple reason for that is because there is no way for me to scan basically the entirety of J.H. Williams III's Batwoman #1.
And I just can't pick one.  It's too hard.  It's like…NOBODY could make that decision.
Check out a few preview pages below so that you can understand the dilemma!
(click to enbiggen!)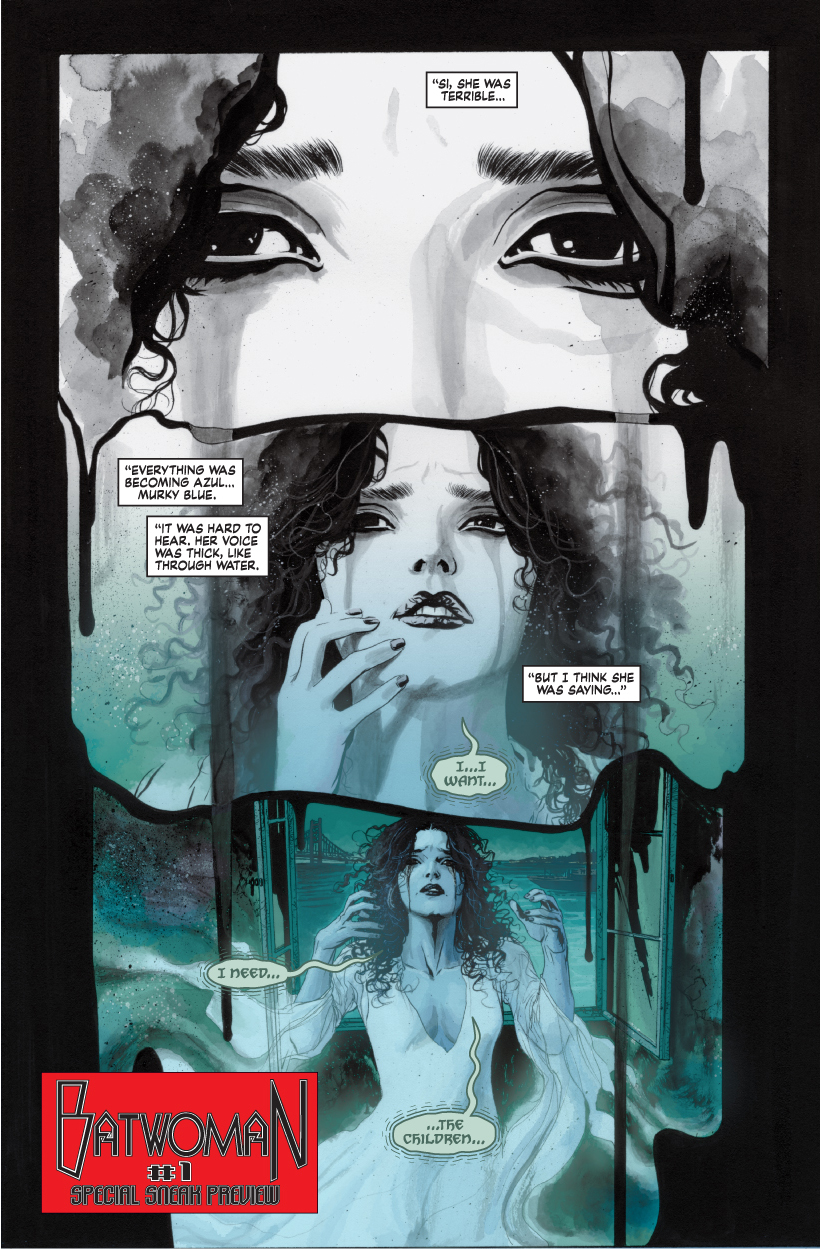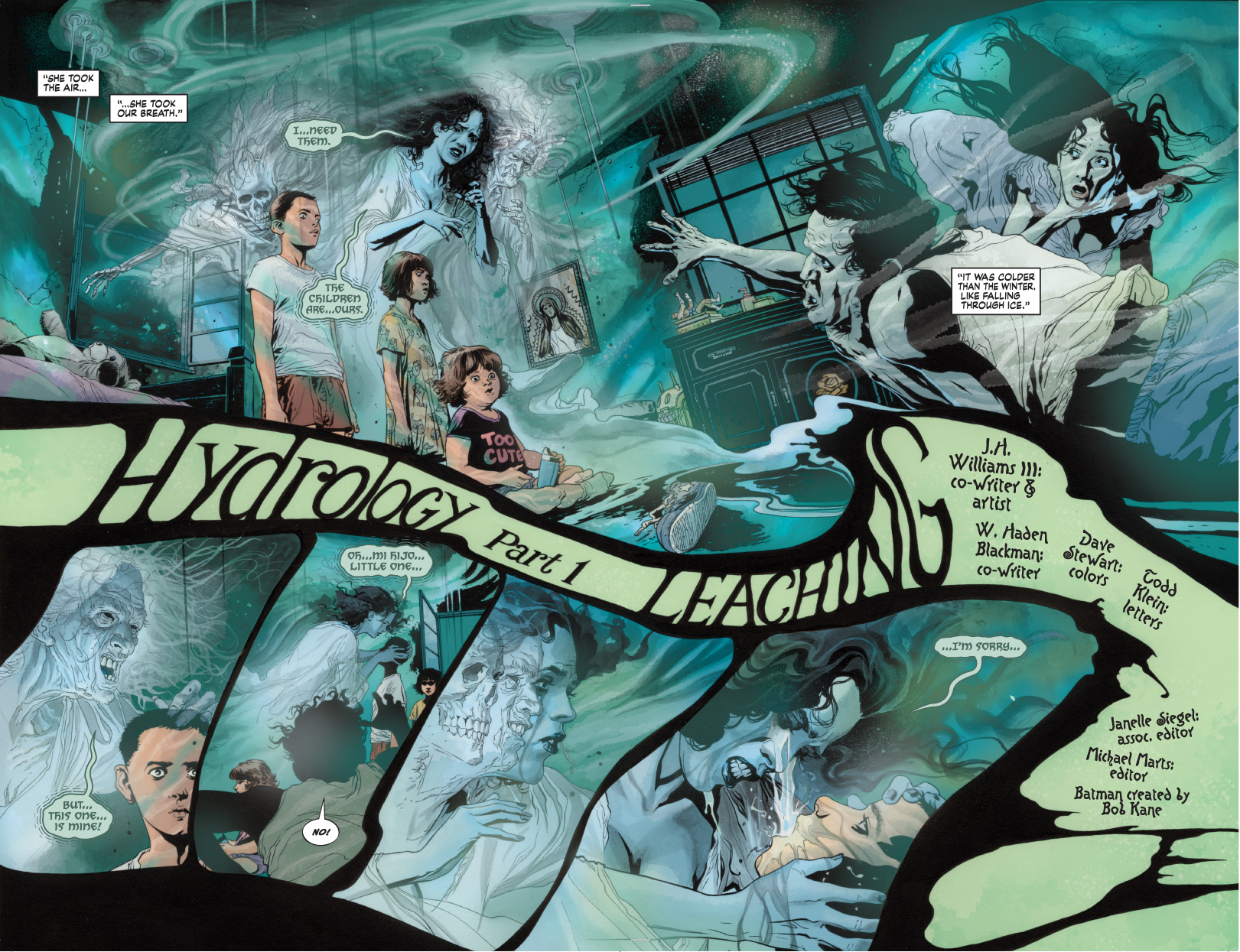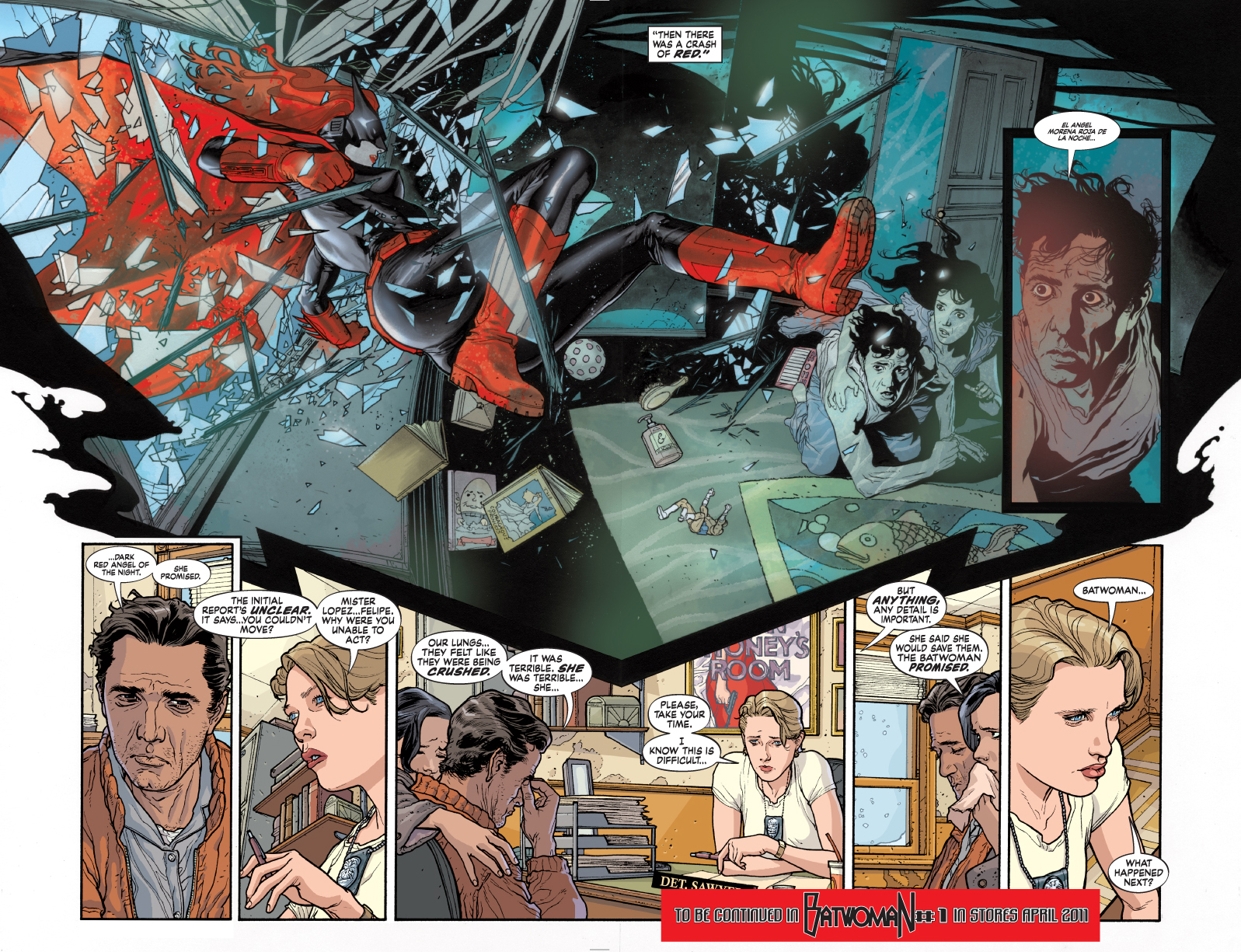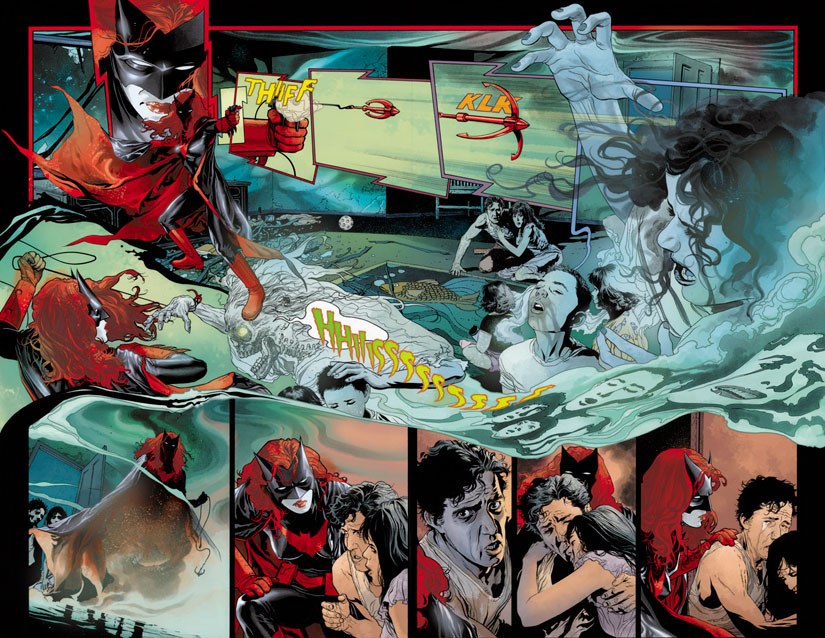 via Hadenblackman
Tags: Panel Of The Week
Comments are now closed.