It's just too damn hard to scan pages out of J.H. Williams III's Batwoman on my itty bitty scanner…also, I'd need to scan like the whole damn book for this feature, so I'm just going to use this (which I grabbed from DC Women Kicking Ass before it was lettered) as the STUNNING panels of the week.  Amazing stuff.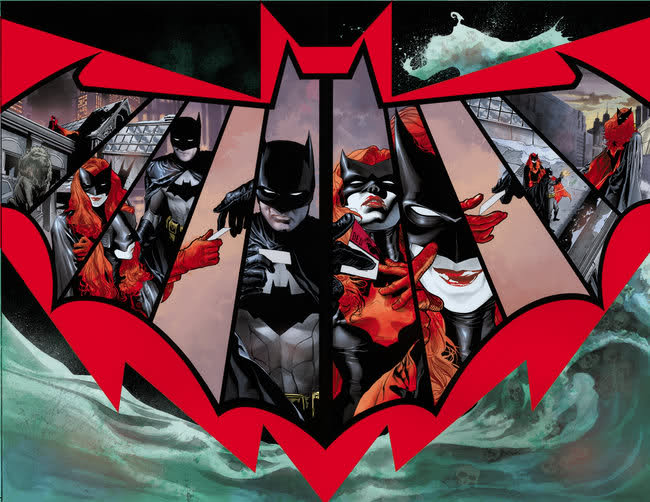 Tags: comics!, Panel Of The Week
Comments are now closed.