I've been excited for a while now about the forthcoming announcement from Image that Ross Campbell is doing the art for their new GLORY book. Look how crazy buff she is?!  I love it!!!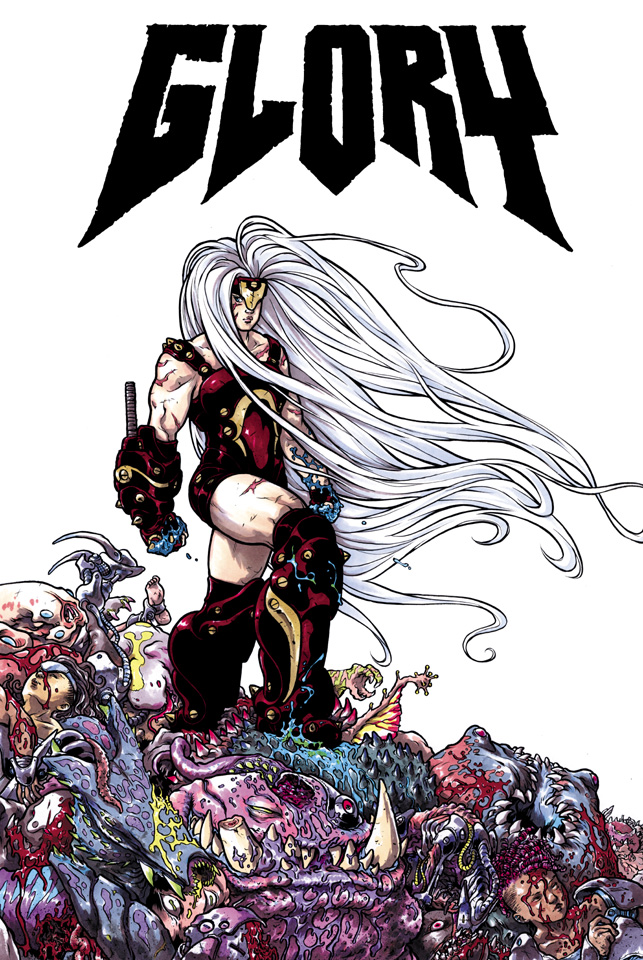 You can read more about the new Glory book from Image as part of the rebirth of Extreme Studios on iFanboy here, and on CBR here.
Tags: comics!
Comments are now closed.