Ryan Sook has been killing these DC Universe Presents covers with Deadman and issue #2 is no exception. In truth I liked it better when the background was more graphic and less detailed, but it's still great: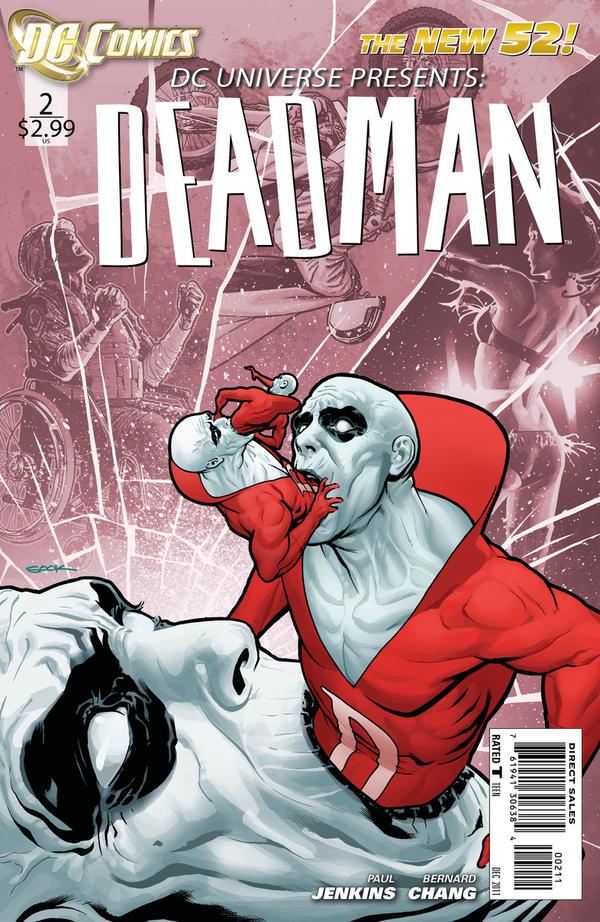 Cliff Chiang continues to bring it with Diana on these Wonder Woman covers with issue #2:
I also really like this Daniel Acuna Avengers #18…but I'm a bit of a sucker for the idea of Captain America going through a bunch of headshots to choose his new Avengers team.  Bonus points for Rogue being considered. How far we've come my girl, how far we've come!  Course we all know it's going to be Storm, but points for being on the table!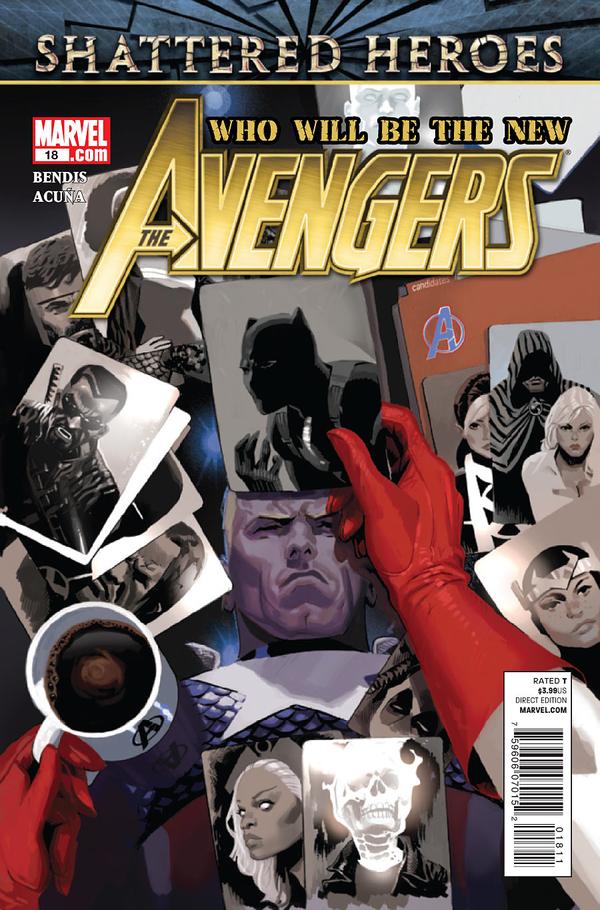 Tags: comic covers, comics!, Cover Of The Week