Some CBR Reviews from last week – all great stuff this week – love it when it works out that way!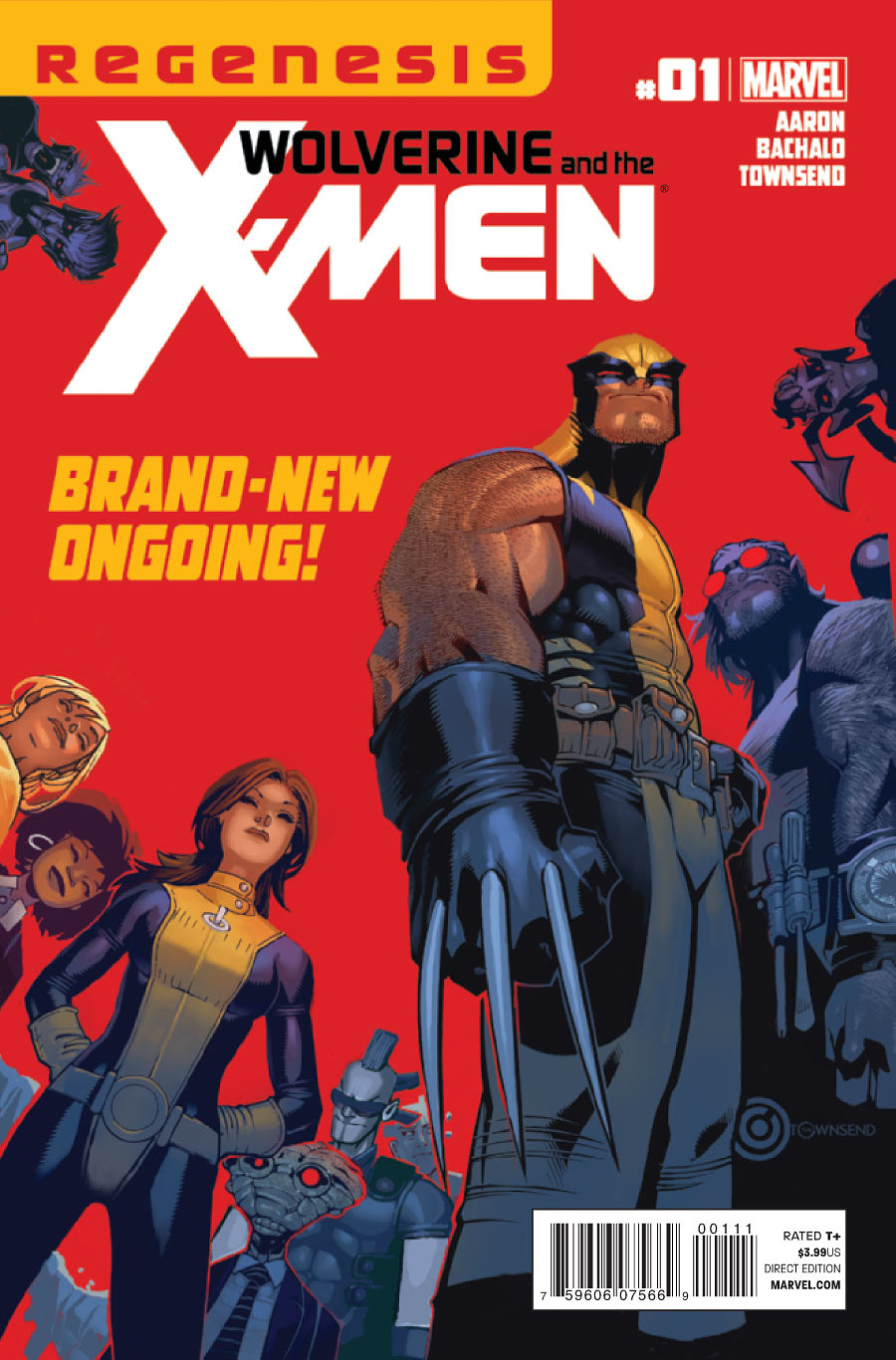 "Though the philosophical differences that drove "Schism" ultimately did not compel me, I still remained interested in what the after effects would bring in the form of a splintered X-Men on opposite coasts. The first offering comes this week in the first issue of Jason Aaron and Chris Bachalo's "Wolverine
& The X-Men." Though the book's name leaves much to be desired (does Wolverine really have to be splashed across everything?), everything else here is pretty damn interesting…"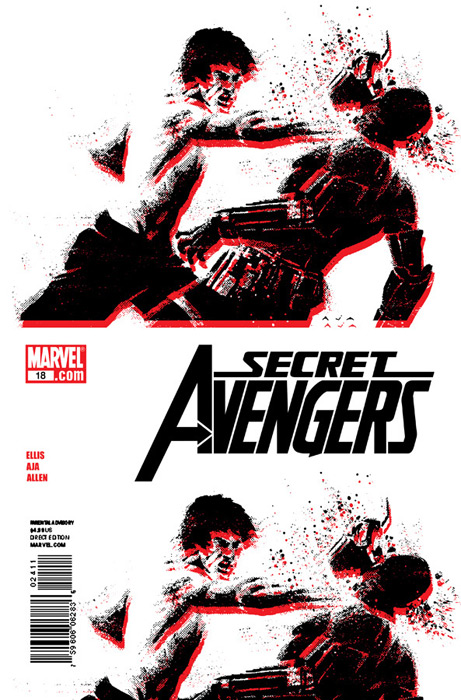 "With "Secret Avengers" #18, Warren Ellis has brought me another comic book
that I'm too stupid to fully comprehend but find myself loving anyway …"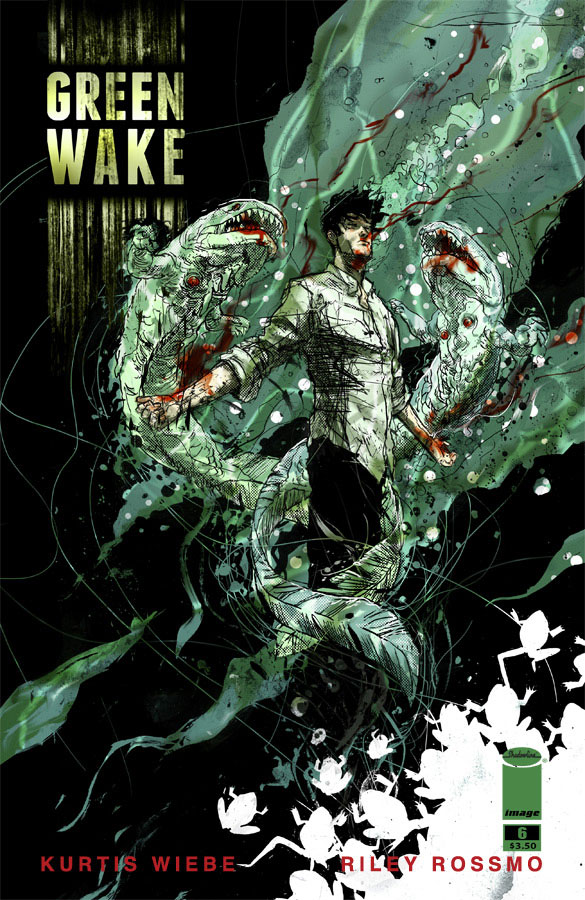 "Green Wake" was a great little mini-series that has been upgraded into an ongoing series, much to everyone's benefit. Extending a mini-series into an ongoing doesn't always work, but there were so many mysteries in the first arc, it's a pleasure to see Kurtis Wiebe and Riley Rossmo go back to this intriguing concept and dig deeper…"
As always, likes and retweets are awesome, and you can read all my CBR reviews thus far here.
Tags: comics!
Comments are now closed.