Hey kids.
So just wanted to drop a line about a great little book called Chicks Dig Comics from Mad Norwegian Press in which yours truly has an essay.  The lovely Sue from DC Women Kicking Ass sent the editors my way, and as a result I'll have an essay published this spring with a bunch of completely brilliant ladies from Gail Simone and Marjorie Liu to Jen Van Meter and Jill Thompson and so many more.  It was a great opportunity and huge thanks to editors Lynne M. Thomas and Sigrid Ellis for giving me a chance.
My essay, titled "I AM SISYPHUS, AND I AM HAPPY", is a hopefully humorous look at how I came to comics originally as a teenager and also how I got my foot in the door with Comics Should Be Good.  More importantly perhaps, it discusses the eternal battle I have blending feminism and comics as the two frequently make terrible bedfellows.
The book comes out in April 2012 and you can pre-order it now from Amazon.  Also, though I will not be there, it seems as if the book will get its official launch in Chicago at C2E2 the weekend of April 13th, 2012.  So if you're there, stop by and say hi to these awesome ladies.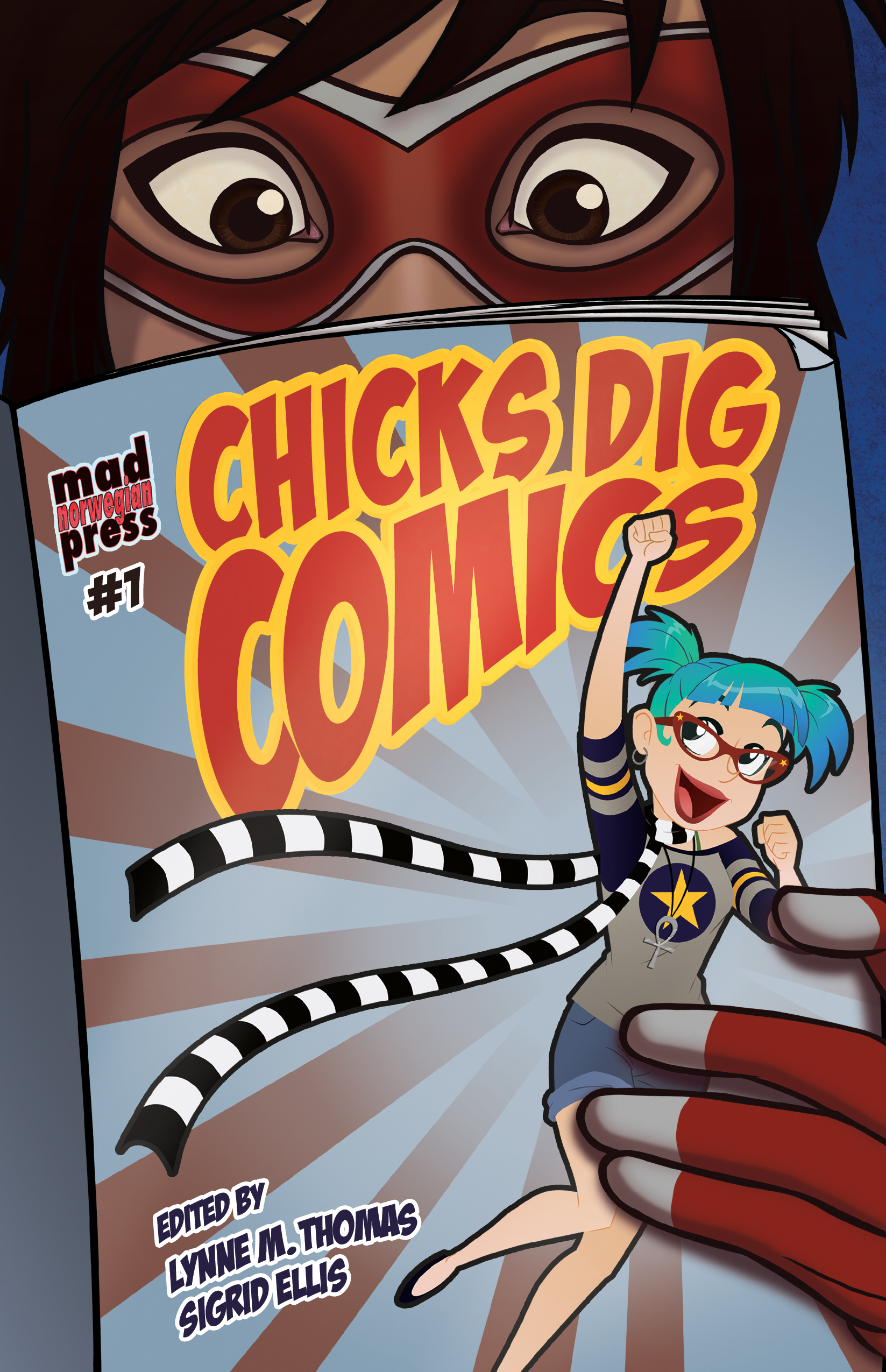 Comments are now closed.