There's a new She Has No Head! up on Comics Should Be Good.
I really like this piece today as it's a chance to talk a little bit about a lot of great female positive ongoings we seem to have in comics right now.  Head on over to check it out.  And here's an image, which will allow you to cheat…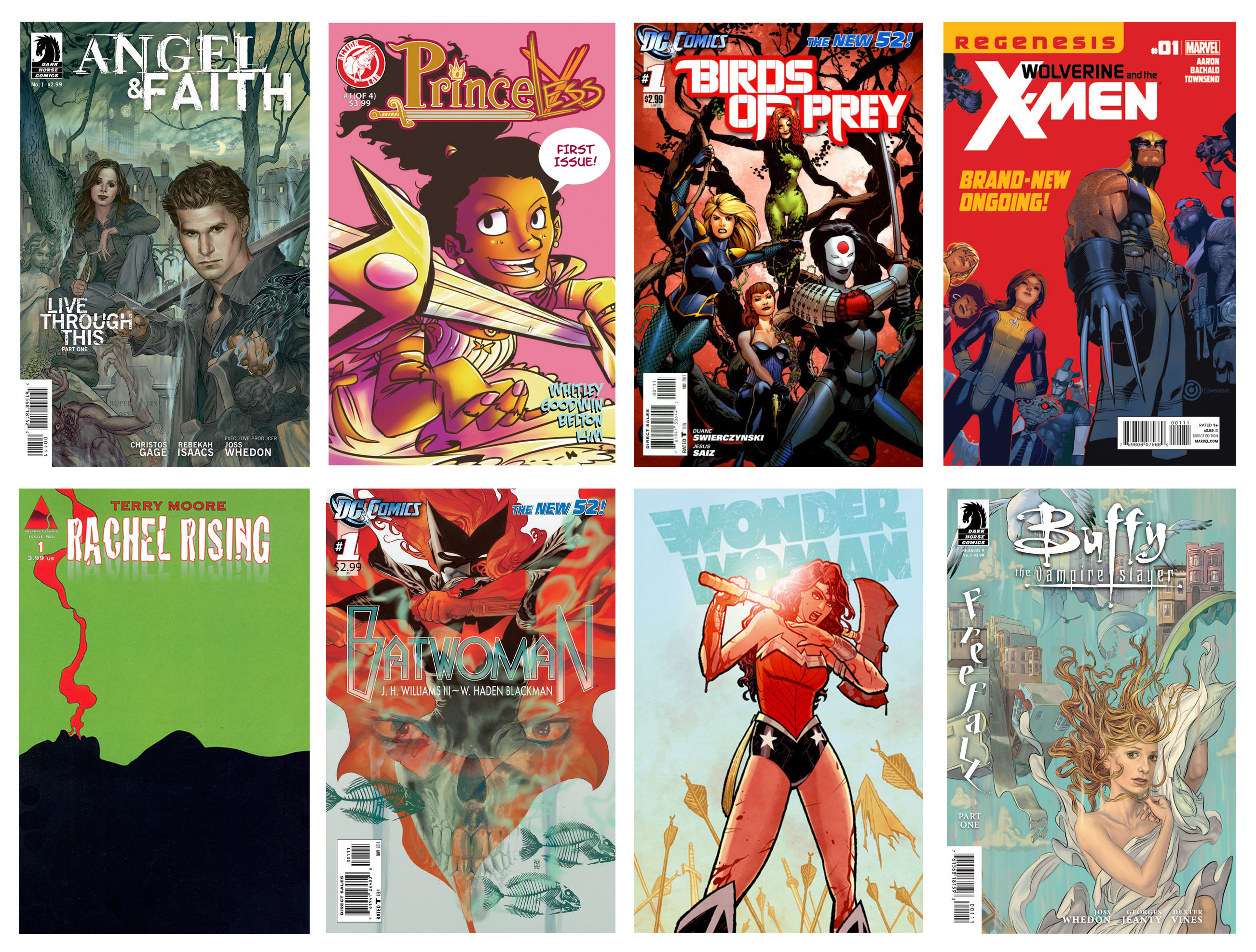 Tags: comics!, recommended!, she has no head!
Comments are now closed.