Woo! We're a week in people.  So let's have a week 1 sub-total count today too!
Even though today is my best word count ever and it all turned out okay, I kind of f'ed up because I had enough time to get more writing done than I managed, but I was just so exhausted from my odd super stress-y week that I think I needed the mental break.  Regardless here's what I logged today:
Today's word count: 3,222
MS total word count: 48,354
First completed week of NaNo total: 11,833
Inspirational image from a scene I was writing today: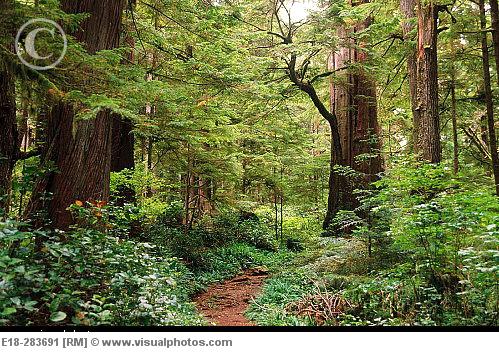 Comments are now closed.