I'm sorry but Steve Morris is just KILLING these Buffy covers.  Buffy The Vampire Slayer: Season 9 #3: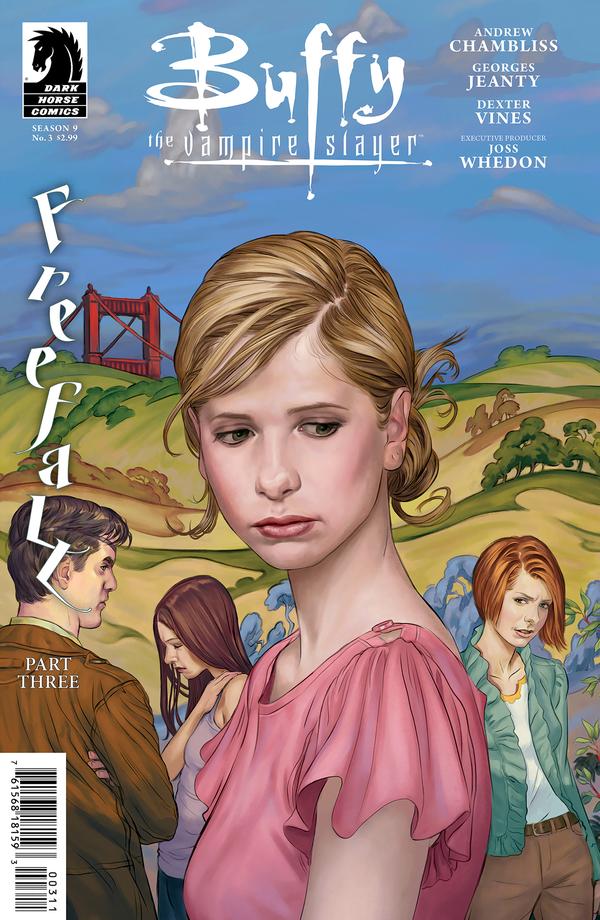 And this is my favorite of Marko Djurdjevic's Avengers Origins covers.  Avengers Origins: The Vision (one-shot):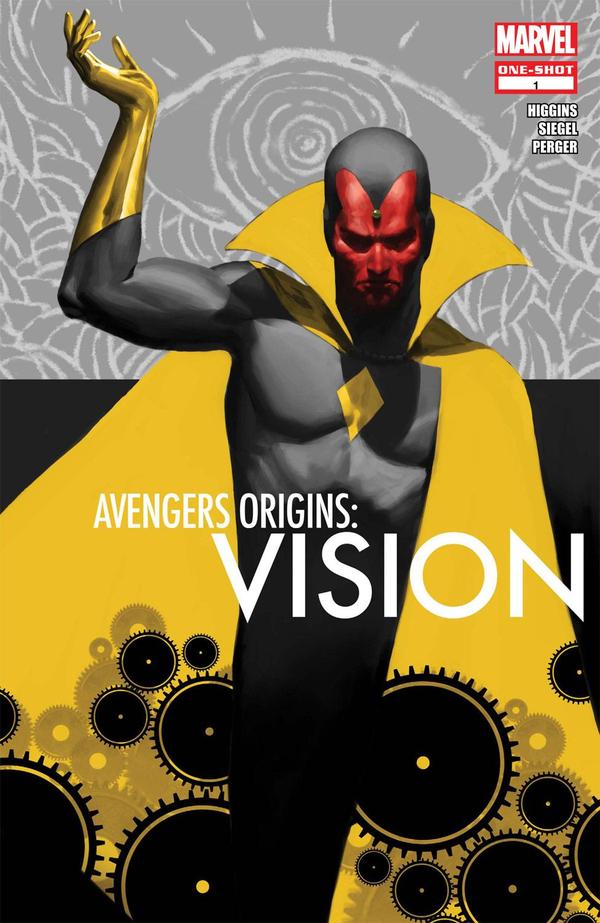 This Northanger Abbey #1 cover by Julian Tedesco Totino is pretty freaking gorgeous: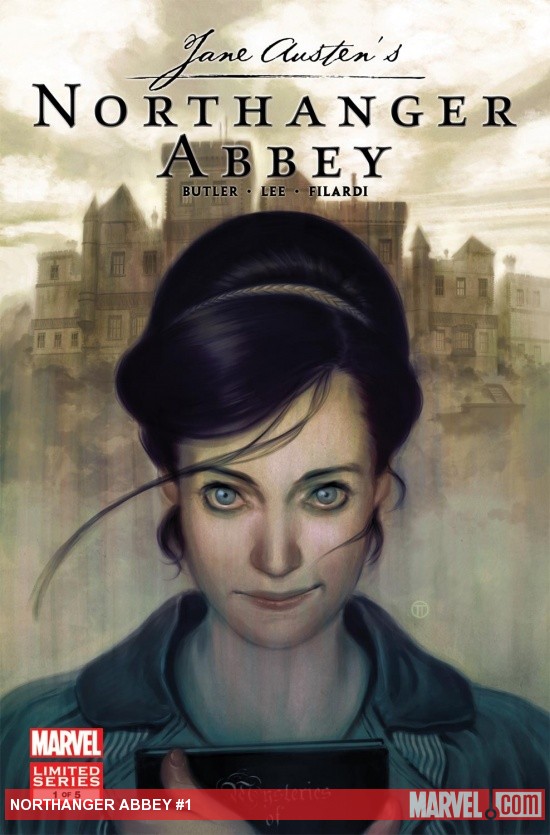 I'm sure this one will surprise a lot of you, but I LOVE this Uncanny X-Force #17 cover by Esad Ribic.  The colors and lights and darks are absolutely fantastic as is the composition and attitude, and though Psylocke's costume is obviously a little um…you know…I love that she looks a bit fleshy and real and much less plastic than how so many ladies in comics.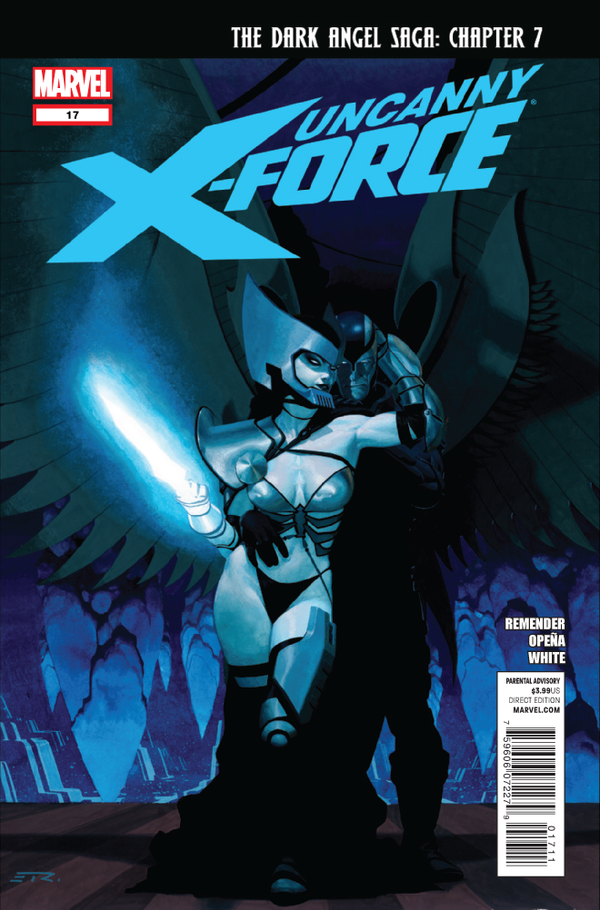 Tags: comic covers, comics!, Cover Of The Week
Comments are now closed.