Back on track (sorta) today.  Feeling like the MS is really choppy right now, which is bumming me out, but I'm still getting the words down, so, we'll see.  I did cruise past 50k tonight so that was nice!
Today's word count:  1,880
MS total word count:  50,761
Inspirational image for a scene I was writing tonight: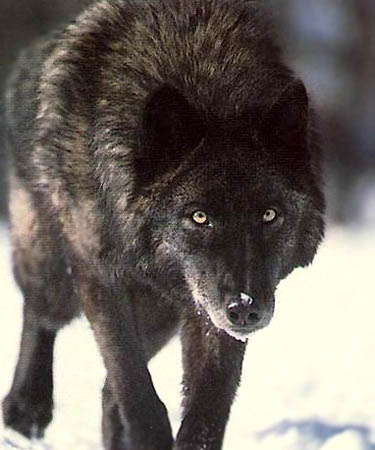 Comments are now closed.