Some CBR Reviews from this week:
Buffy The Vampire Slayer: Season 9 #3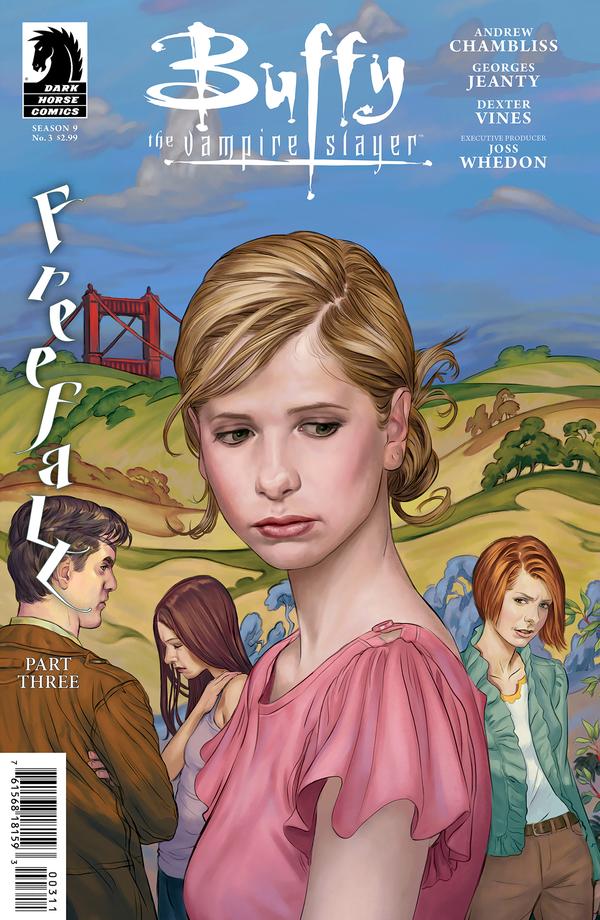 "Buffy The Vampire Slayer" is one of the best transitions from other media to comics that I've had the pleasure of reading, and it's largely thanks to a stable of brilliant writers, artists, and creators that clearly love the characters and world as much as fans do. This most recent iteration of Buffy in the form of "Buffy The Vampire Slayer Season 9" is no exception and has been delivering an amazing new series these last few months…"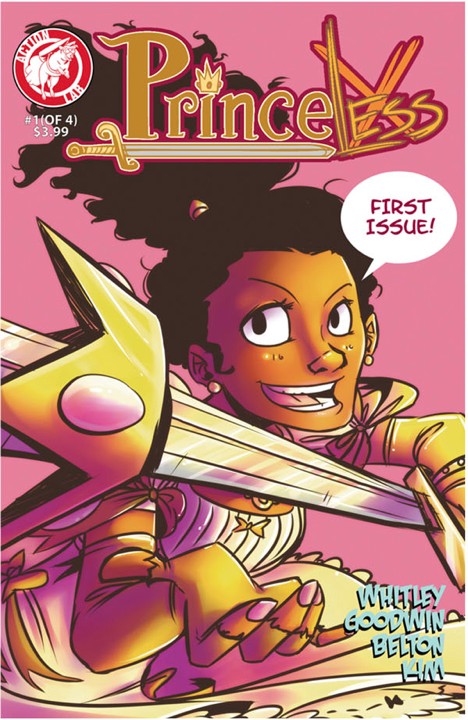 "The new series "Princeless" from talented newcomers Jeremy Whitley and M. Goodwin and independent publisher Action Lab is a much needed breath of fresh air on the comics scene.
"Princeless" is the story of a young princess named Adrienne being kept by her parents in a tower guarded by a dragon, so that a worthy prince might rescue her (and then marry her, I suppose). Adrienne is unimpressed both with this plan and with the gents who have tried (and failed) to rescue her. After a last failed attempt, Adrienne escapes on her own, commandeers her dragon guardian, puts on some left-behind armor, and heads off to rescue her five similarly trapped sisters…"
A review of Rachel Rising #3 to follow shortly I hope!
As always, likes and retweets are awesome, and you can read all my CBR reviews thus far here.
Tags: comics!