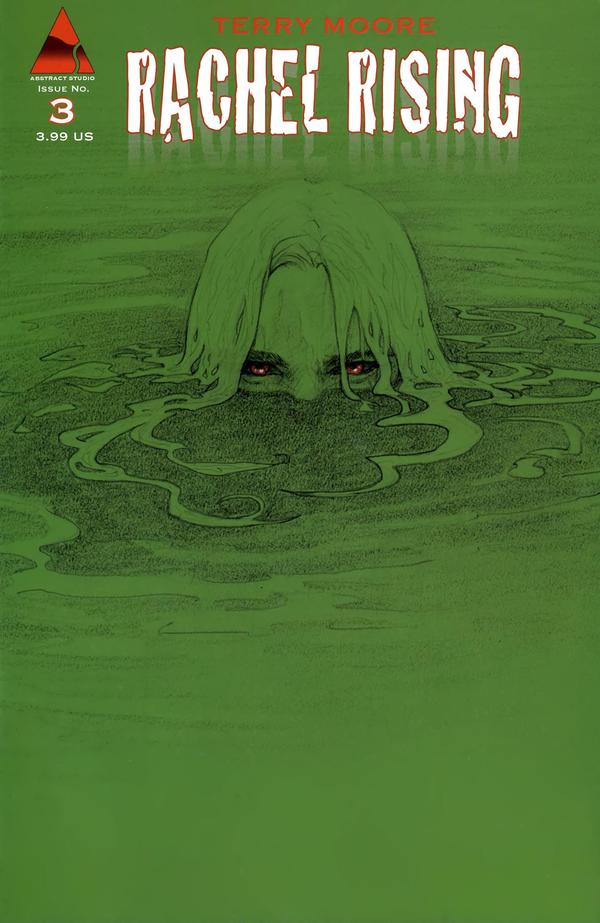 "Terry Moore brings his expected best — which includes great female characters and gorgeous black and white art — to his latest new series "Rachel Rising." However, this series has an immediate horror-based element that is setting it apart from his other comics in interesting ways…"
Read more of my CBR Review of Rachel Rising, here.
As always, likes and retweets are much appreciated, and you can find all of my CBR Reviews thus far, here.
Tags: comics!