Halfway! Only 727 words today, but today was hell, so what can a body do?
Today's word count: 727
MS total word count: 67,551
2 week NaNo total thus far: 33,051
Also, that is WAY the most I've ever written of fiction (the same fiction and sequentially no less) in two weeks, so I'm pretty happy about it. Add to that the 6 comic book reviews, one She Has No Head! article, a handful of blog posts and the write up for a podcast…and that is A LOT of writing in two weeks. Very cool.
Inspirational image for a scene I was writing today: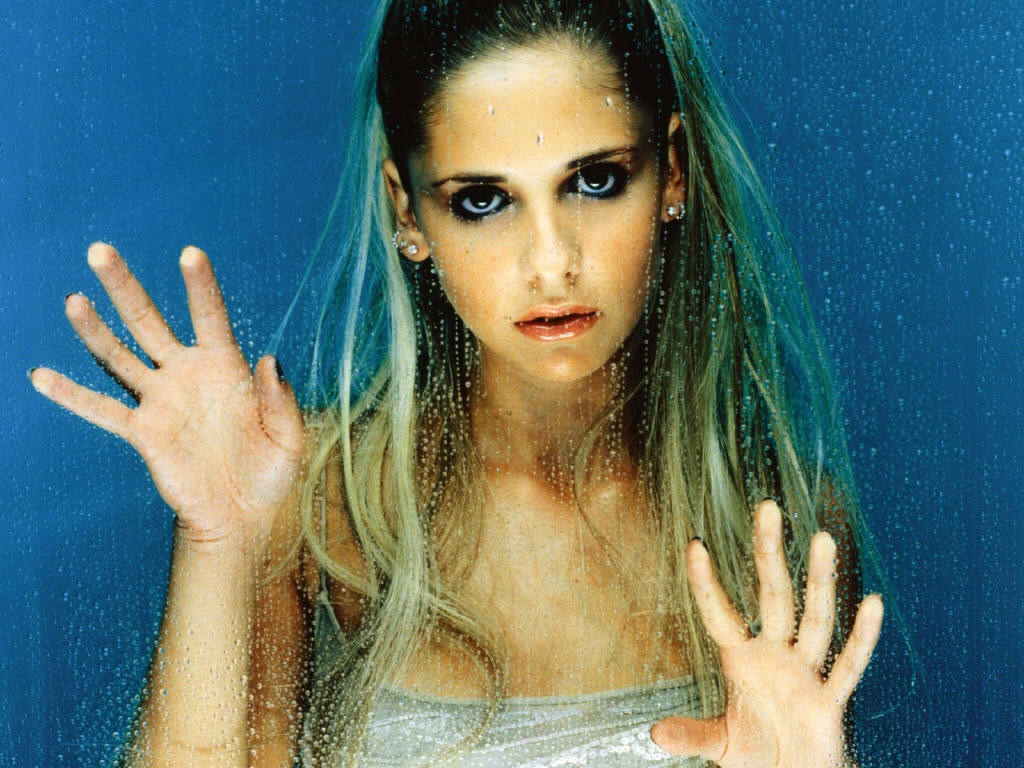 Comments are now closed.