Still not feeling so well, but not full blown sick yet, so trying to make sure and get as much done as I can while I can. I still have a column to get down for Monday and if not too sick, DRUNK DC COVER SOLICITS…so there's no time to not get a word count in. Almost to 75k…woo!
Today's word count: 2.057
MS total word count: 74,721
Inspirational image for something I was writing about today: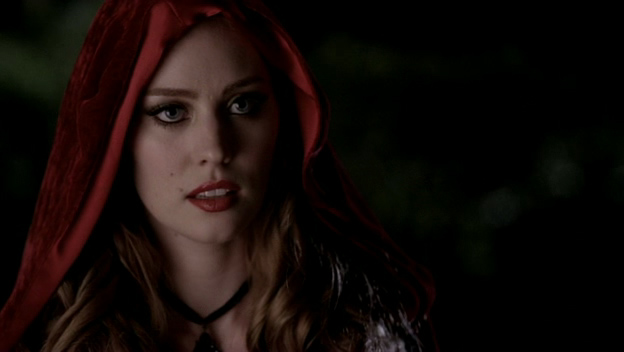 Comments are now closed.