Some CBR Reviews this week: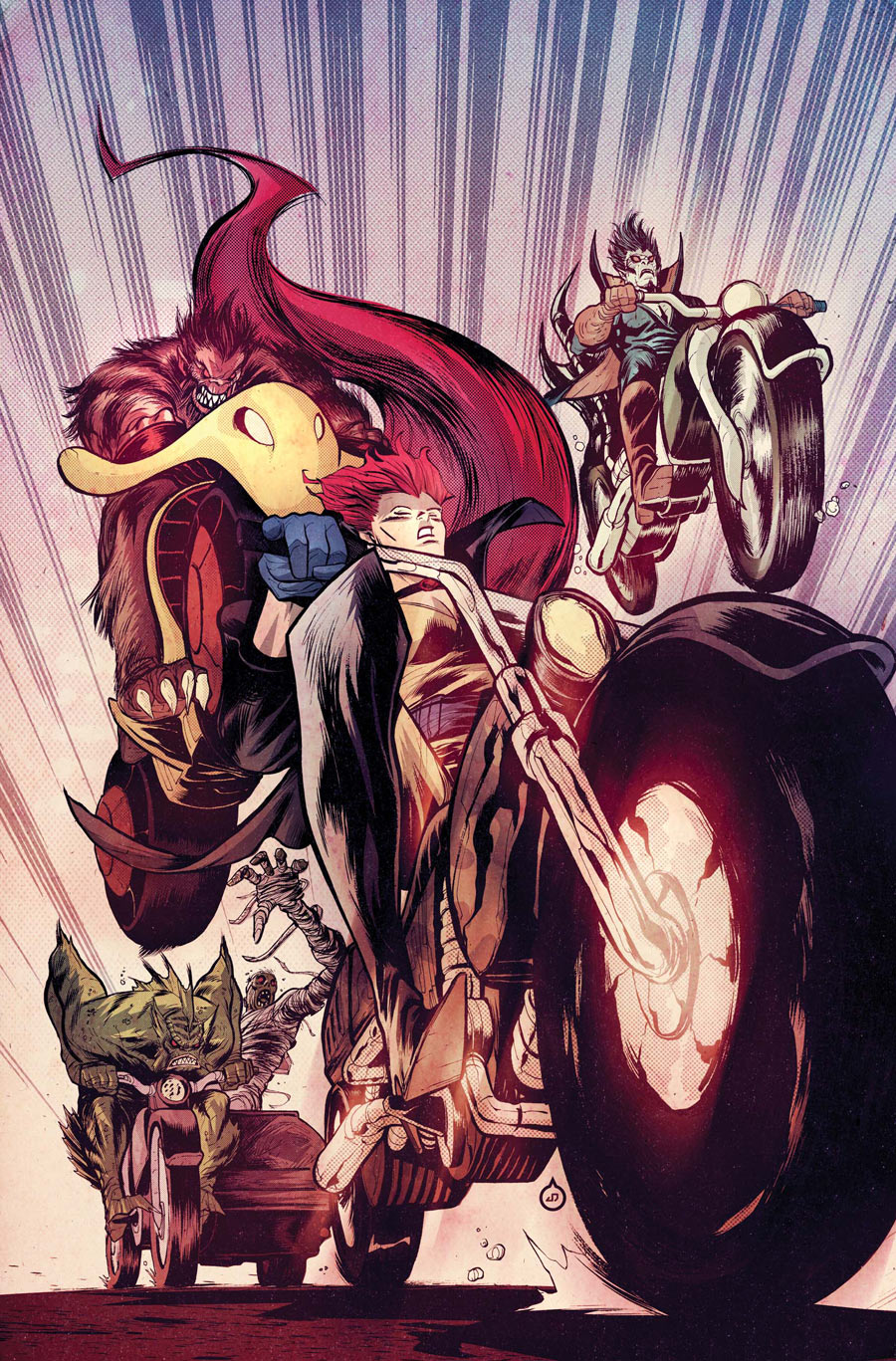 "Legion of Monsters" is one of those mini-series that you find yourself wishing was an ongoing immediately. Easily one of the best books I've been reading from Marvel of late, this series is completely fun, full of great characters, and tightly plotted…"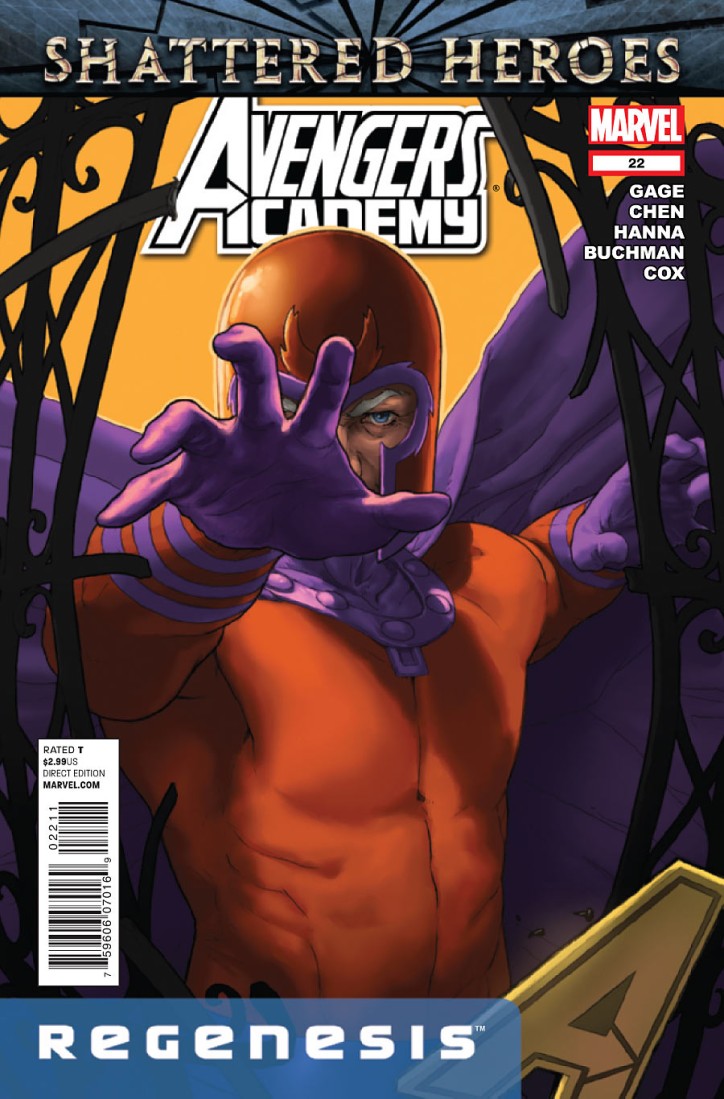 "The idea of Magneto visiting the Avengers Academy seems to write itself. Here, unfortunately, it didn't and it feels like a wasted opportunity. The combination of Magneto, ultimate reformed bad guy, paying a visit to the kids that are being trained specifically so they don't turn out exactly like him should be gold, but a combination of too many characters, too many plot threads, and mediocre writing and art leaves us with something shockingly dull…"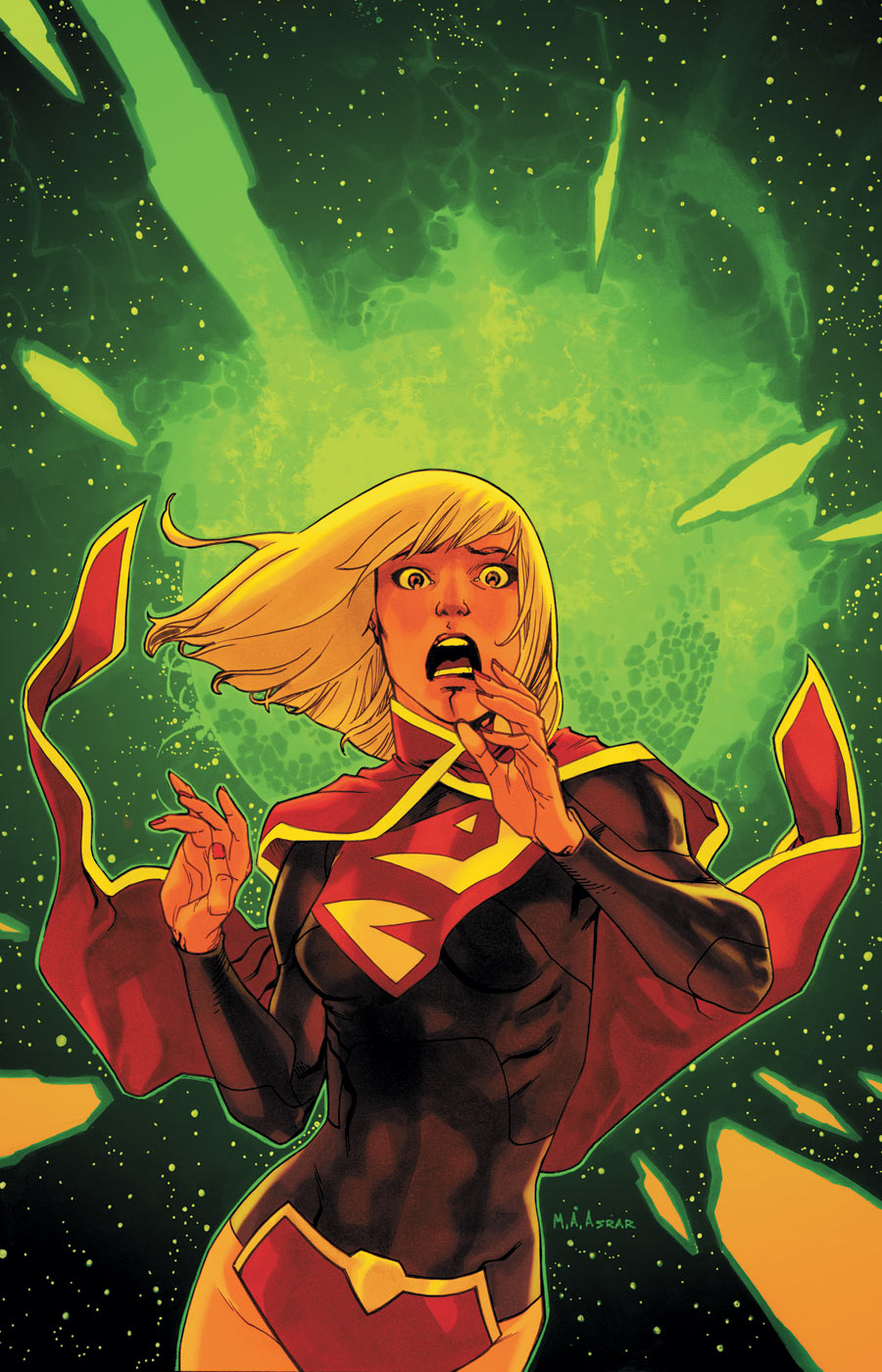 "Supergirl" #3 feels entirely unlike the first two issues of this series. Unfortunately, that's not a great thing. The first two issues of "Supergirl" had clear, impeccably kinetic art and an incredibly decompressed story. It was too decompressed, in fact, but at least the stunning art and slow burn were compelling enough to warrant picking up the next issue in the hopes some real meat would eventually reveal itself. Unfortunately, the meat is here and it's pretty bland…"
As always, likes and retweets are awesome, and you can read all my CBR reviews thus far here.
Tags: comics!