The biggest news for today, is that today – DAY 21 – marks the day I cruised past 50k, which is kinda huge.  I'm still well behind where I wanted to be today, both in terms of the word count and in how much more I have left before "the end" but let us take a moment to bathe in the hugeness of hitting 50k in 21 days.  WOO!
Today's word count: 2,532
MS today word count:  84,793
Inspirational image for something I was writing about today: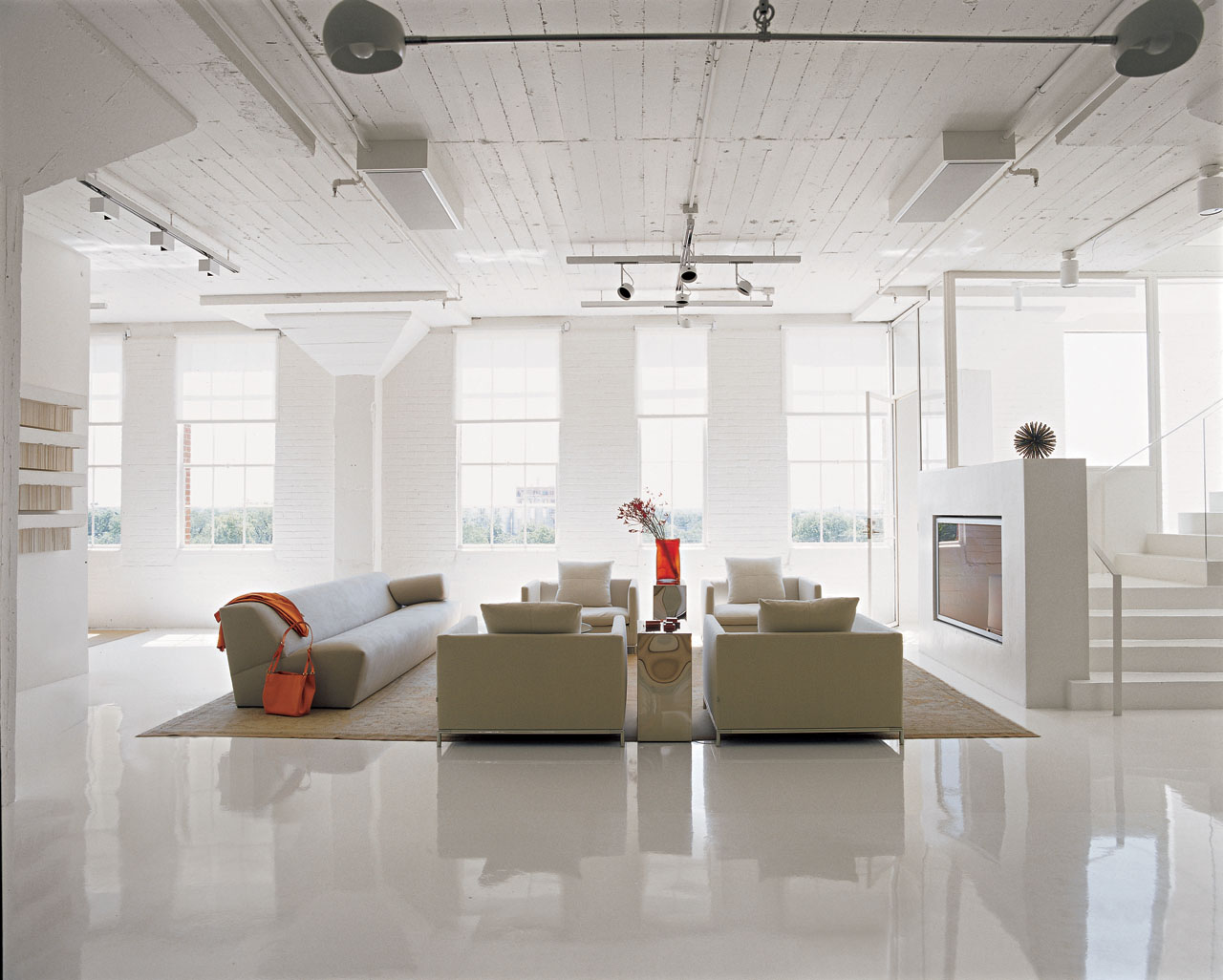 Comments are now closed.