Well…I finally got sick.  Really had trouble with my word count tonight as a result. Still managed to get a bit down though.
Today's word count: 988
MS total word count:  85,781
Ulp, sickness is already taking effect and melting my brain, I should have included a "NaNo total thus far" since Tuesday was the three week mark:  51,281
Inspirational image for something I was writing about today: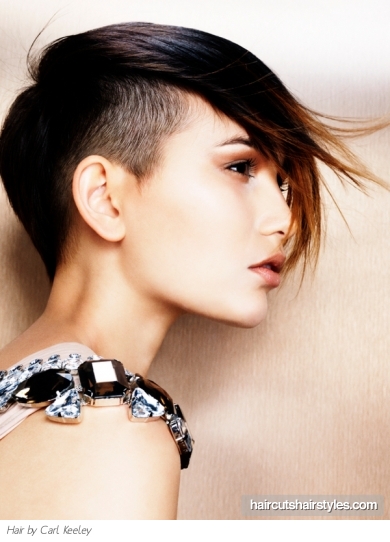 Comments are now closed.