Didn't get much done today with illness and Thanksgiving to contend with, but managed to eek out a bit.
Thanks to all of you that have been so supportive and encouraging, and for those of you doing NaNo yourselves – keep up the great work – some of you are just killing it.
Today's word count: 1,481
MS total word count: 90,208
Inspirational image for a scene I was writing today: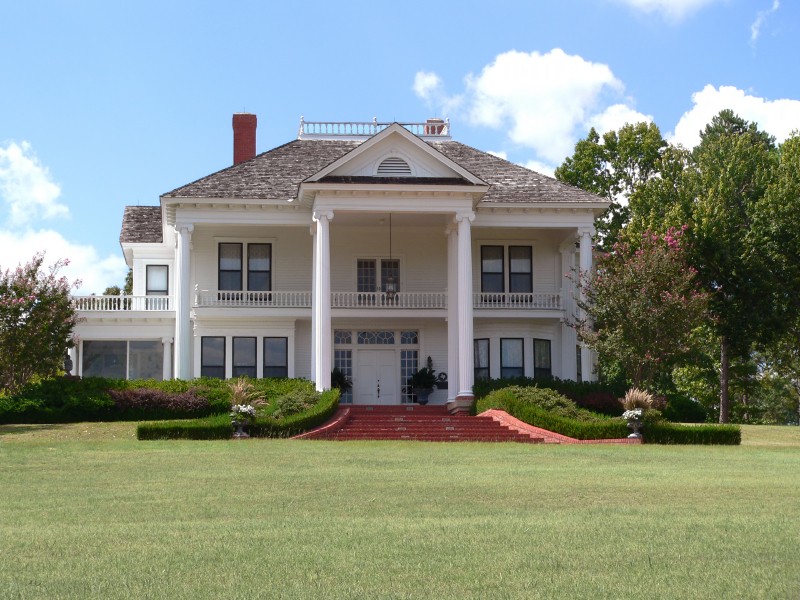 Comments are now closed.