Had such high hopes for today…even had delusional dreams of finishing.  Ah, delusional sickness…how you lead me astray!
Still, clocked in a good number of words…in fact, best/biggest day ever…so SILVER LININGS. Also, I have GOT to be getting close.  Must be within 10k of writing "the goddamn end" on this puppy.
Today's word count:  5.580
MS total word count: 100,010
Inspirational image from a scene I was writing today: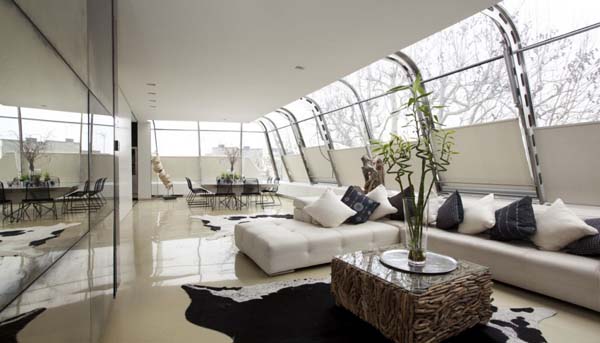 Comments are now closed.