Things are coming together people!  Figured out a major issue I've been having with the climax (large thanks to Adam who is always a life saver with plot issues and creativity in general) and I'm feeling much more confident as we head into the final day here.  Given my schedule I don't think I'll finish tomorrow (end of NaNo) but I think I'll be done by Friday/Saturday, at which point I can go in and pretty things up and correct errors, etc.  Still much longer than I wanted this draft to be…but it is what it is, right?
Today's word count: 3,279
MS total word count: 107,552
Inspirational image for a scene I was writing today: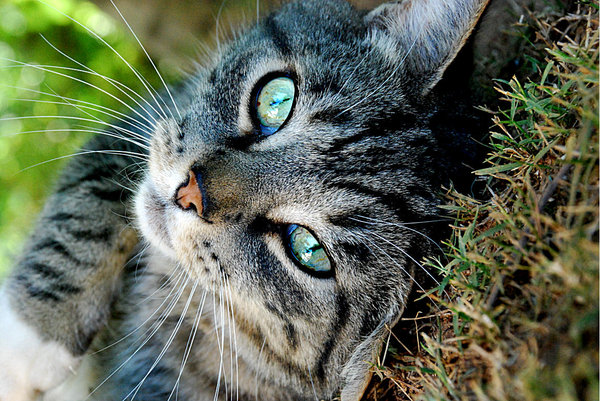 Comments are now closed.