Been so busy…didn't get these reviews from last week up.  So I thought I'd give you guys this week's advance review, plus last week's that I missed.  Still more reviews coming this week – X-Factor #228 and X-Club #1…keep an eye out!
"You can tell from the story title for "Defenders" #1 – "Breaker of Worlds, Part 1: I Hate Myself And Want To Die" that Matt Fraction intends to have a good time with his readers, and indeed he does. The book has an enthusiasm and energy that is evident from page one, even when it's being all grim and world ending…"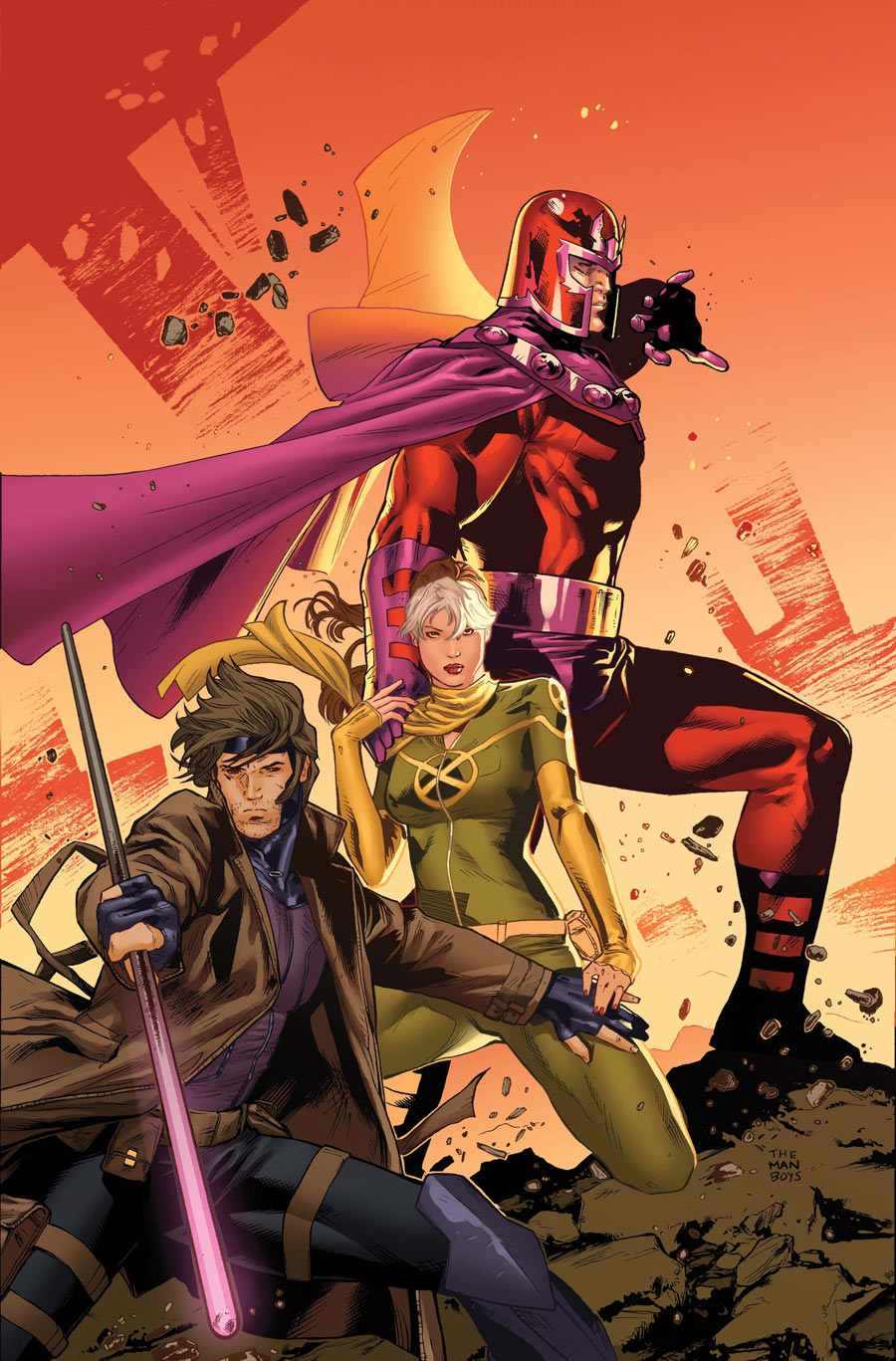 "Mike Carey has thought more intensely about Rogue's powers than any other two creators working in comics.  I feel confident in saying this because Carey constantly surprises me with the ways in which he has used her powers throughout his run.  "X-Men Legacy" #259 continues that tradition. What could have been a mundane filler issue about which way Rogue will choose to go post-Schism, suddenly becomes quite interesting in Carey's hands…"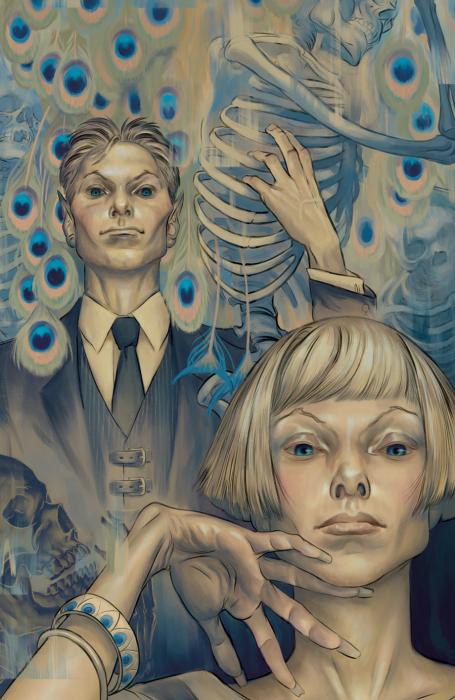 "Angel and Faith" continues to impress as it features two big stars of the Buffyverse that are far more interesting when paired together. The result is a smart book that's being executed very wel.  Issue #4 brings to a close the first arc of "Angel and Faith," and it's a satisfying ending that leaves plenty to still be mined of the book's original mission, i.e. Angel's intention to bring Giles back to life. Angel and Faith, having found the Mohra blood that could well make that happen, discover a horrible secret to the blood now that the world is absent magic…"
As always, likes and retweets are awesome, and you can read all my CBR reviews thus far here.