No 3 Chicks Review Comics this week unfortunately due to personal reasons, but I believe we'll be back next week with a new episode.  I didn't have time to get a She Has No Head! up in its place unfortunately but there will be one or two more posts for She Has No Head! before the end of the year, so keep an eye out! But if you missed out on last week's epic female positive gift list…get on over there!
Also, my scanner crapped out, so Panel of the Week is on temporary hiatus.  I will be putting up a couple Cover of the Week options though shortly for your enjoyment.
In the meantime here are two CBR Reviews from last week's book.  Gotta be honest, didn't love either of these, so read at your own risk!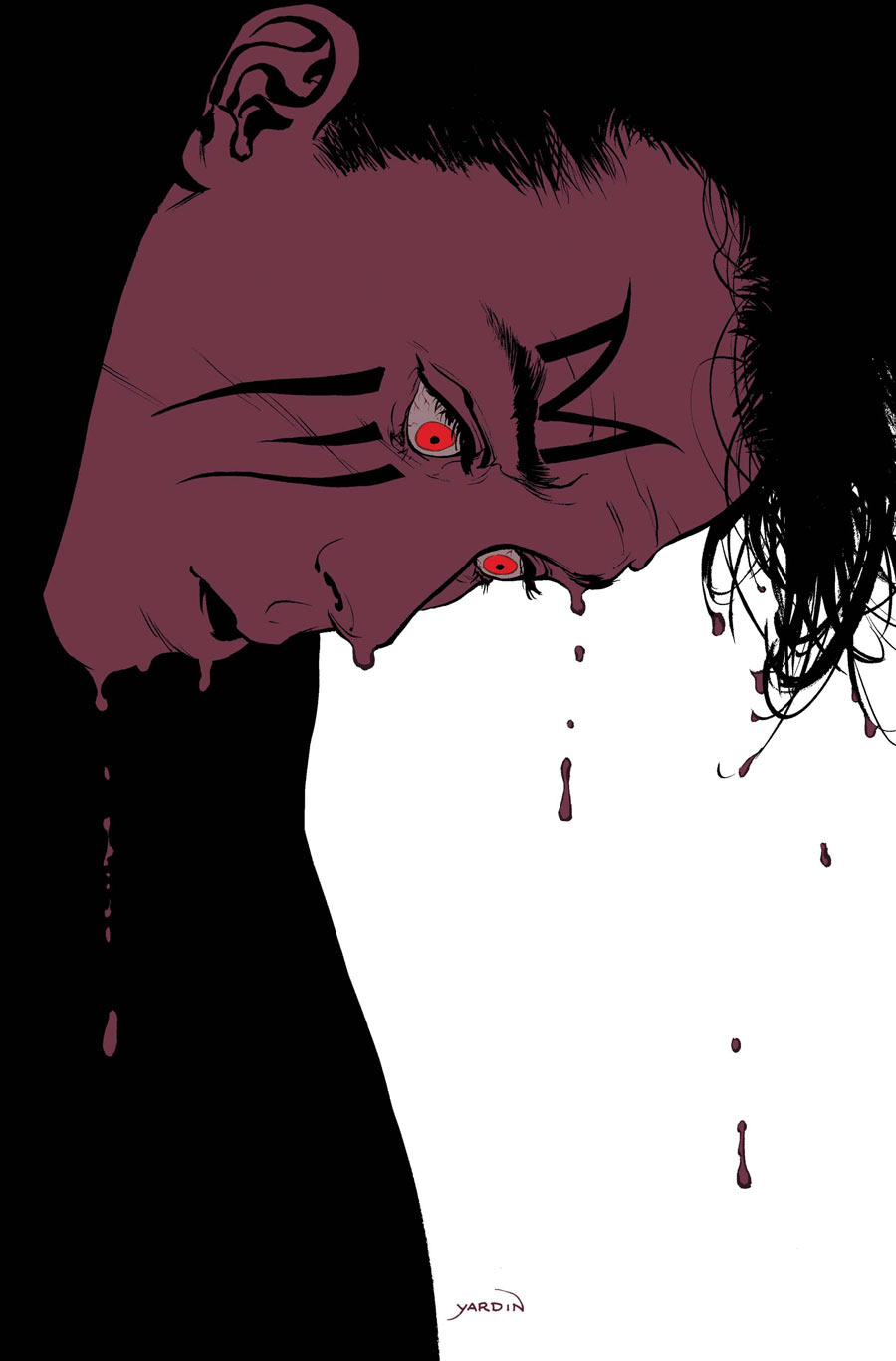 ""X-Factor" is a book that I like, in part because it tends to feel unlike a lot of the other X-titles. This issue, however, feels more like the other X-titles and less like "X-Factor." As a result, it's not that great.  "X-Factor" #228 picks up immediately after Jamie Madrox has been killed by Bloodbath while in the form of one of Madrox's formerly dead dupes. The team tries to kill Bloodbath (without much success) until Layla works her magic and successfully exorcises him from Jamie's body. Layla tries to bring Jamie back to life as she did with Guido earlier this year, but to no avail…"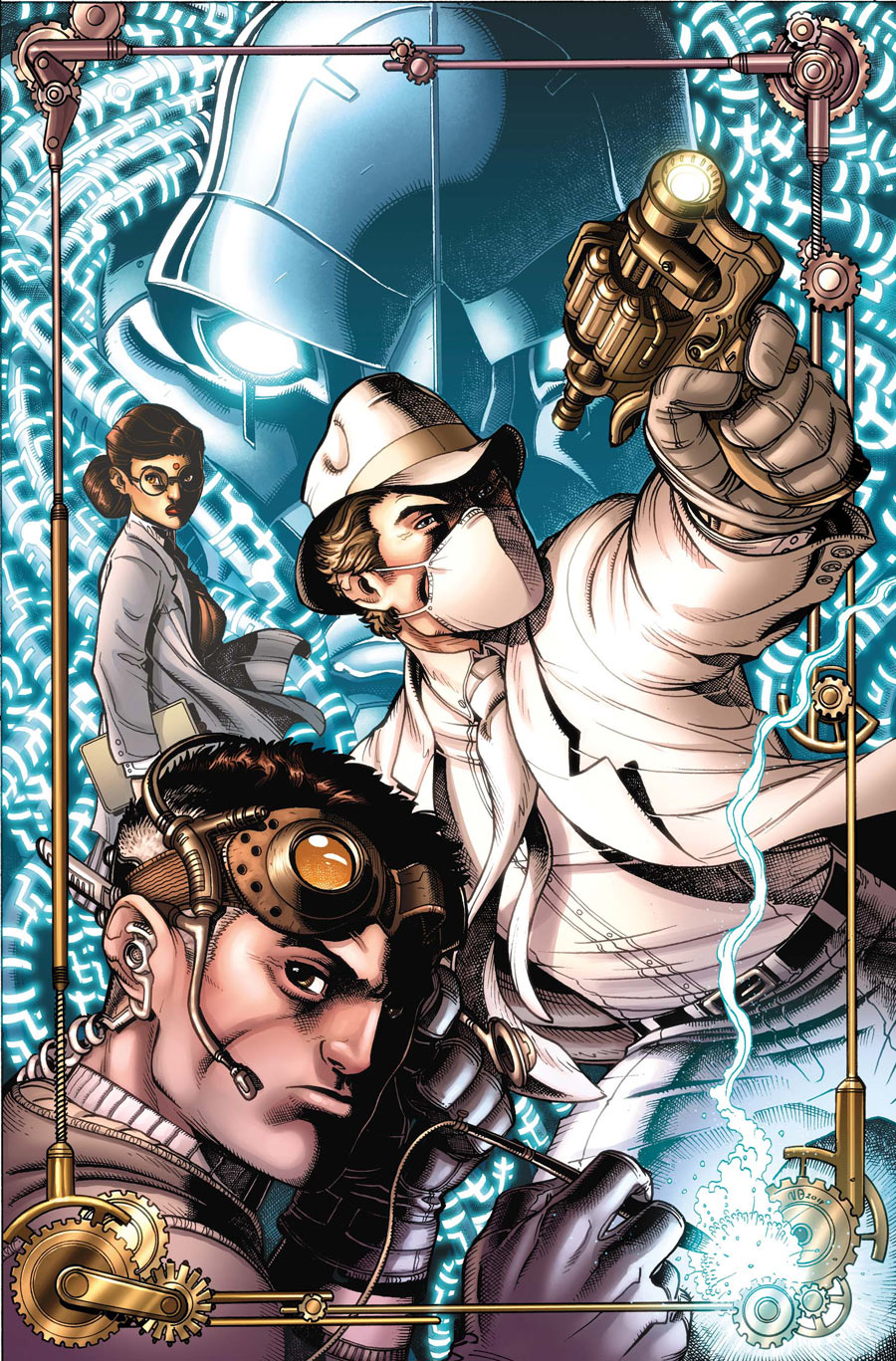 "The idea of reading a comic book
about a bunch of scientists completely intrigues me. I don't know what I hoped to find inside, but this wasn't it. There's nothing necessarily wrong with this book; the writing and art are all acceptable. But if you're looking for more than "acceptable," I'm not sure it's here.  "X-Club" #1 focuses on the X-Men's science team (Dr. Nemesis, Kavita Rao, Madison Jeffries, and Danger) at the ceremonial (and also literal) opening of earth's first "space elevator." Magneto is on hand to raise a massive space station into space, and it's a space station with a tether to the earth, which I guess is the elevator (apparently I am not as smart as any of these scientists)…"
As always, likes and retweets are awesome, and you can read all my CBR reviews thus far here.
Comments are now closed.