My first CBR Reviews of the new year…read 'em and…well…just read 'em!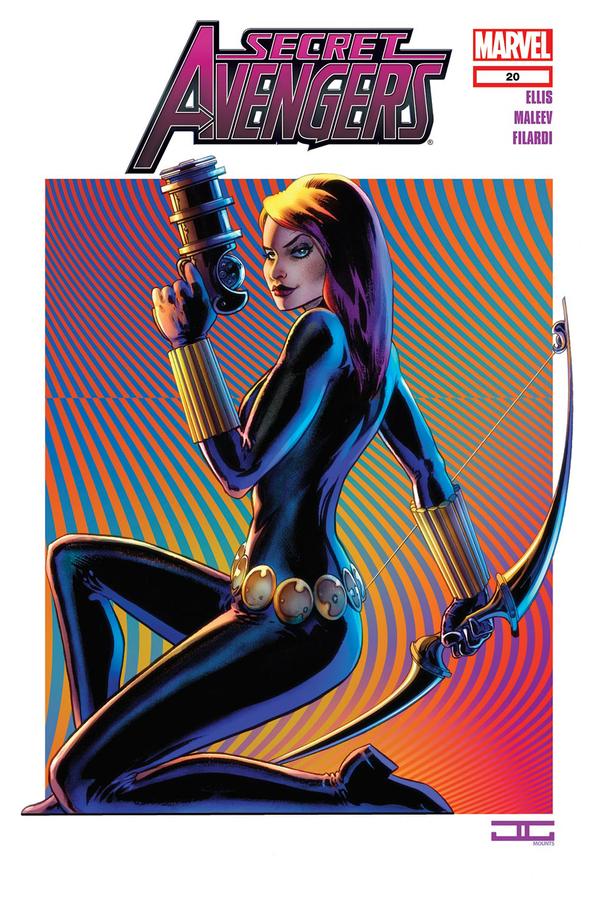 "Warren Ellis has been absolutely killing his run on "Secret Avengers," writing some of the smartest and best superhero comics of the last year with brilliant standalone stories that tell surprisingly complex tales with satisfying results. It doesn't hurt that Ellis has had a rotating cast of unbelievably talented artists to help him deliver these stories, and Alex Maleev on this issue is no exception…"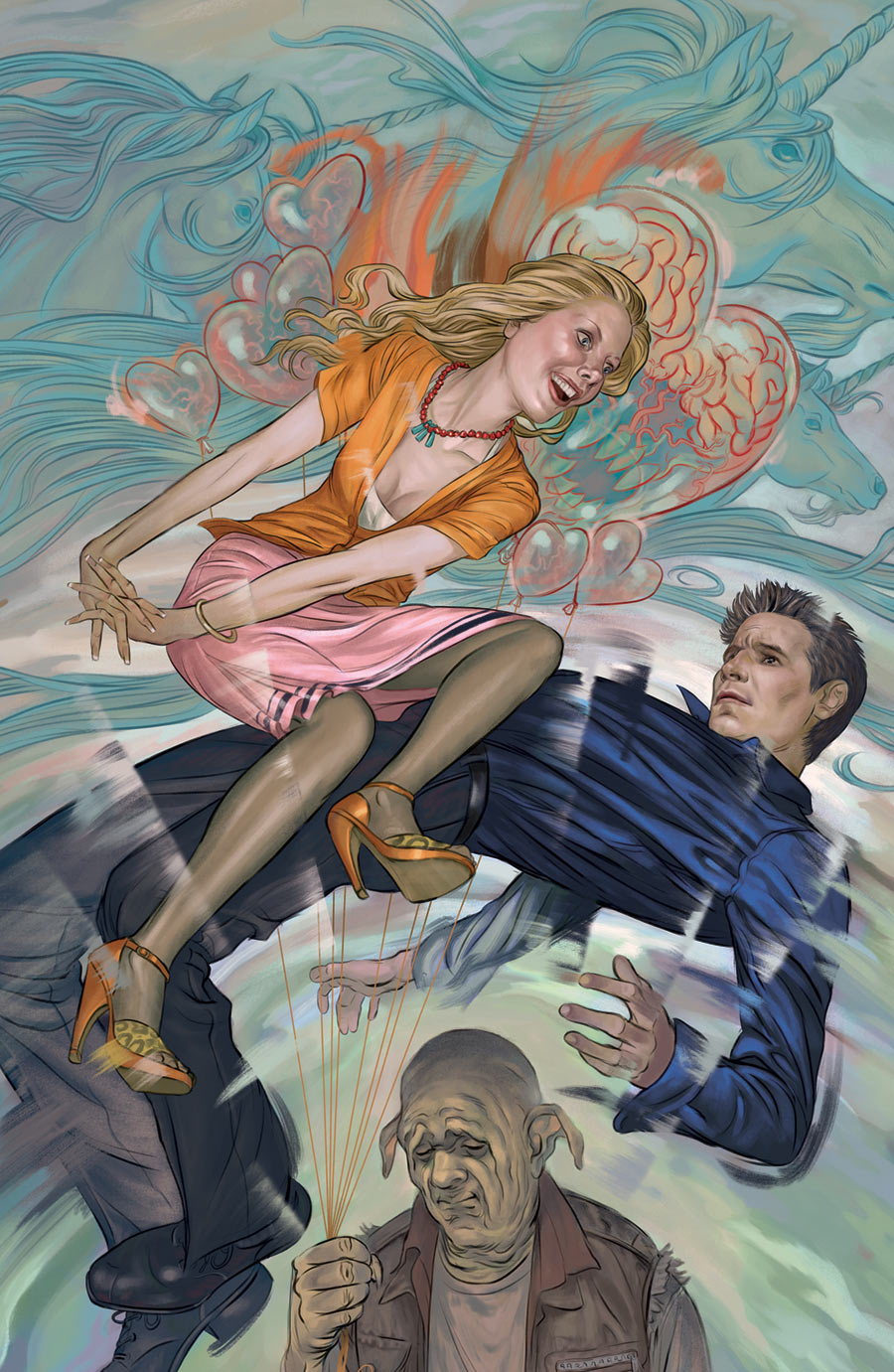 "Despite how much I've been enjoying "Angel & Faith" thus far, I was hesitant about this issue — even with the always exceptional Phil Noto as guest artist — since it guest-starred arguably my least favorite Buffy Universe character, Harmony. Those fears were averted however, as Christos Gage and Noto do great work delivering a fun issue that manages to keep things moving forward while still taking a little breather…"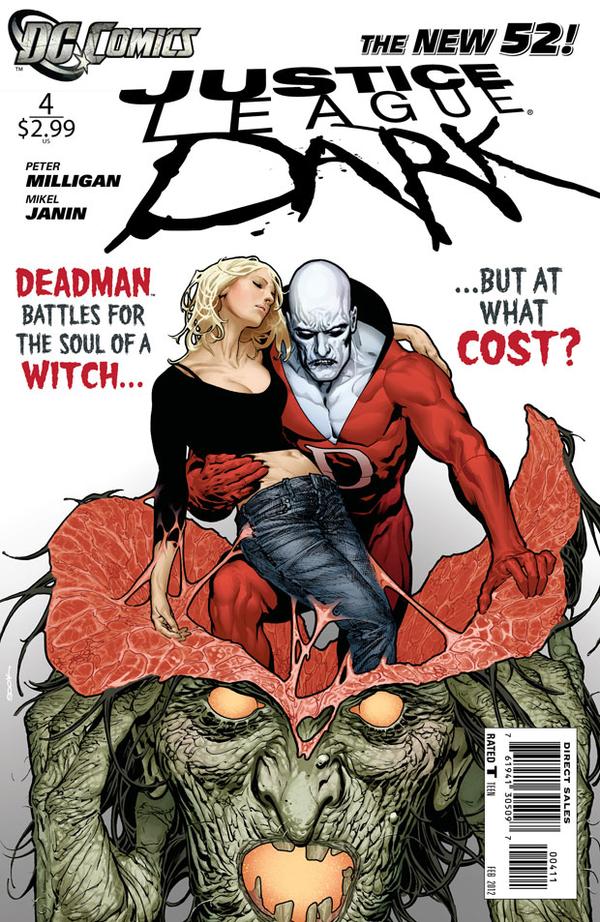 ""Justice League Dark" continues to be the title of the new DCU that I desperately want to like more than I do. It's a good book, but with so many fantastic characters crowded together, largely unused, too much of the book is falling flat…"
As always, likes and retweets are much appreciated and you can read all my CBR Reviews thus far here.
Comments are now closed.