So over on She Has No Head! I mentioned that two categories, "Best Cover" and "Best Single Issue" were incredibly hard to decide this year thanks to an influx of great stuff I had trouble deciding between.  As a result I decided to do a top 25 "Best Single Issues" for 2011 on 1979.  As I noted on She Has No Head! there are some notable absences here, largely due to gaps in my reading. Off the top of my head I'd say the most glaring absences are DMZ, Scalped, and Daredevil, all of which I am significantly behind on. Because I have written about almost all of these issues elsewhere, I'm not going to do paragraphs on each of them.  You can find detailed CBR Reviews for 17 of the 25 below at this link.  And if you have questions about any other titles I didn't do reviews for, just ask and I'll be happy to talk about them in the comments.
All that said…these are my "25 Best Single Issues of 2011″…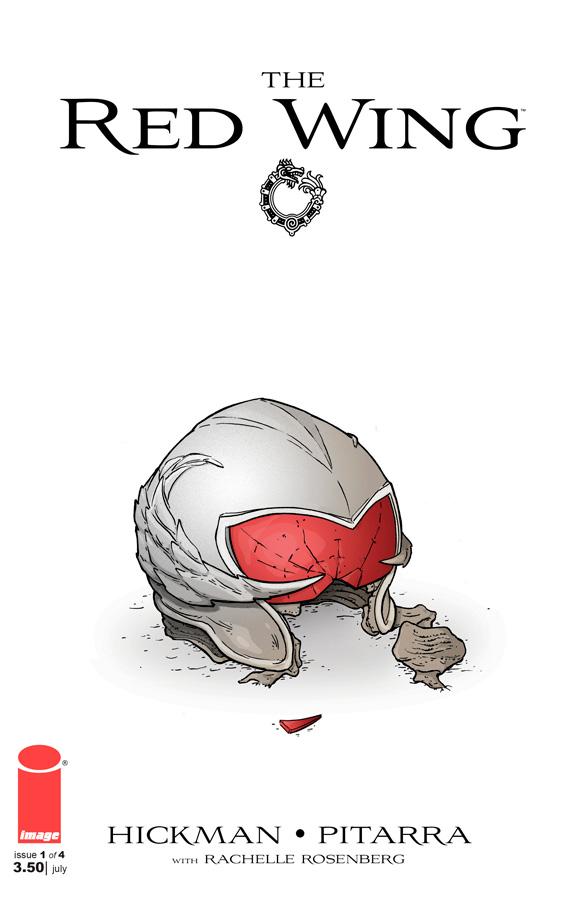 025.  THE RED WING #1 by Brian Hickman, Nick Pitarra, and Rachelle Rosenberg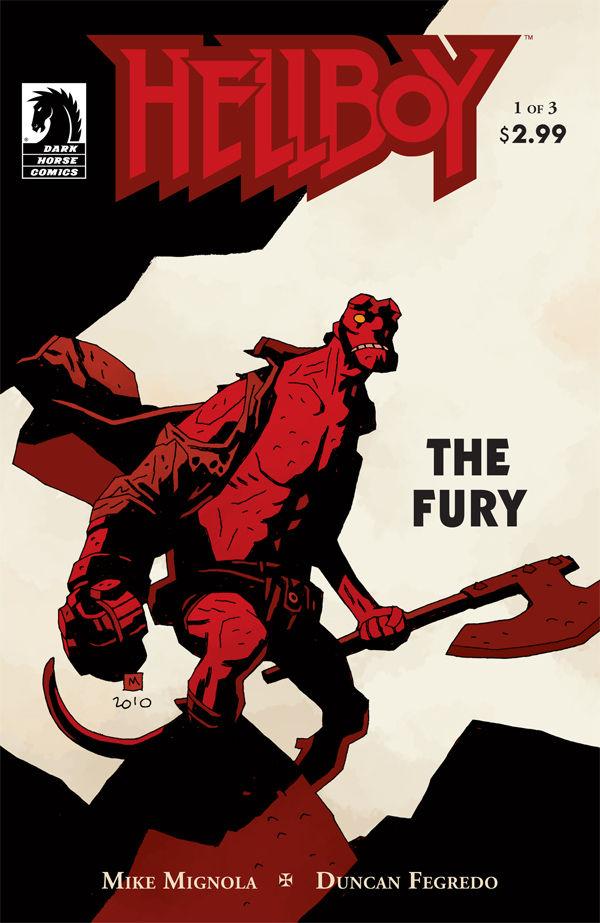 024.  HELLBOY: THE FURY #1 by Mike Mignola, Duncan Fegredo, and Dave Stewart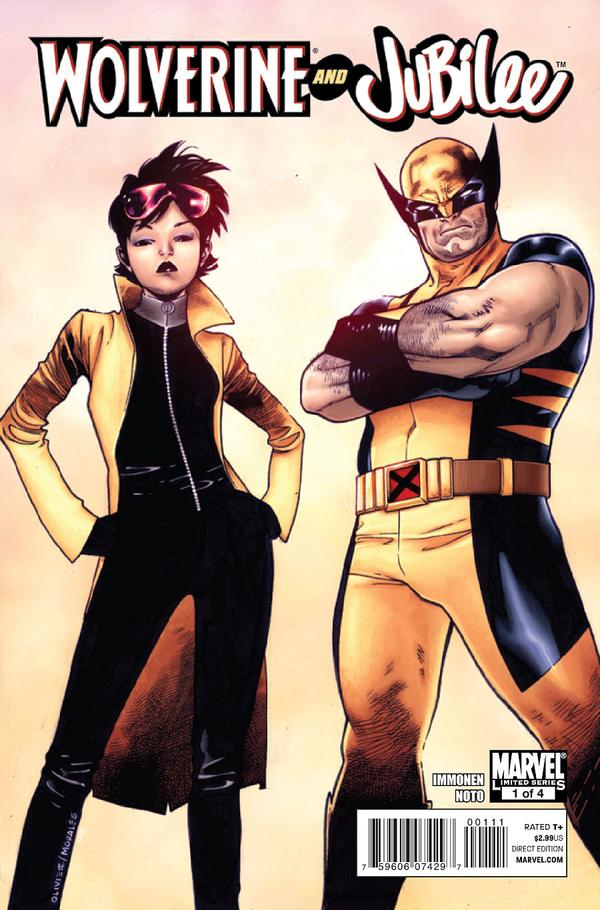 023.  WOLVERINE & JUBILEE #1 by Kathryn Immonen and Phil Noto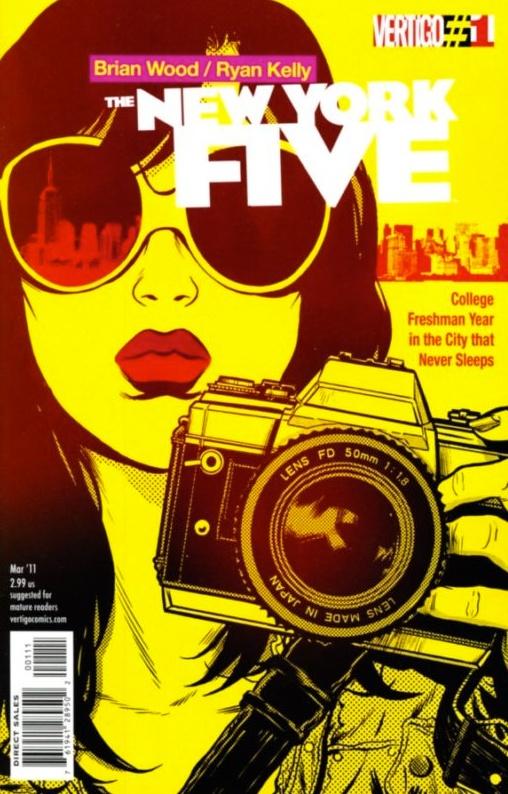 022. NEW YORK FIVE #1 by Brian Wood and Ryan Kelly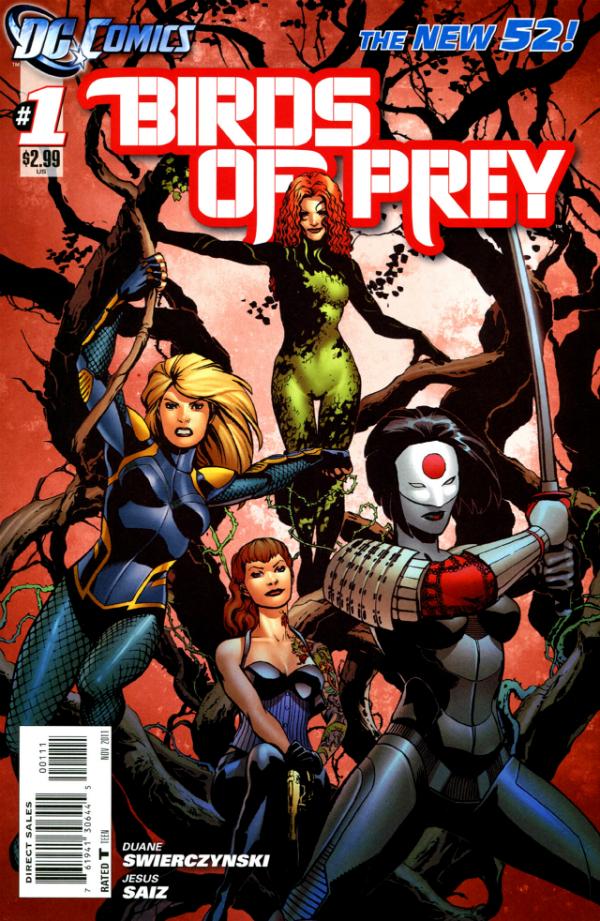 021. BIRDS OF PREY #2 by Duane Swierczynski, Jesus Saiz, and Allen Passalaqua*
*cover above to Birds of Prey #1 (just cause I prefer it!)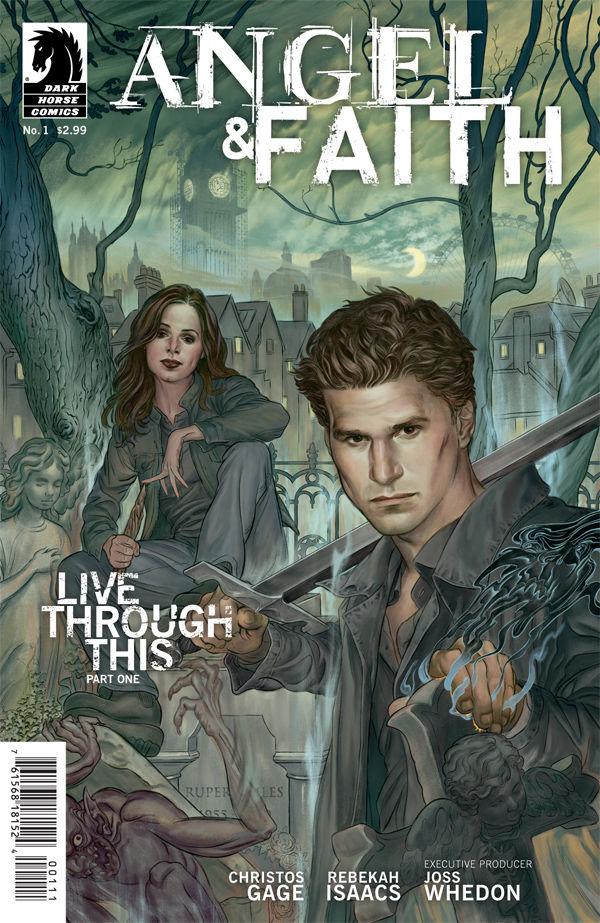 020.  ANGEL & FAITH #1 by Christos Gage, Rebekah Isaacs, and Dan Jackson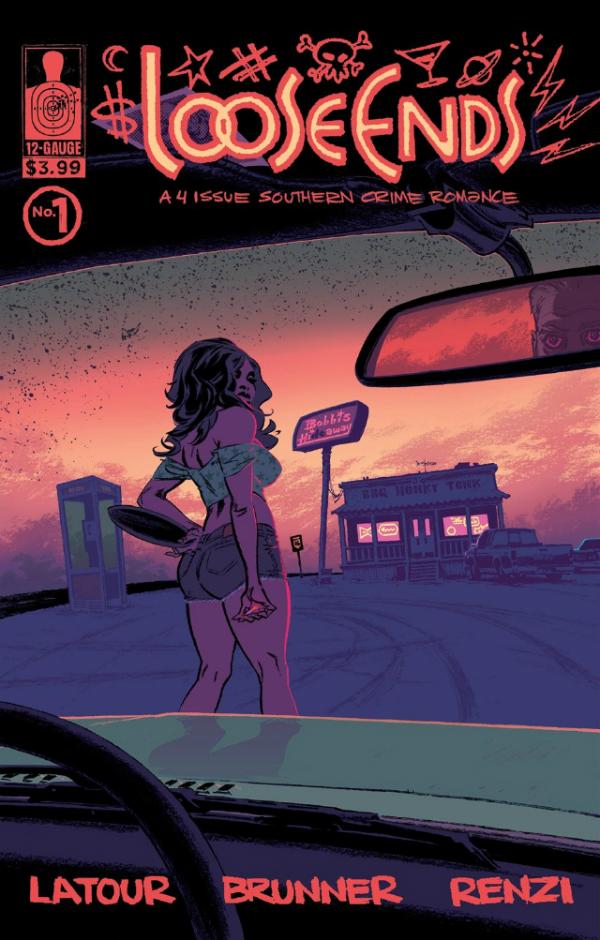 019.  LOOSE ENDS #1 by Jason Latour, Chris Brunner, and Rico Renzi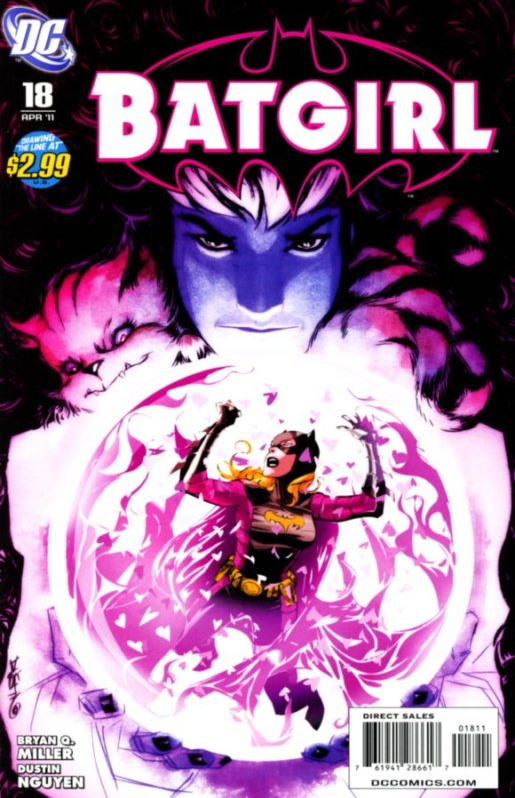 018. BATGIRL #18 by Bryan Q. Miller and Dustin Nguyen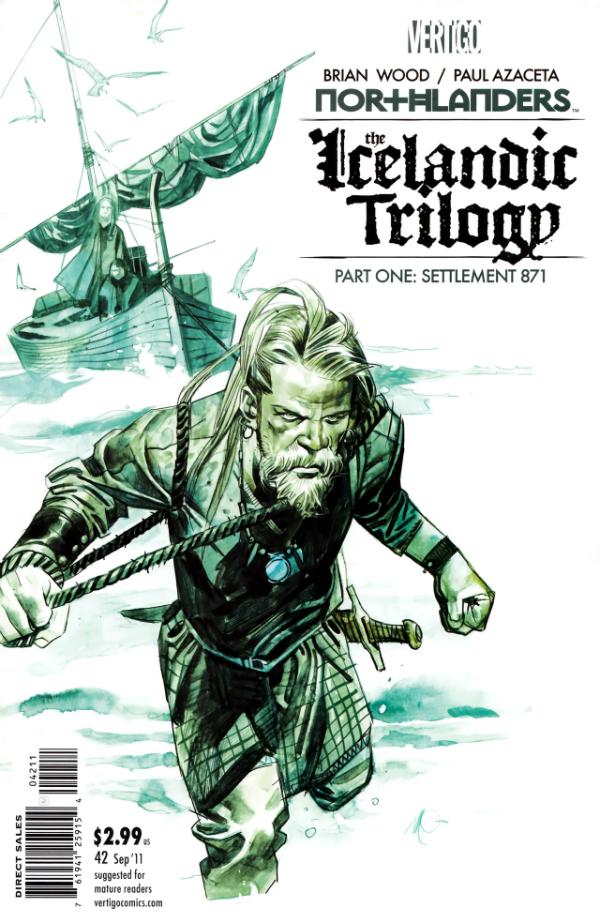 017.  NORTHLANDERS #42 by Brian Wood, Paul Azaceta, and Dave McCraig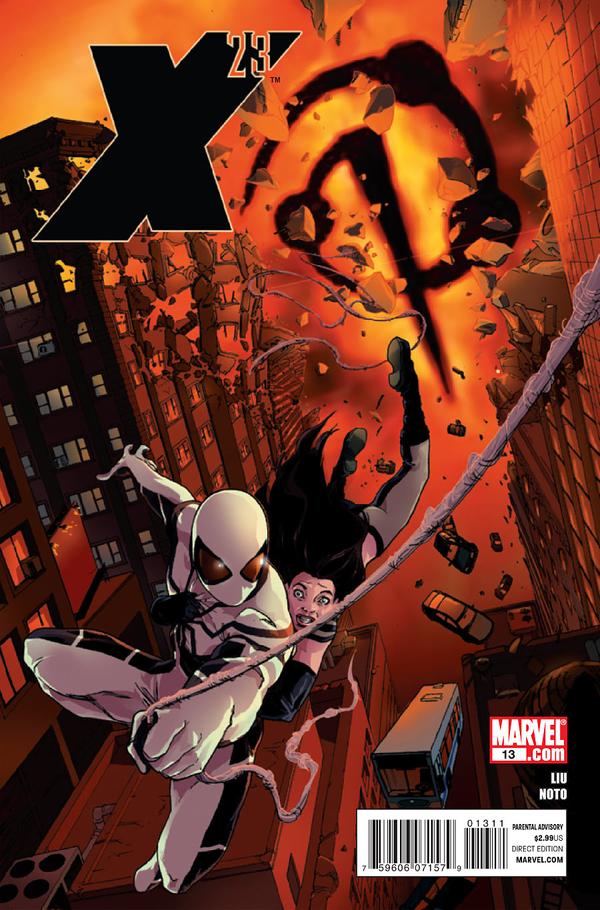 016.  X-23 #13 by Marjorie Liu and Phil Noto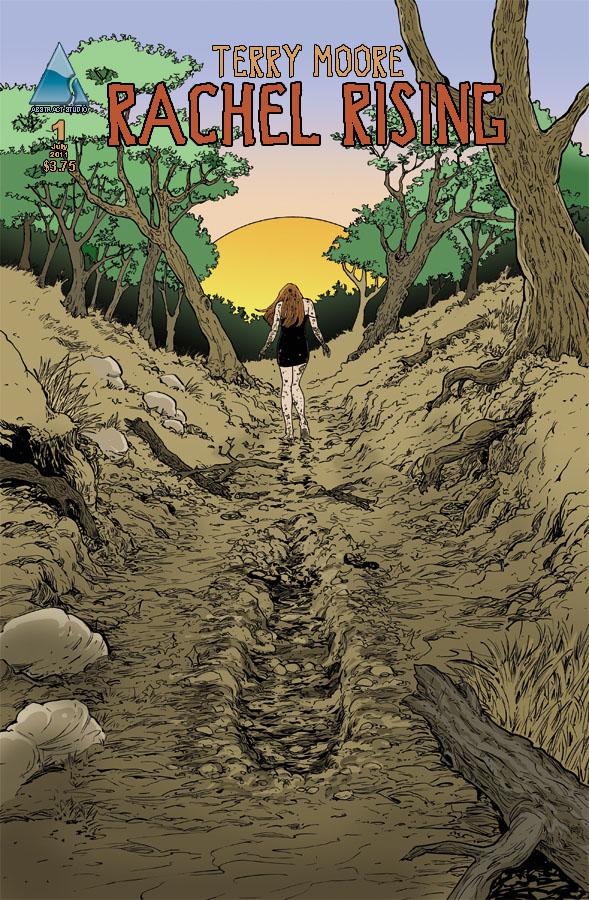 015.  RACHEL RISING #1 by Terry Moore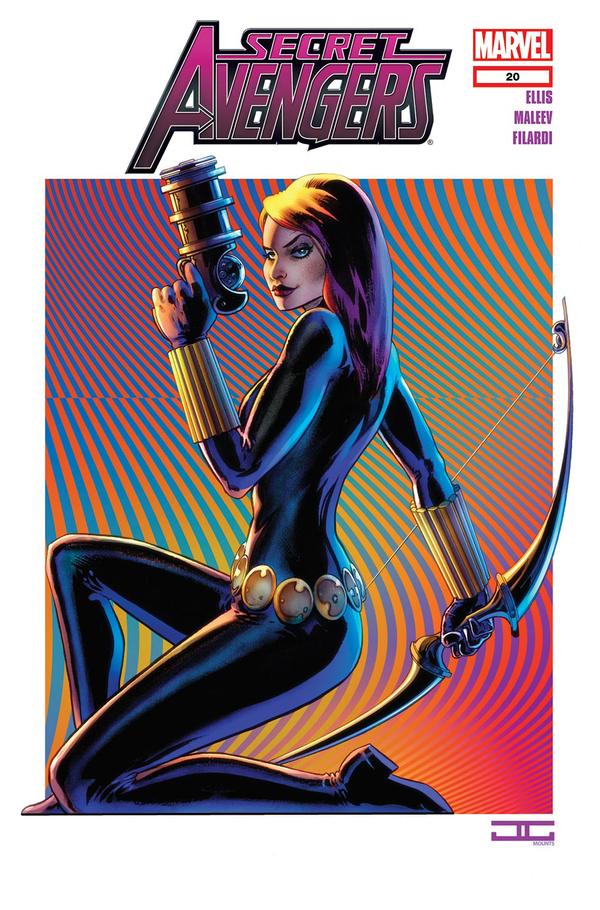 014.  SECRET AVENGERS #20 by Warren Ellis, Alex Maleev, and Nick Filardi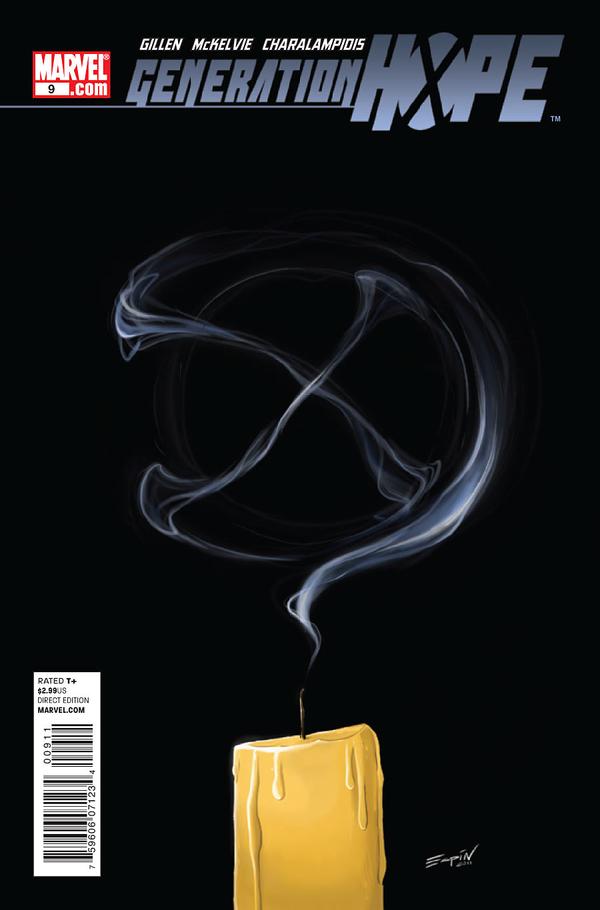 013.  GENERATION HOPE #9 by Kieron Gillen, Jamie McKelvie, and Jim Charalampidis
012.  SECRET AVENGERS #18 by Warren Ellis, David Aja, and Raul Allen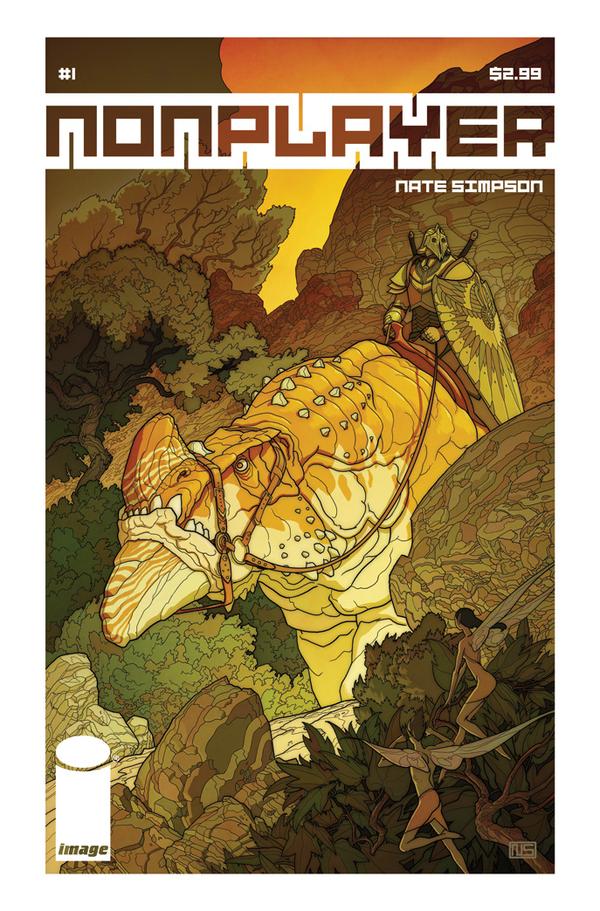 011.  NONPLAYER #1 by Nate Simpson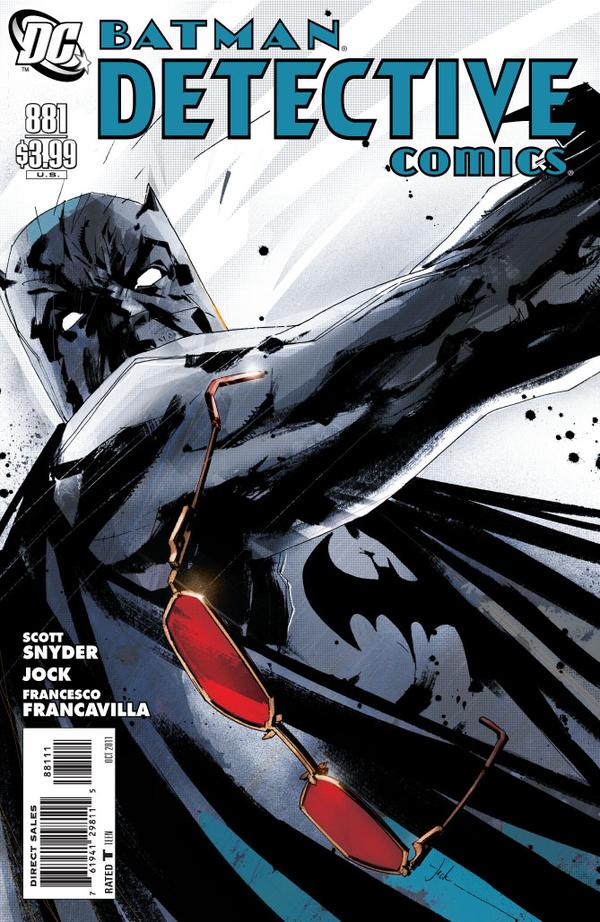 010.  DETECTIVE COMICS #881 by Scott Snyder, Francesco Francavilla, Jock, and David Baron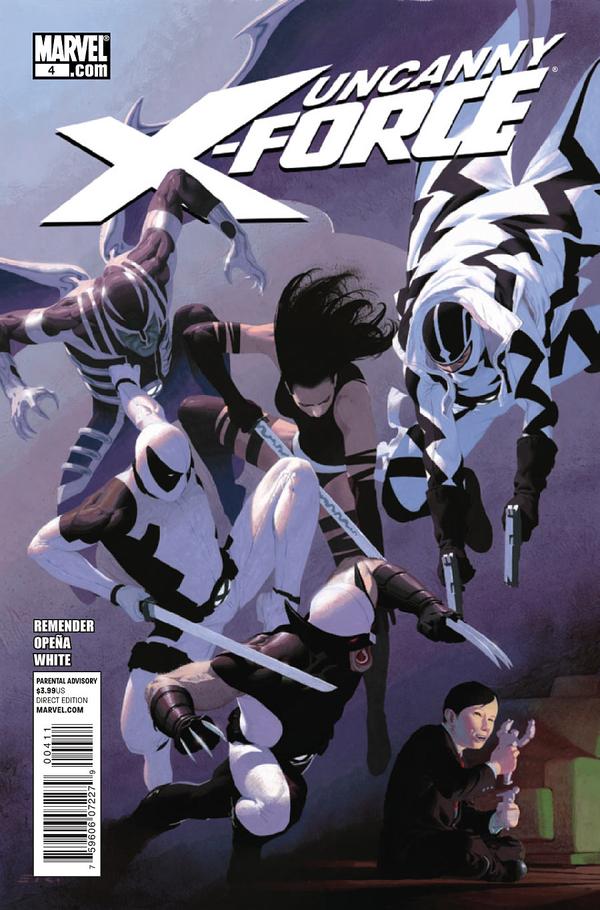 09.  UNCANNY X-FORCE #4 by Rick Remender, Jerome Opena, and Dean White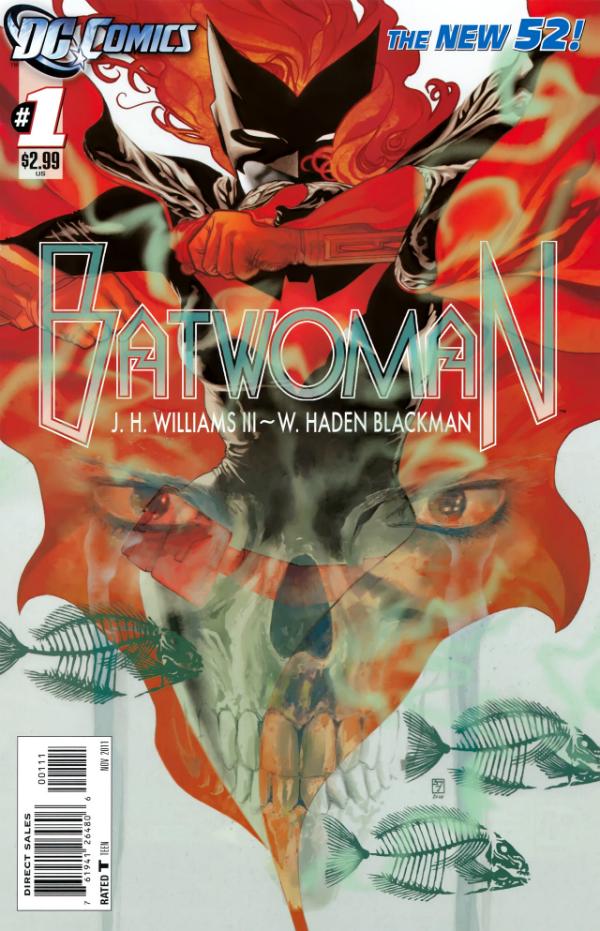 08.  BATWOMAN #1 by J.H. Williams III, W. Haden Blackman, and Dave Stewart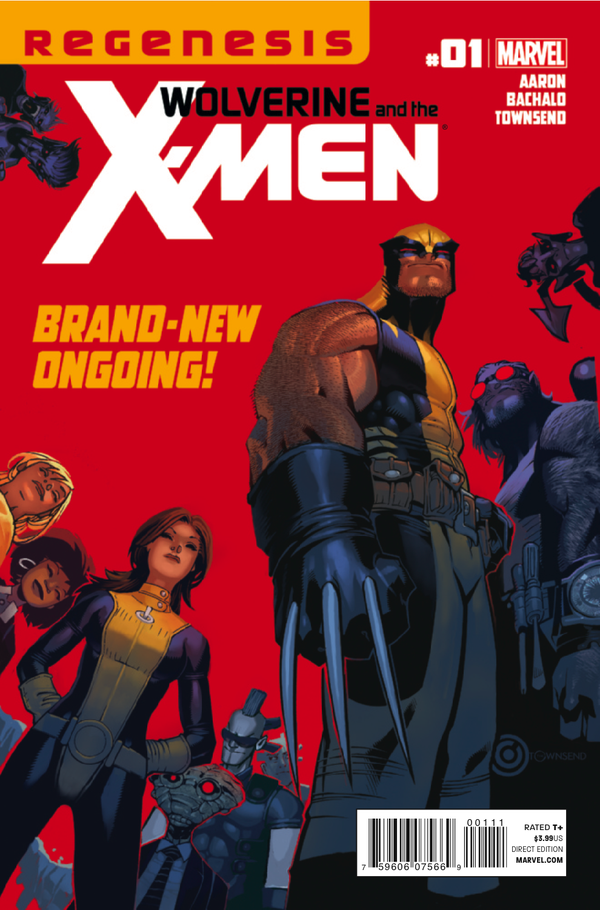 07.  WOLVERINE & THE X-MEN #1 by Jason Aaron, Chris Bachalo, Tim Tomsend, Jaime Mendoza, and Al Vey
06.  BUFFY THE VAMPIRE SLAYER: SEASON 9 #1 by Joss Whedon, Georges Jeanty, Dexter Vines, and Michelle Madsen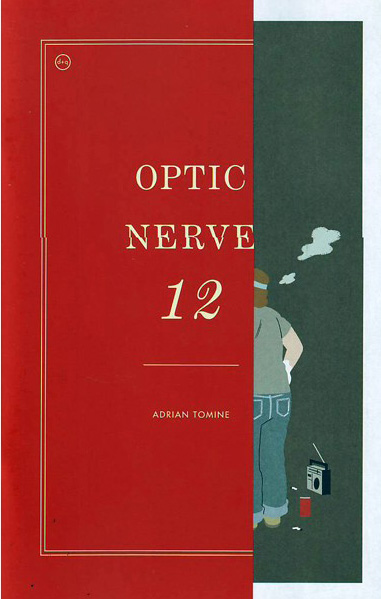 05.  OPTIC NERVE #12 by Adrian Tomine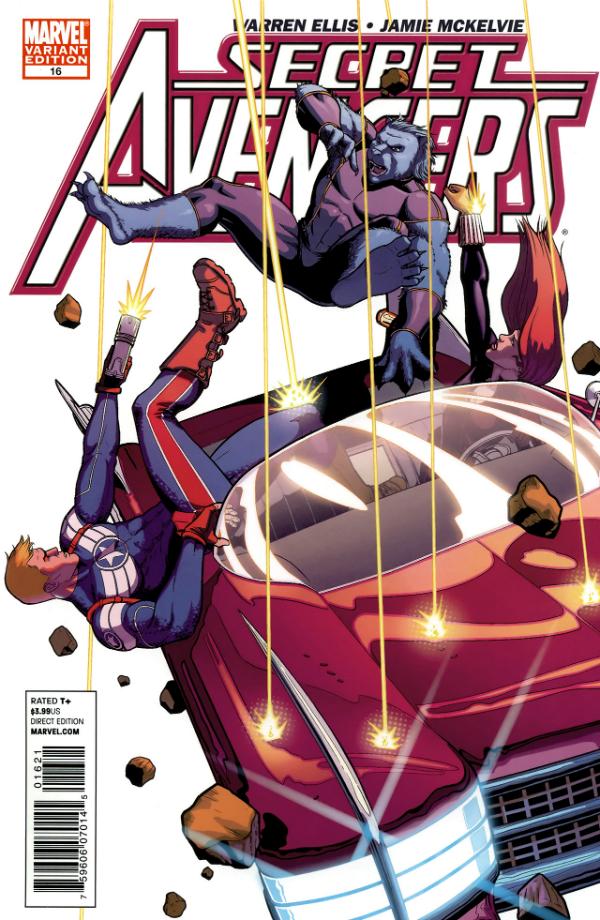 04.  SECRET AVENGERS #16 by Warren Ellis, Jamie McKelvie, and Matthew Wilson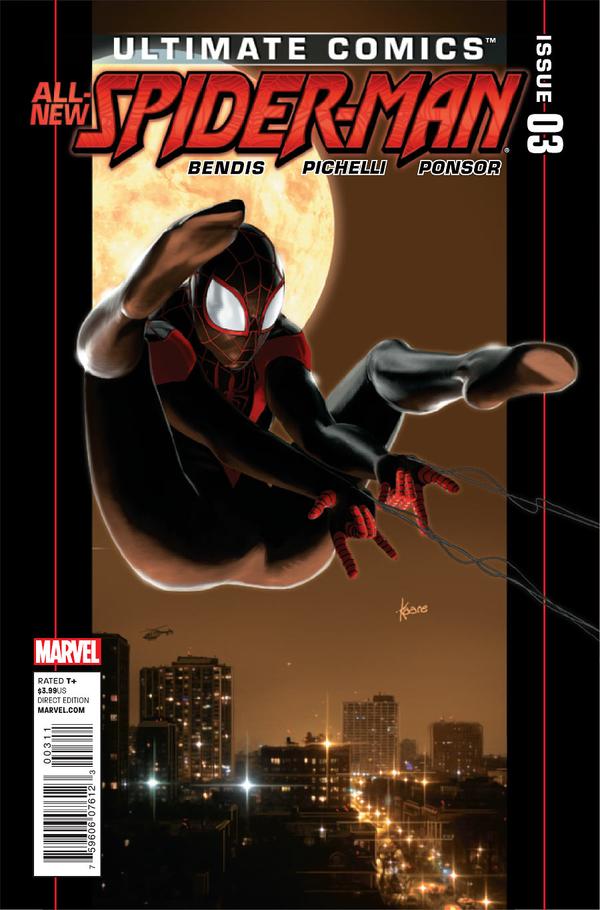 03.  ULTIMATE SPIDER-MAN #3 by Brian Michael Bendis, Sara Pichelli, and Justin Ponsor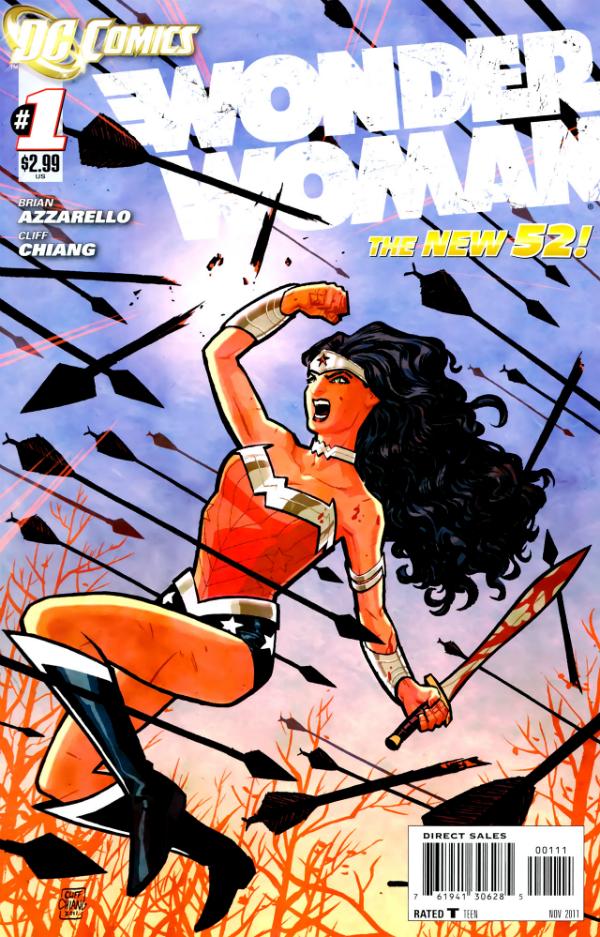 02.  WONDER WOMAN #1 by Brian Azzarello, Cliff Chiang, and Matthew Wilson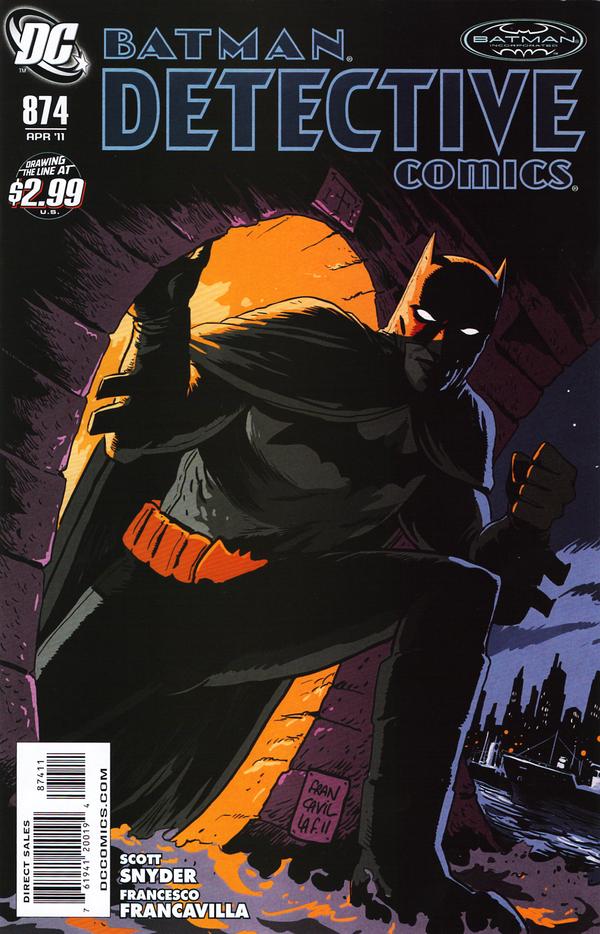 01.  DETECTIVE COMICS #874 by Scott Snyder and Francesco Francavilla
Tags: comics!, she has no head!
Comments are now closed.