Last week's Cover(s) of the Week are a tie between Buffy & Batwoman (don't tell DC Women Kicking Ass…she'll be mad!)
First up, Steve Morris' truly excellent Buffy The Vampire Slayer: Season Nine #5.  Look at those colors, absolutely fantastic.  Love the text integration as well, so smart:
And then there's Batwoman #5 by J.H. Williams III.  Absolutely stunning – and as I discussed when it came up in Drunk Cover Solicits a few months ago, there's so much more there than meets the eye at first glance.  It's beautiful if you don't look deep, but if you take the time, it's incredibly complex and interesting.  Actually, I'd say that about both these covers.  Excellent work gents.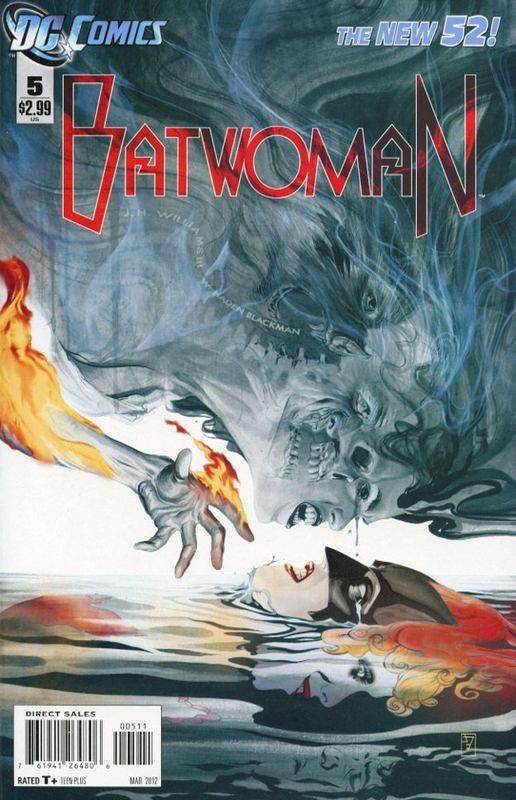 I'm not going to do a post for Panel Of The Week for last week (too busy/tired/lazy) but this definitely would have been one of the picks, also from Batwoman #5 and J.H. Williams: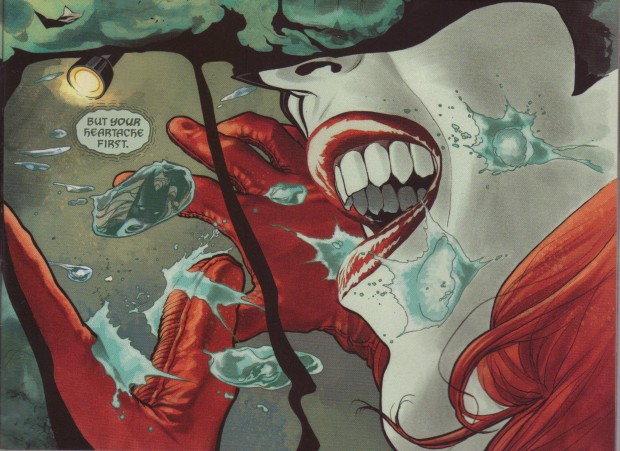 Tags: comic covers, comics!, Cover Of The Week