This was a great damn mini-series…if you missed it, definitely pick it up in trade.  Great stuff.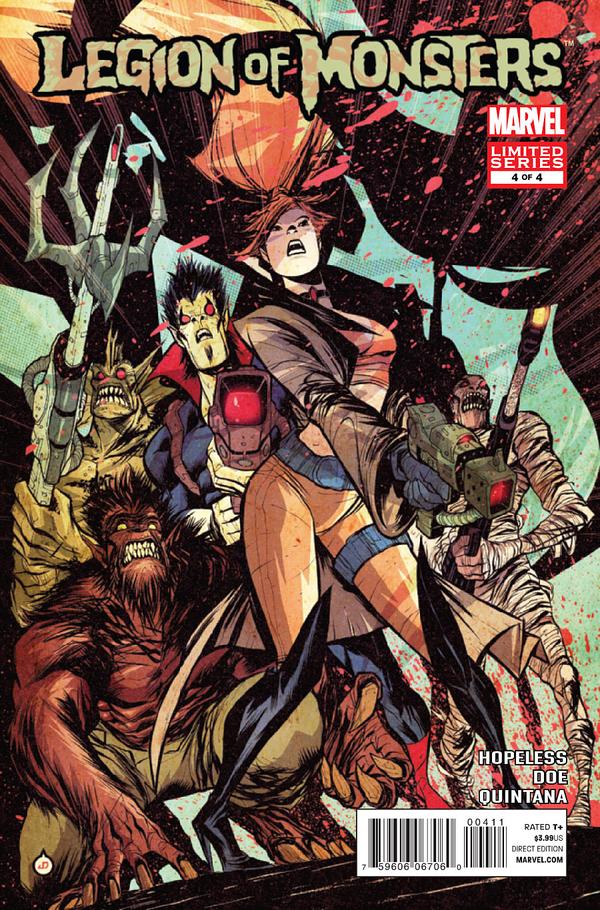 "The worst thing about "Legion of Monsters" is that it's not an ongoing series. Thanks to fantastic work by Dennis Hopeless, Juan Doe and Wil Quintana I felt more love and investment in these characters than I do for most characters I've read about for three times as long…"
As always, likes and retweets are much appreciated and you can find all my CBR Reviews thus far here.
Tags: comics!
Comments are now closed.