So…after far too long, 1979 Semi-Finalist (the website, not the blog) has been updated.  If you haven't been by in a while, head on over and check it out.  I don't think there's anything revolutionary, but lots of new links and news, a few new images.  Good times.
Thanks to everyone for all the support and awesome words of encouragement!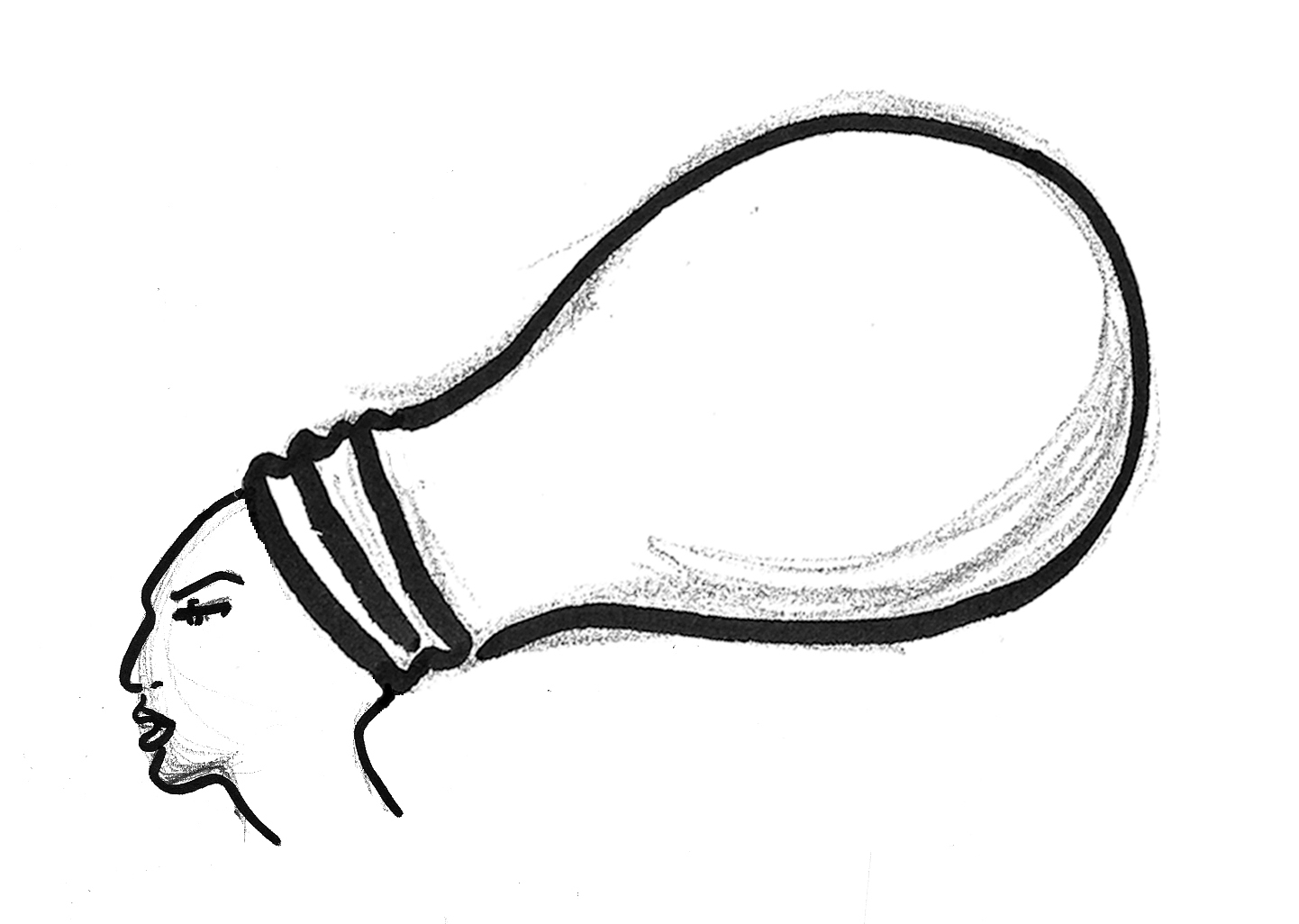 Comments are now closed.