So I posted a big piece today for She Has No Head! called "No, It's Not Equal", it's liable to cause a shitstorm, as these pieces seem to, so if you're a fan of my position on sexism and objectification in comics then please head on over and show your support in the comments!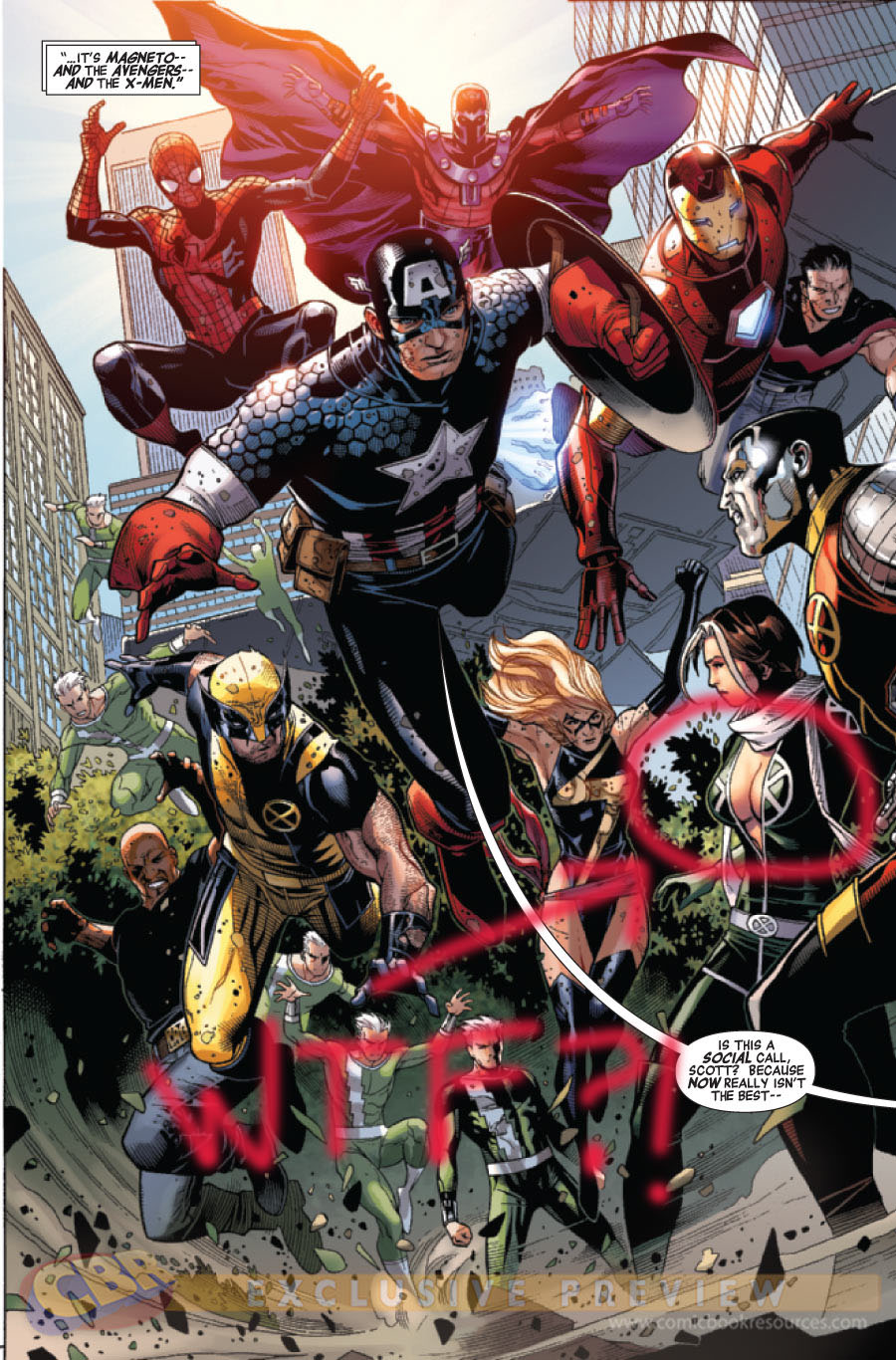 Tags: comics!, she has no head!
Comments are now closed.