Easy win last week for Ross Campbell's Glory #23 which is a thousand kinds of awesome:
Honorable mentions to both absolutely gorgeous covers of B.P.R.D. Hell On Earth: The Long Death #1, the first by Duncan Fegredo: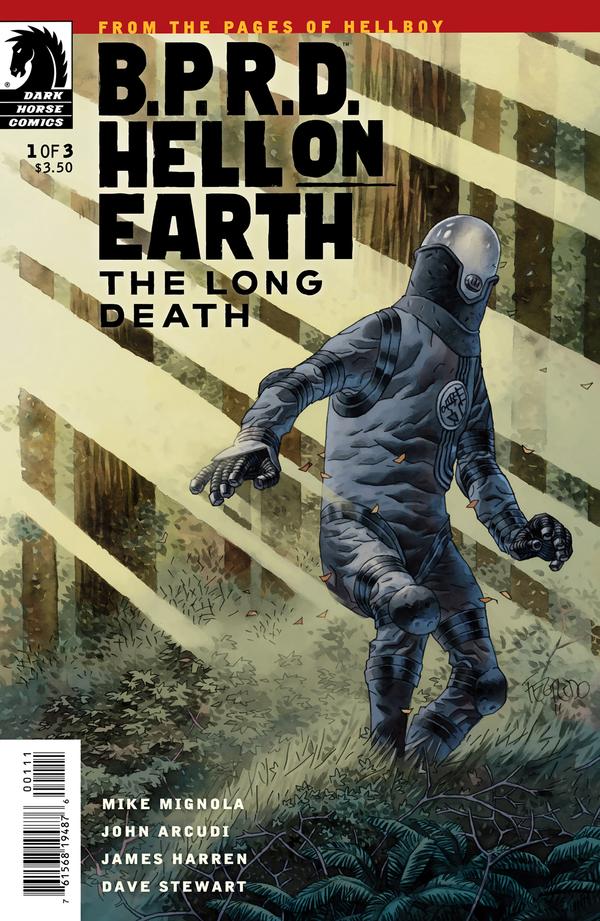 And the variant by Mike Mignola: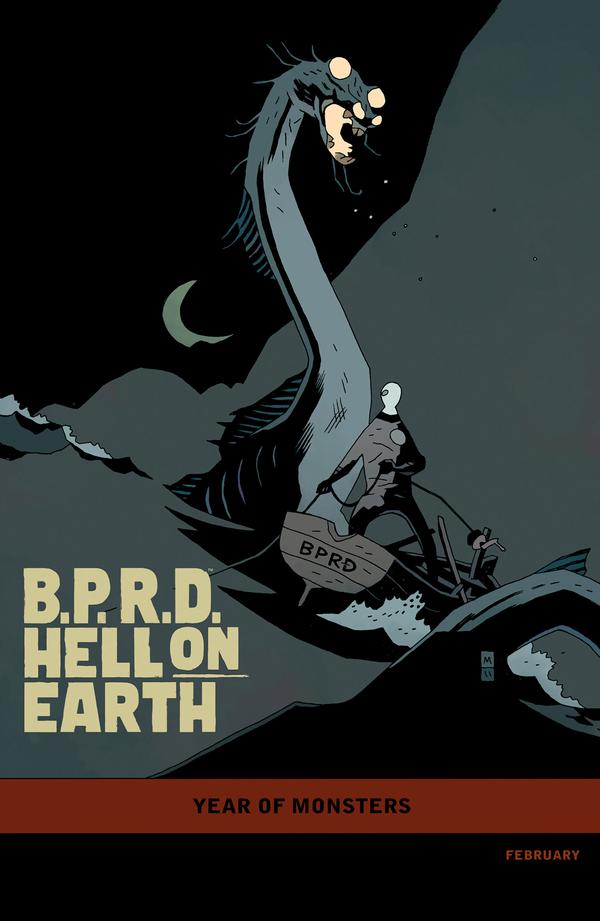 Additional Honorable Mention to Cliff Chiang's gorgeous Wonder Woman #6.  This is perhaps my favorite Chiang Wonder Woman yet!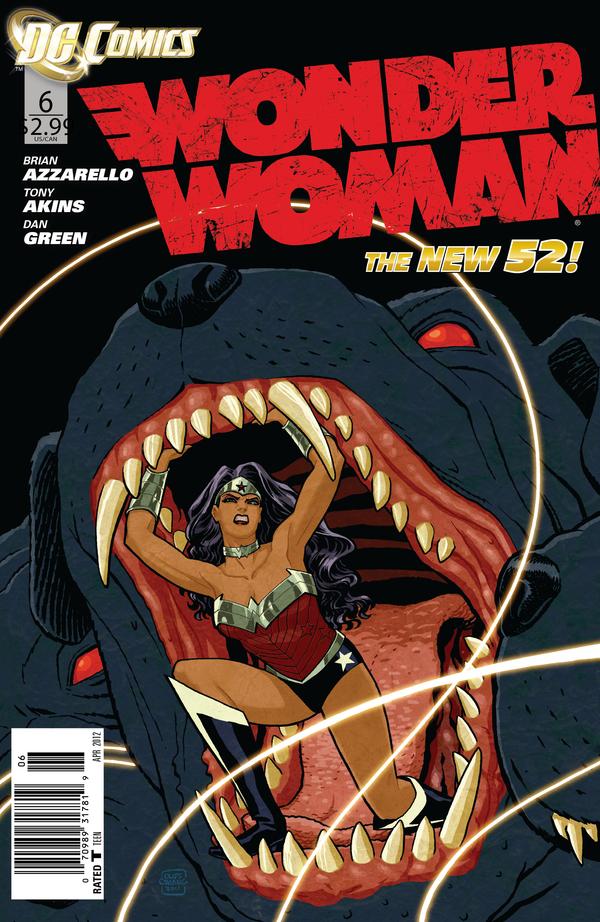 Tags: comic covers, comics!, Cover Of The Week
Comments are now closed.