If you've been waiting for Womanthology, now's your day! Womanthology should be in your local comic book stores today – so make sure to hunt it down!
You can also buy it online, but it won't be released there until 3/27.
You can read a preview of Womanthology (including my story "Superless Hero" with phenomenal art by Stephanie Hans in full HERE.
And here are some early reviews (several of which mention "SuperLess Hero" – woo!) of Womanthology: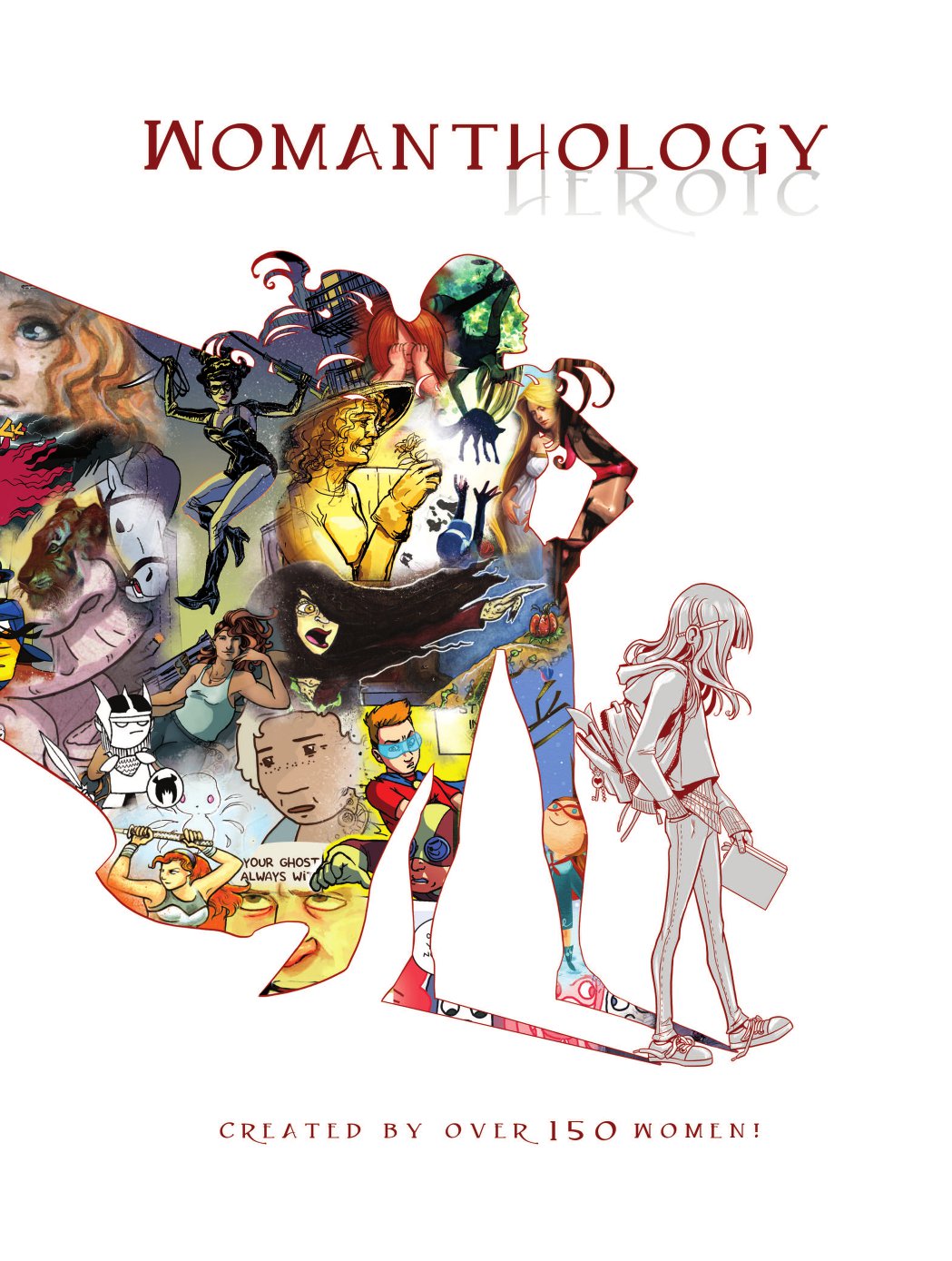 Also out this week – and a MUST read is:
Saga #1 by Brian K. Vaughan and Fiona Staples, and I wrote a detailed review of it here on Lit Reactor: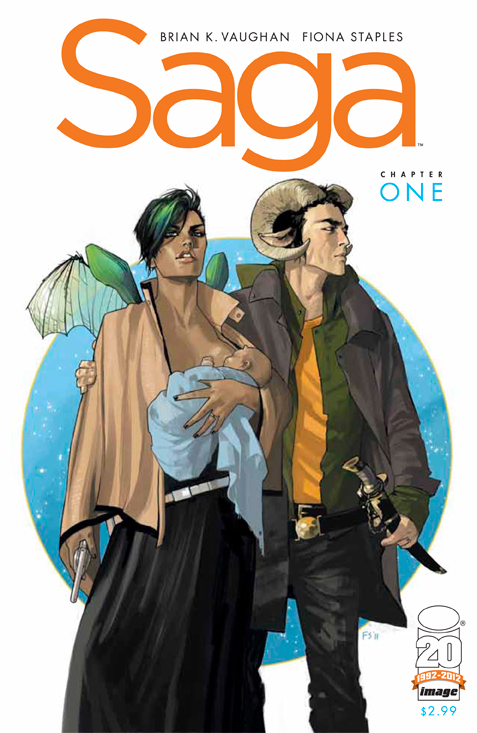 And don't forget to pick up this completely mind-blowing issue of Buffy – Buffy The Vampire Slayer: Season Nine #7, which I gave 4.5 stars on CBR. The review is mostly free of spoilers, unless you didn't know about that one thing that was spoiled for all of us a couple months ago.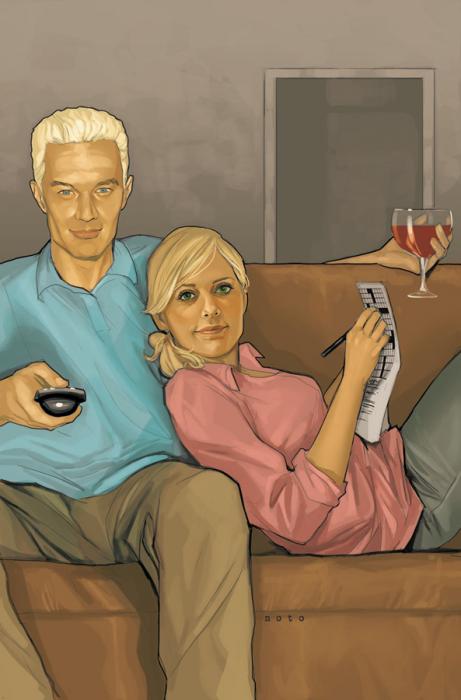 In fact, this is really a great week for comics…you should also be picking up Paul Cornell and Ryan Kelly's Saucer Country #1, Brian Wood and Becky Cloonan's Conan The Barbarian #2, Ross Campbell and Joe Keatinge's Glory #24, Jason Aaron and Nick Bradshaw's Wolverine & The X-Men #7, J.H. Williams III, Haden Blackman, and Amy Reeder's Batwoman #7 (get these Reeder issues while you can!), Though I am behind on Greg Rucka's Punisher that is also out this week and worth the pick up, as well as The Ray #4, and Powers #9. AND the final (long awaited) issue of Marjorie Liu and Phil Noto's X-23, which I'll be reviewing for CBR this week.
Comments are now closed.