The delightful James and Brandon had me on as a special guest for their latest episode of Podcast! The Comics.
We talk about Womanthology, the comic mini-series I'm working on Heart In A Box, both of my novels, the difference of writing comics and writing about comics, and a whole slew of other things ranging from the marketing problems of comics to Treat Williams' beard.  It's my first actual podcast interview, so you should all check it out, if only to say "I KNEW HER WHEN!" – yes, as we discuss on the podcast I am suffering from delusions of grandeur!
You can also follow James and Brandon on twitter and of course read Comics! The Blog anytime.
Enjoy!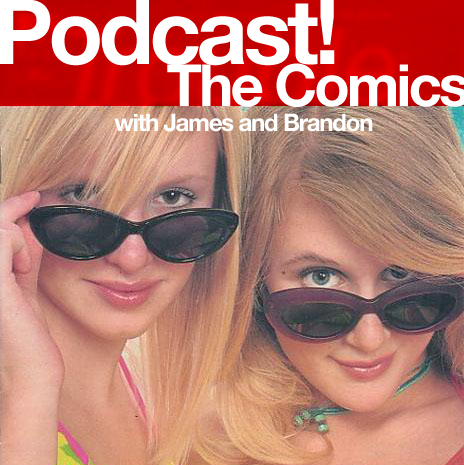 Comments are now closed.