I read some great damn comic books this week and got to review some of the best of them for CBR: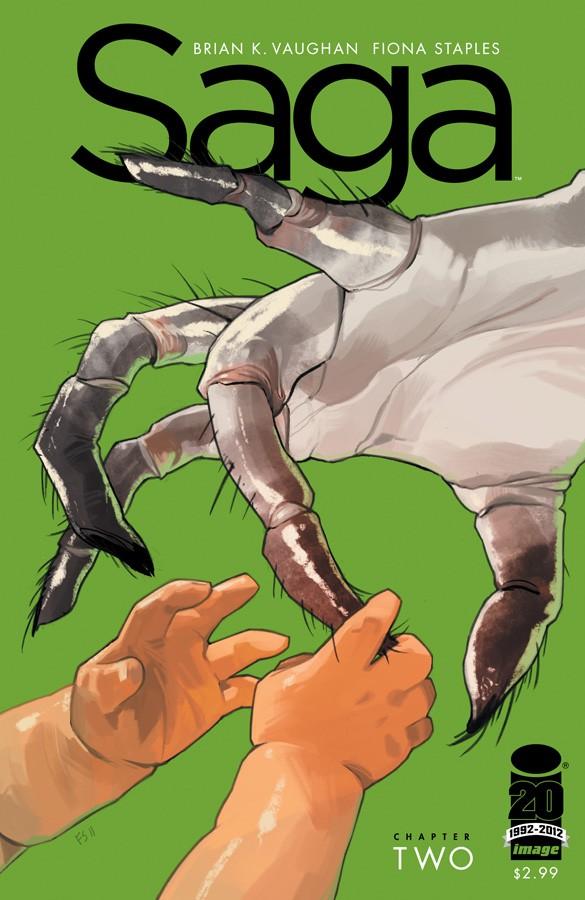 "Brian K. Vaughan and Fiona Staples "Saga" #2 by some miracle manages to live up to and possibly outdo the fantastic double-sized first issue. Equal parts divine character development and brisk plotting, this book continues to remind me that so many of my other comics are really unremarkable…"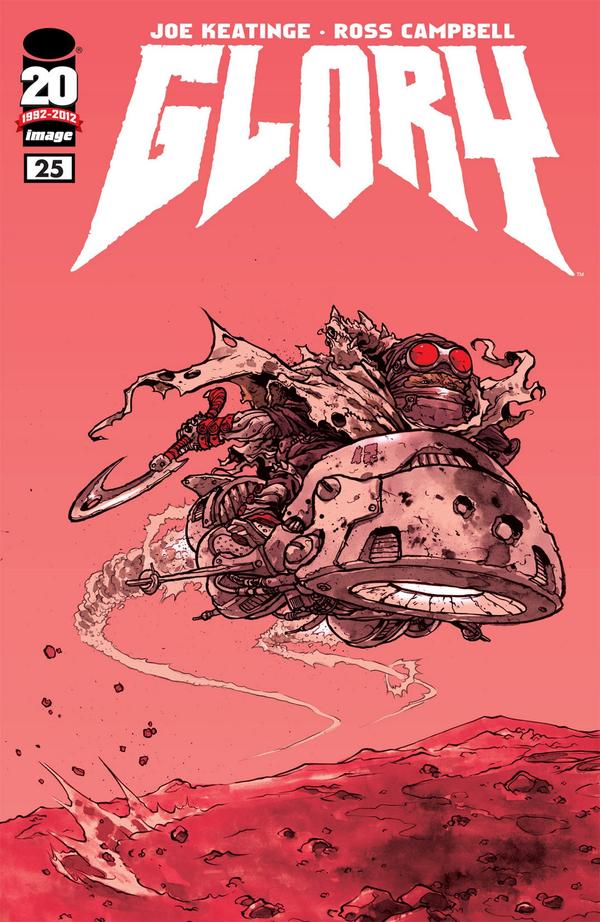 "Joe Keatinge and Ross Campbell deliver a pleasantly surprising third issue in "Glory" #25, subverting what many readers might have expected and cranking the stakes up dramatically.  While Campbell's powerful and unflinching visuals remain the star of this book, Keatinge's story is taking a nicely unexpected turn, propelling us 500 years into the future (in a prophetic dream) and then yanking us back to the present with a doozy of a plot twist. The opening notes of a "new" superhero series are critical and it's unfortunate that so many takes (and executions) feel so stale, but this is bold and unapologetic in the things it says about our characters and the paths they find themselves on…"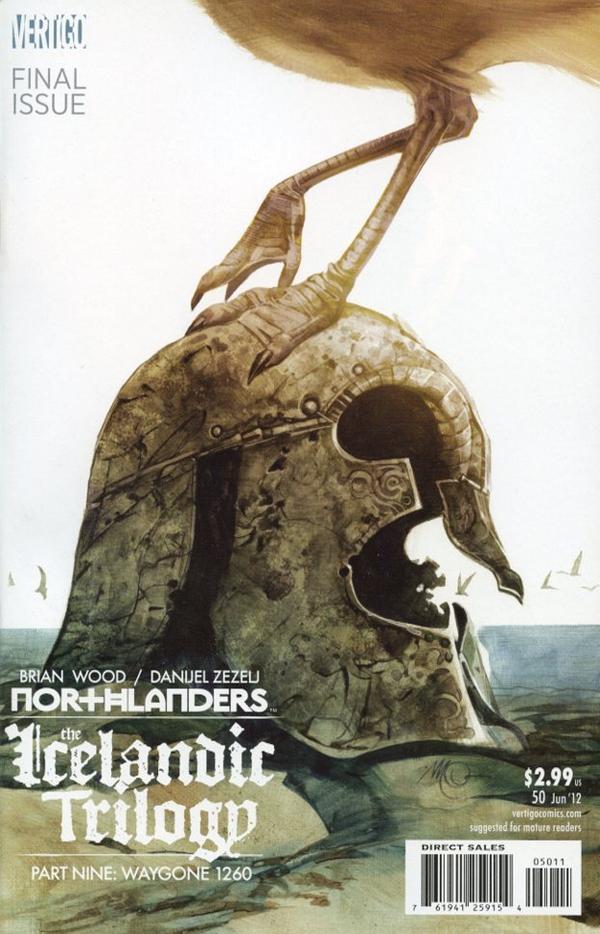 "Brian Wood's grand saga "Northlanders," set in the Viking Age, comes to an end with this month's "Northlanders" #50. Bringing to a close his 9-part "Icelandic Trilogy" with art by Danijel Zezelj and colors by Dave McCraig, Wood delivers the same monumental and yet incredibly relatable stories he has brought throughout this series and it's a loss to readers everywhere that is has all come to an end…"
As always, likes and retweets are much appreciated and you can read all of my CBR reviews thus far here.
Tags: comics!