Wow. What a great week for comics covers!
I cannot possibly pick just one, there is such an embarrassment of riches…here we go!
First up this absolutely stunningly beautiful Conan The Barbarian #3 by Massimo Carnevale: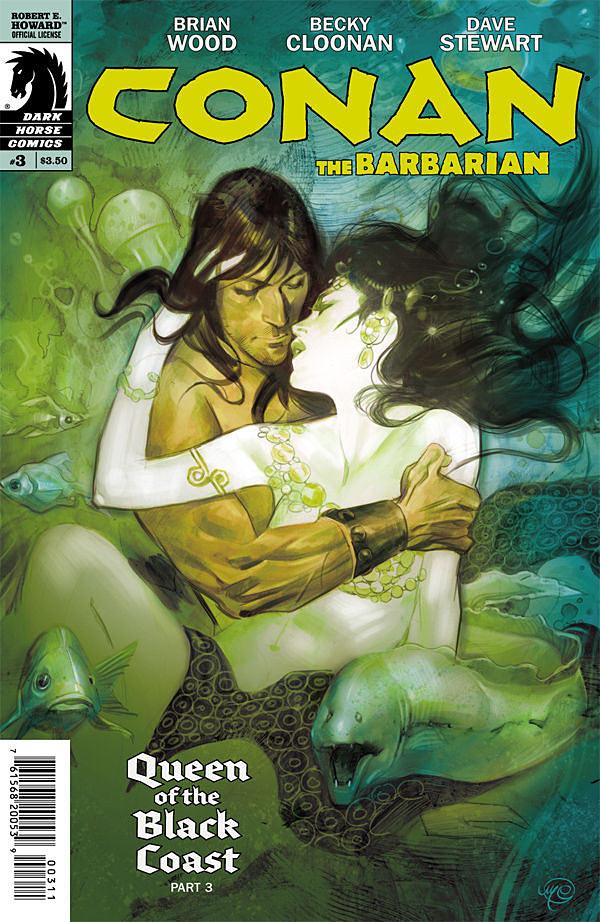 So glad to see this Amy Reeder Batwoman cover actually did get used, I talked about it a couple weeks ago on She Has No Head! and opined that it might not show, but happy to have it in my hands, absolutely gorgeous: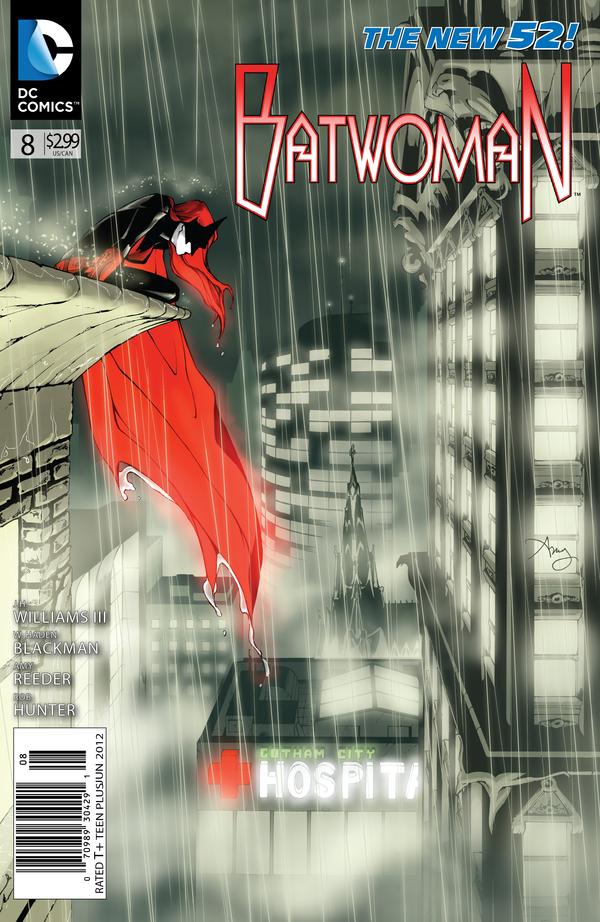 A wonderfully fitting and gorgeously illustrated cover for Brian Wood's final Northlanders issue, again by Massimo Carnevale: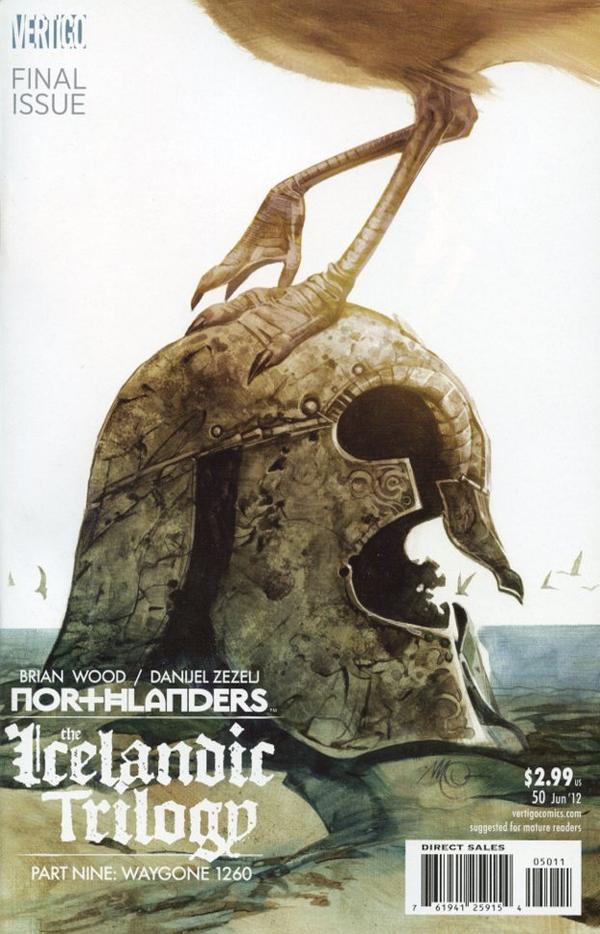 Wonderful weird-ness from Ross Campbell's newest issue of Glory: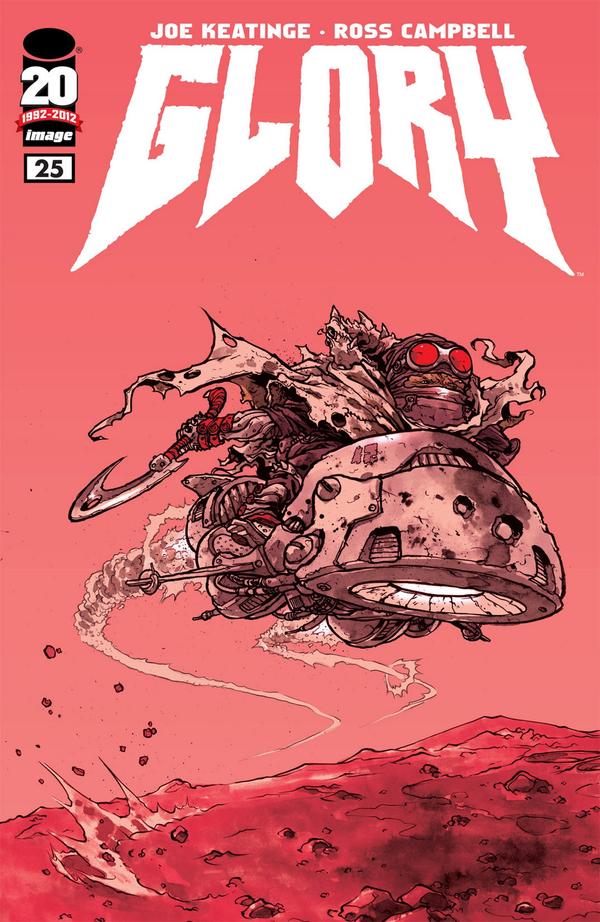 A simple but powerful cover from Fiona Staples for Saga #2: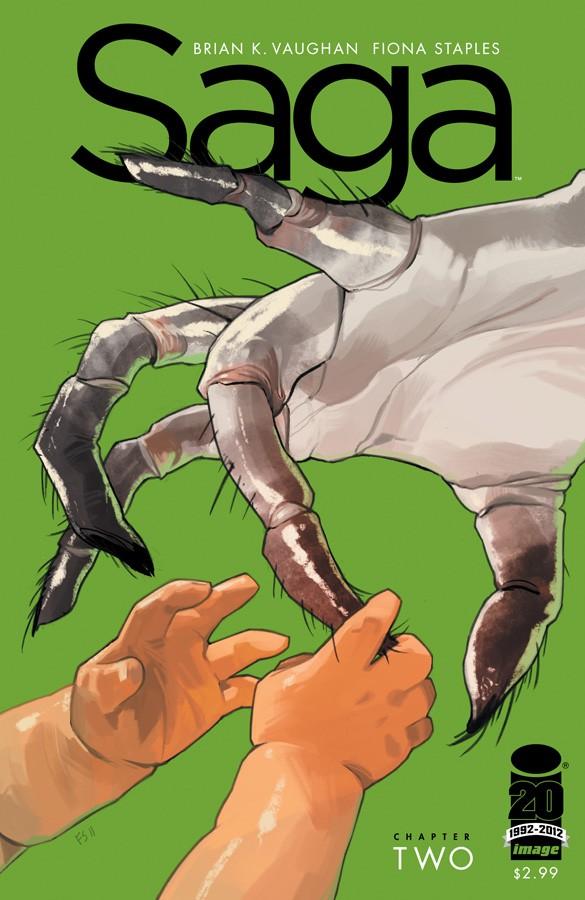 Gorgeous and super fun alternate cover for Winter Soldier #4 by John Tyler Christopher: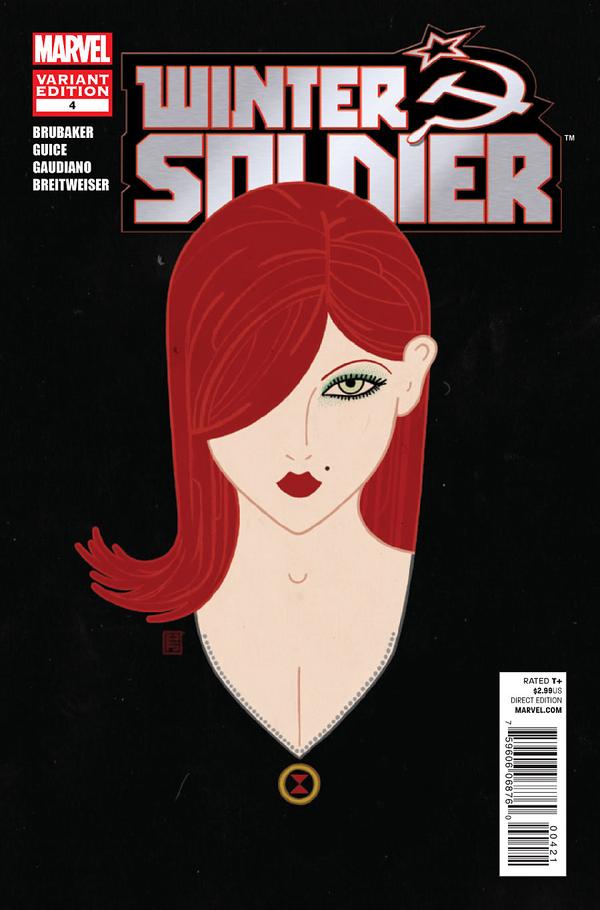 Tags: comic covers, comics!, Cover Of The Week
Comments are now closed.