All my CBR Reviews are up already this week, and I got some great books in the draft…check them out!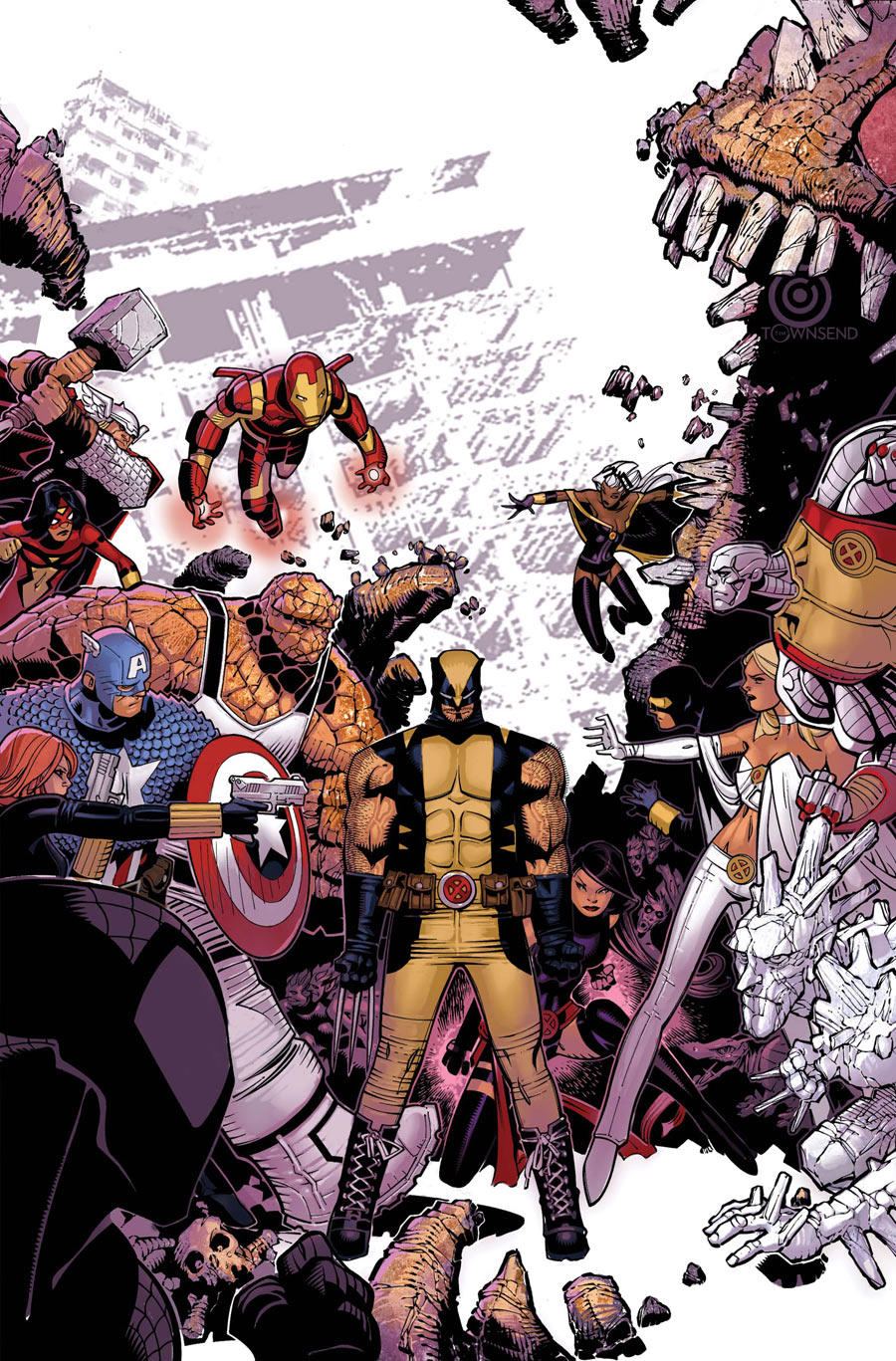 "Jason Aaron and Chris Bachalo's "Wolverine & The X-Men" #9, despite being a tie-in book to the massive "Avengers vs. X-Men" crossover still maintains its identity. It also remains a pretty good book, which is no small feat when getting swallowed by such a gigantic idea so early in its existence.
Aaron continues to use his characters in smart ways and he has such a diverse and interesting cast at his disposal that he can lean heavily on how compelling everyone is, regardless of the very weak plot he's given…"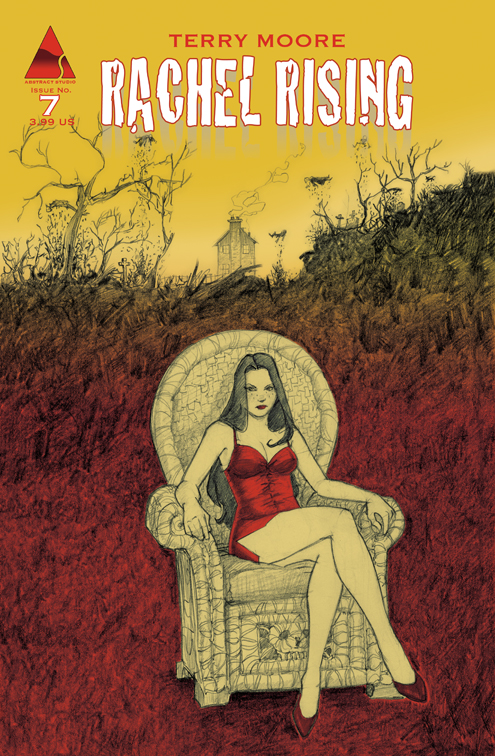 "Terry Moore's "Rachel Rising" #7 is a great comic book, and as Moore ratchets up the stakes and body count (neither of which I thought could get much higher) the book becomes even more layered and mysterious.
A couple issues ago a plot point struck me as a bit too cliché to work well in "Rachel Rising" but Moore redeems himself in this issue by creating a scene with the newly deceased Jet that absolutely makes your skin crawl in horrible anticipation, resolving itself into something absolutely unexpected and almost sweet. It's a wonderful reversal and the kind of thing we see far too little of in even the smartest comics…"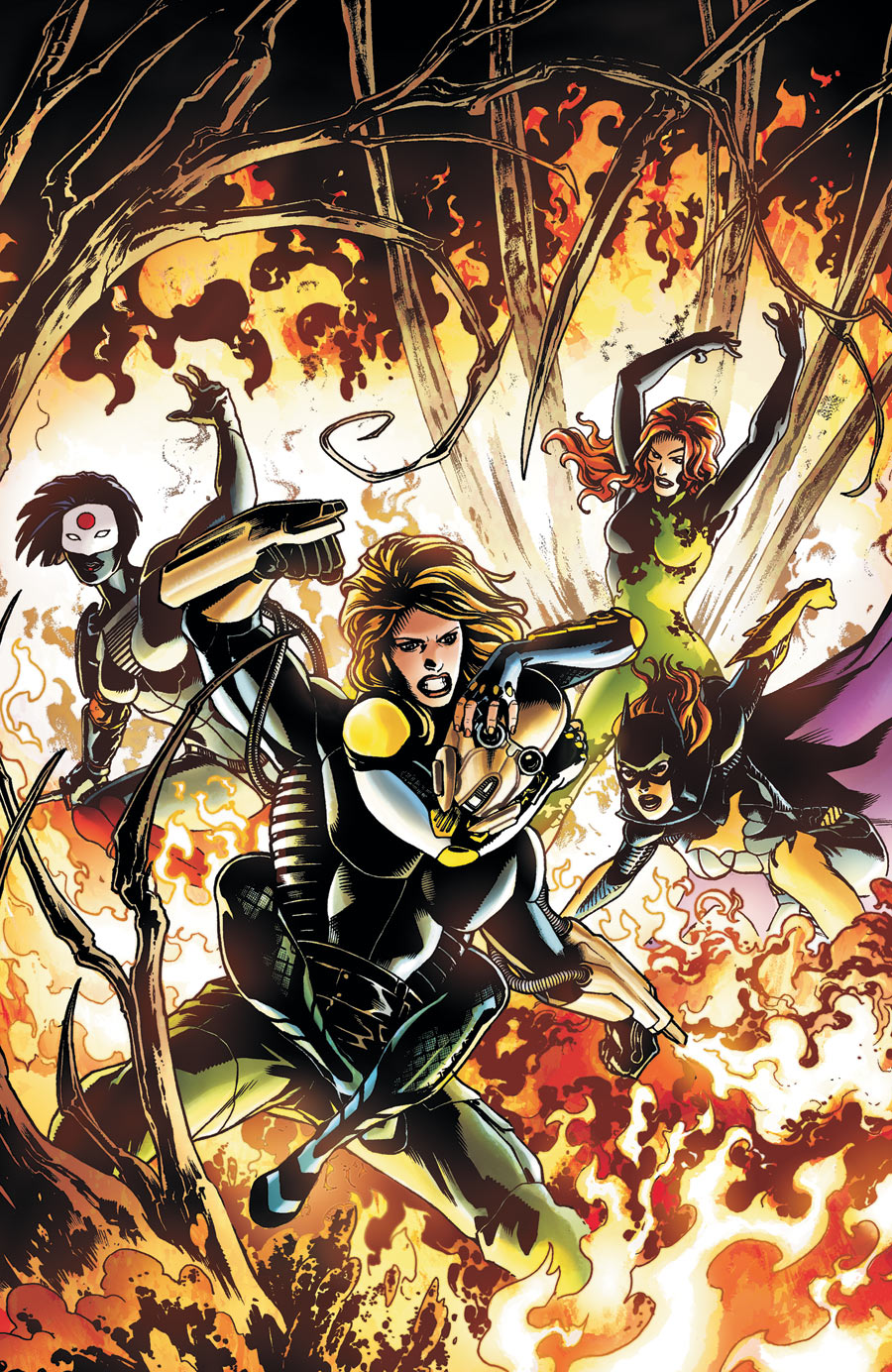 "Duane Swierczynski and Jesus Saiz's "Birds of Prey" has been a smart mix of superhero and crime comics with a lot of moving pieces and solid character development. Issue #8 continues that tradition and delivers an intriguing piece of the Birds' story as we head into "Night of Owls" crossover territory next month.
Swierczynski has proven in his "Birds of Prey" run that he likes to jump around in time, but he does it so cleverly in this issue, it's hard to fault him for using what works. His reveals pace out nicely and at the end of this issue we get a peek at Dinah's big secret that he's been teasing us with since issue #1…"
As always, likes and retweets are much appreciated and you can read all of my CBR Reviews here.
Tags: comics!