Here are the "rules".
If you'd like to see the full Marvel August Cover Solicits head on over to CBR.
So, again, I have to admit that these were mostly good. Much more good than bad. That said, I was REALLY drunk (i.e. much more drunk than usual) when I did these…so I found plenty of things to pick at. Hopefully at least a few are funny, rather than just raves. Enjoy!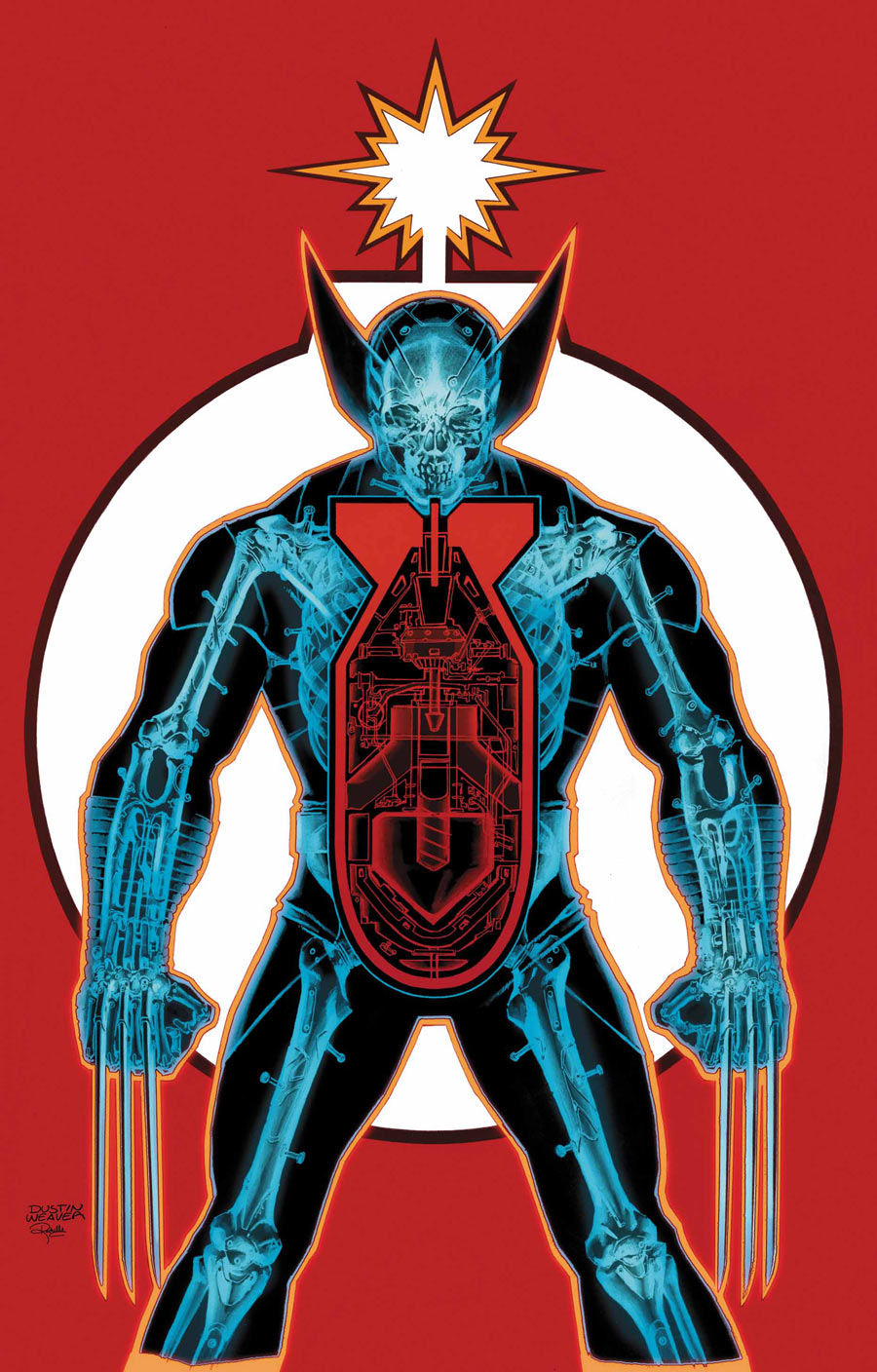 ASTONISHING X-MEN 43. And we're off and running right out of the gate! Great idea, great execution. Super phallic, but worth it! Also, don't forget the bomb behind him, which I almost missed the first time. Cool shit.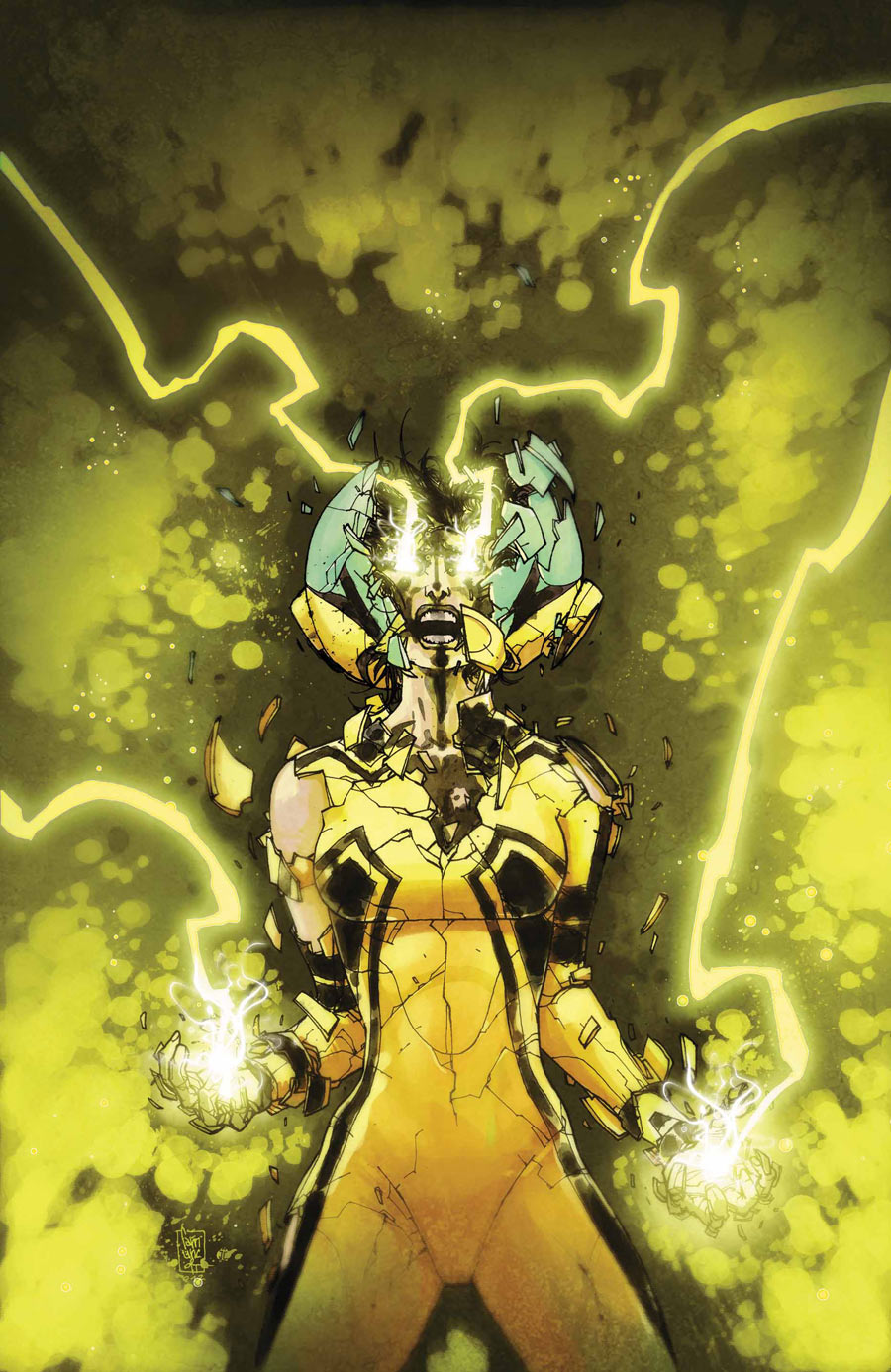 AVENGERS ACADEMY 34. Another home run. I'm not really familiar with this artist (Camuncoli) but this is epically cool.  Love the colors and the emotion…the effect he creates with the colors between her costume and power…really good stuff. Also, this cover does exactly what every cover is SUPPOSED to do – makes me want to find out what the interior story is.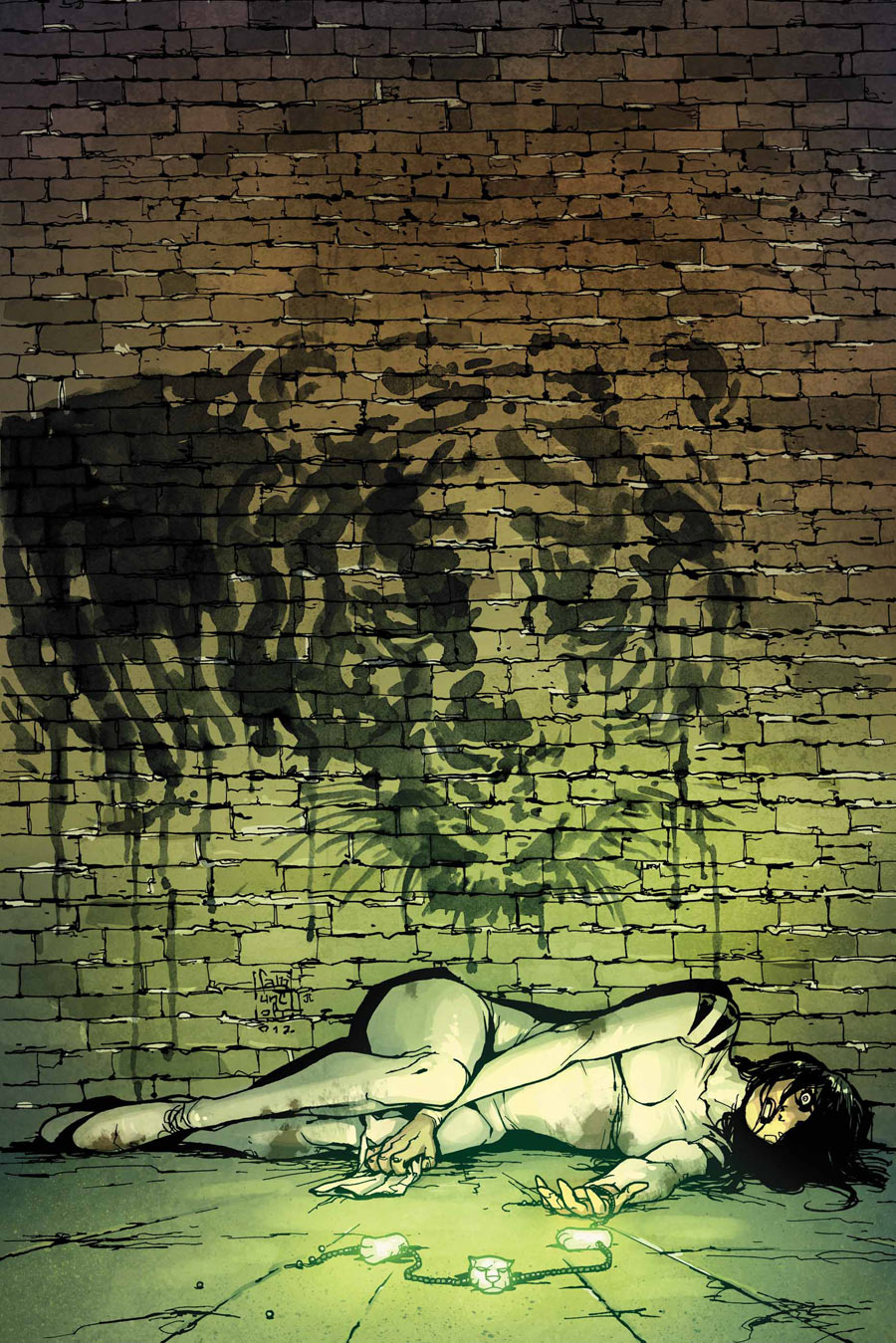 AVENGERS ACADEMY 35. WOW. Again, another Camucoli…I'm going to have to watch out for this guy. This is gorgeous and haunting and the tiger shape on the brick wall is just the icing on the cake.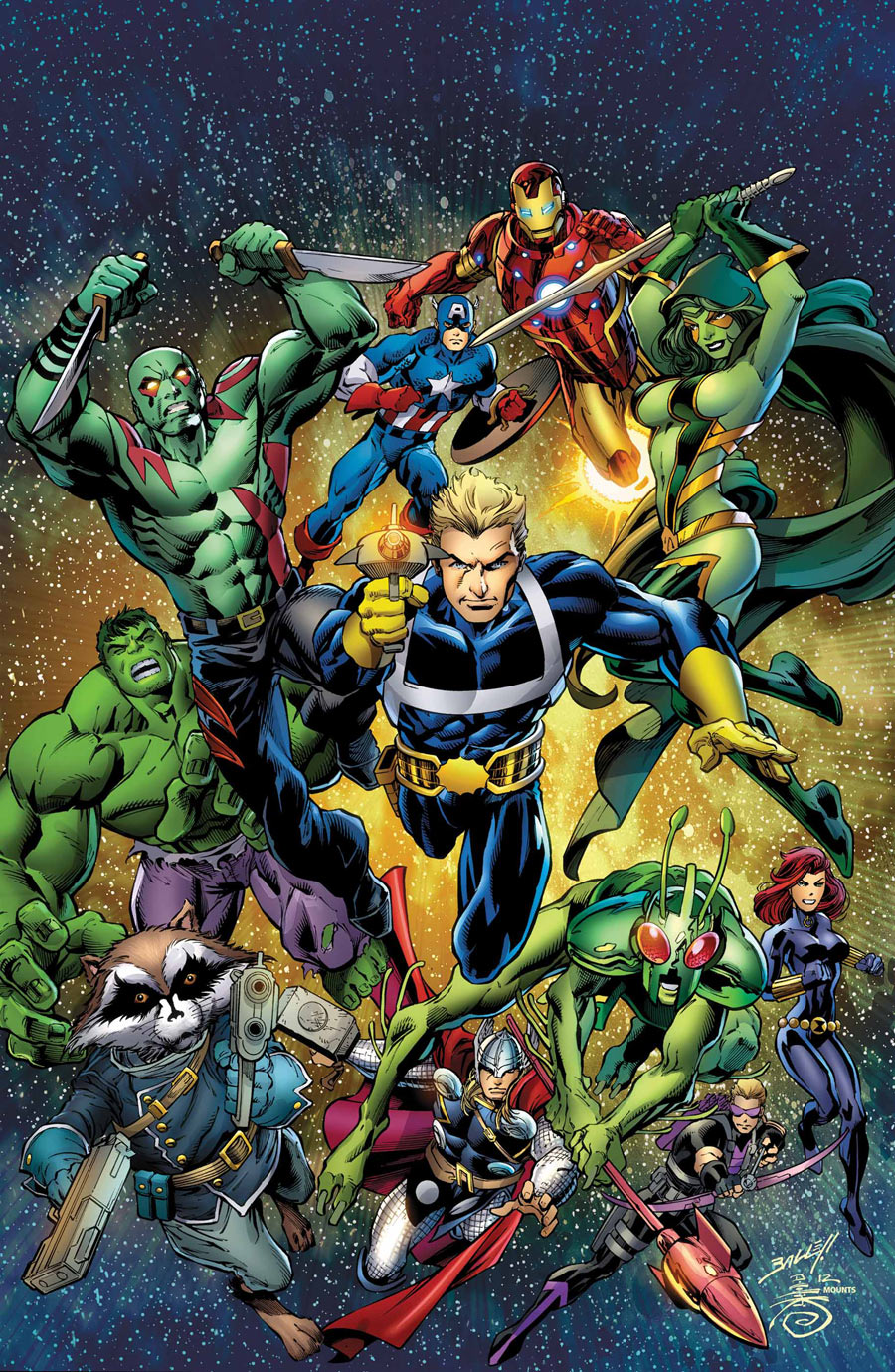 AVENGERS ASSEMBLE 6. See now, I want to give this cover credit for zipping up Black Widow (although it kind of looks nothing like her) but look at the green chick…what the fuck is up with that costume…I mean that shit gives costumes like Starfire and Star Sapphire a run for their money. Ridiculous.